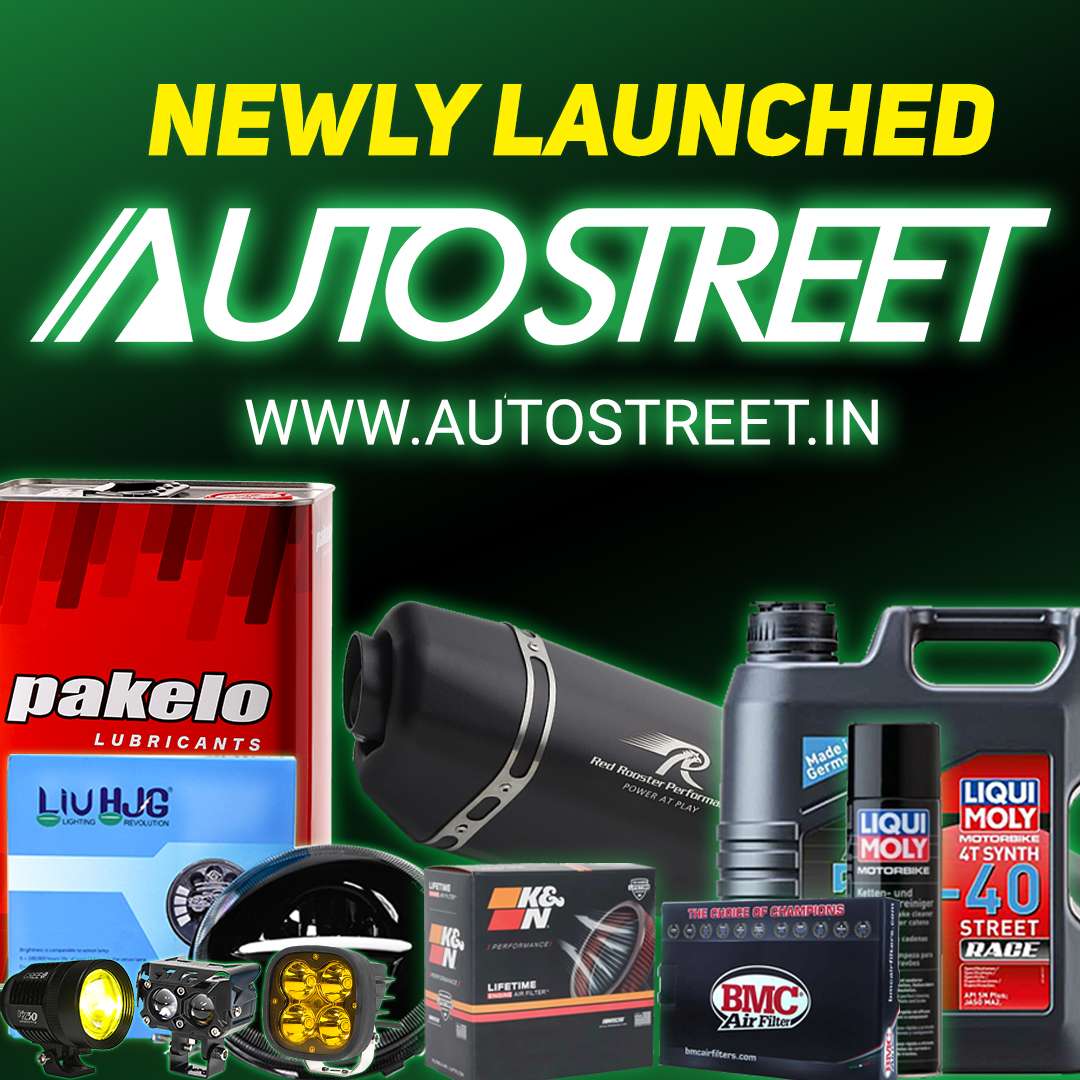 Monster Yamaha Tech 3 Team rider Cal Crutchlow stormed to the front row of the grid for the fourth race in succession after a dramatic conclusion to today's MotoGP qualifying session at the Twin Ring Motegi track in Japan. After two difficult practice sessions yesterday, Crutchlow brilliantly capitalised on overnight set-up tweaks that transformed the performance of his YZR-M1 machine to battle for pole position throughout a thrilling qualifying session.
The 26-year-old thought he had se cured a stunning maiden MotoGP pole position when he surged to the top of the timesheets with a lap of 1.45.257. That lap time was confirmation of the fantastic set-up work carried out by his Monster Yamaha Tech 3 crew, with Crutchlow's pace almost 1.2s quicker than his practice benchmark. Crutchlow eventually secured third position on the grid and when he lines up for tomorrow's 24-lap race, it will be the sixth time in 2012 that he will do so from the front row. And today's result was further proof of Crutchlow's qualifying prowess, with the 2009 World Supersport sharing the front row with dominant Spanish duo Jorge Lorenzo and Dani Pedrosa for the fourth race in a row.
Andrea Dovizioso remains optimistic that he will be a leading protagonist in tomorrow's Grand Prix of Japan after he qualified on the second row in sixth. The Italian was fourth fastest after practice and confident that he could challenge for a place on the front row, but he lost precious time on track after encountering excessive front brake disc temperature that required a mid-session change.
Dovizioso ended the session with a best lap of 1.45.612 to complete an impressive qualifying performance from Yamaha in its crucial home race. Four YZR-M1 machines will start tomorrow's action from inside the top six, once again demonstrating the fantastic work carried out by Yamaha's technical staff in the inaugural 1000cc MotoGP World Championship.
Cal Crutchlow – 3rd – 1.45.257
"I am really happy to be on the front row again and I have to say a big thanks to my Monster Yamaha Tech 3 crew because they did an amazing job to improve the bike from yesterday. In the first two practice sessions I was struggling just to make it inside the top 10 and today I was fighting for pole position, so my team did a great job. I'm actually a bit disappointed not to get my first pole position because I felt today was a good opportunity to get it. I was fast right from the start of the session and I felt much more confident with the hard rear tyre, so that is a big bonus for the race. To be honest though I am not sure whether to race the hard or the soft rear tyre. I haven't made a final decision yet and maybe I'll have to flip a coin. The pleasing aspect today is that I am not only fast but I'm also consistent, so hopefully I'll be in the podium fight tomorrow, which would be a great way to start this busy period to the end of the Championship. It is great to see the YZR-M1 so competitive here in Japan, so hopefully all four of us can put on a good show for the Yamaha fans tomorrow."
Andrea Dovizioso – 6th – 1.45.612
"I have been very fast and strong in practice, so I have to say I am a little disappointed to only qualify in sixth place. I had a few issues this afternoon but the main one was the front brake discs were overheating. There are so many really severe braking points at this track that the disc temperature is the highest of the Championship. We had to change the discs during the session and that cost me some time. That could play a very important role in tomorrow's race because we have to do 24 laps consecutively at full race speed. I am still confident that I will be fighting for the podium because I didn't feel I got in one very good lap. I don't think sixth is a true reflection of my potential but it is fantastic to see Yamaha so strong again. This is a very big race for Yamaha in Japan and it would be great to finish on the podium ."