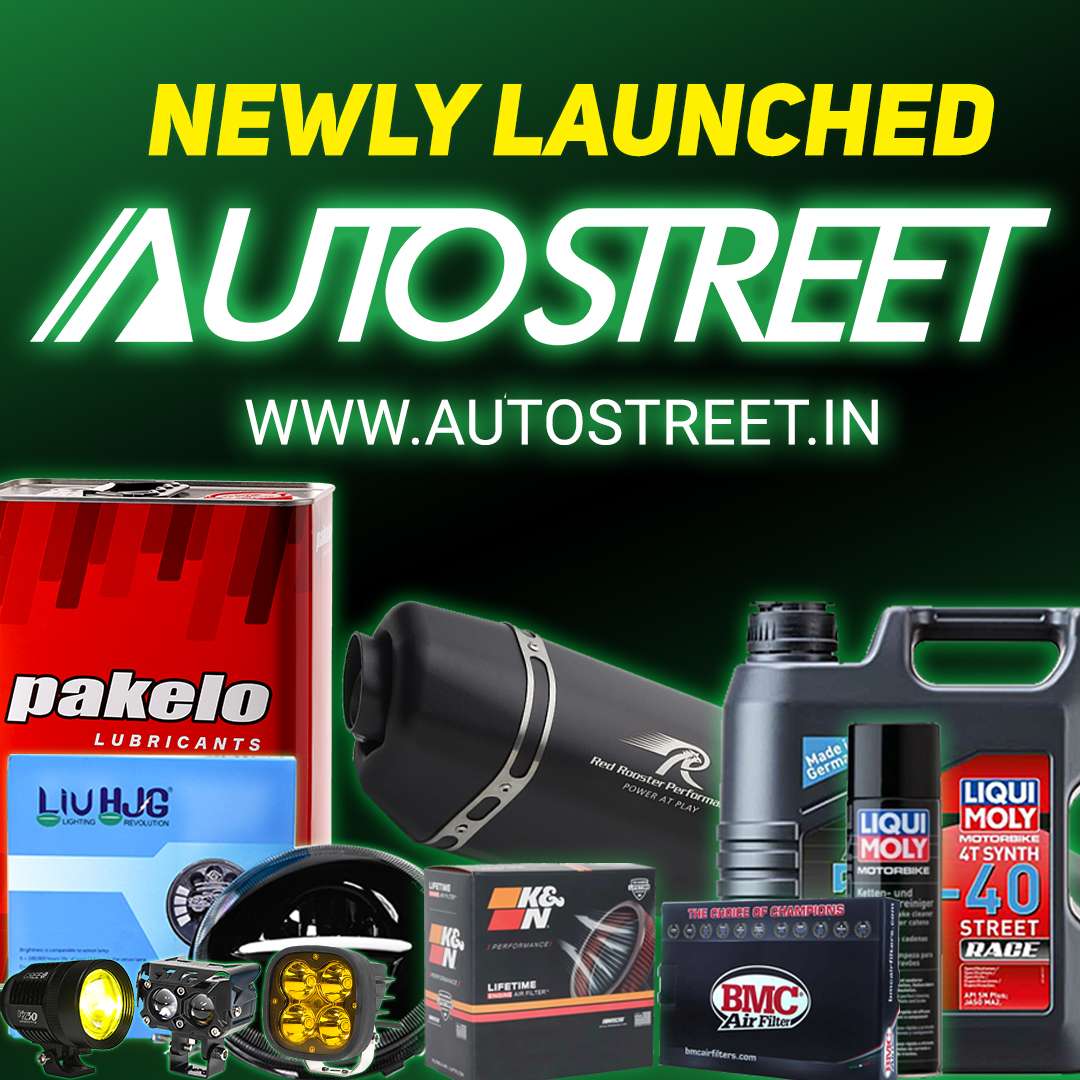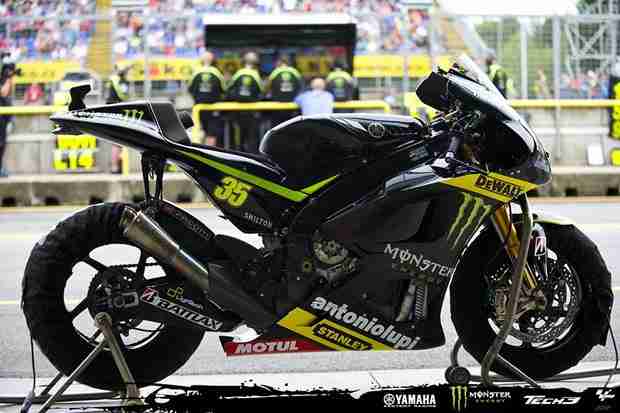 Monster Yamaha Tech 3 Team riders Cal Crutchlow and Andrea Dovizioso finished first and second at the end of a successful one-day MotoGP test session at the Brno circuit today. Less than 24 hours after claiming a stunning debut MotoGP podium in the bwin Grand Prix Ceske Republiky, Crutchlow was back in the groove im mediately today and he managed to assess a range of different YZR-M1 settings in 47 laps completed.
The British rider carried out the majority of his laps on worn Bridgestone tyres and he was still able to set a fast and consistent pace throughout, his best time of 1.56.461 putting him at the top of the timesheets by 0.117s ahead of Dovizioso. Fourth in yesterday's 22-lap race, Dovizioso too tried different set-up options and his prime focus was on improving mid-corner speed with his YZR-M1 machine.
The Italian set a best time of 1.56.578 and with his test schedule complete ahead of the 1pm lunch break, Dovizioso didn't return to the track for the afternoon session. He is now looking forward to a short break before returning to action for his all-important home race at the Misano track on September 16.
Cal Crutchlow – 1st 1.56.461 — 47 laps
"It was a good test and I was really pleased with my times. We did the whole morning and the first run of the afternoon on the same r ear tyre and it was an old one from qualifying on Saturday. I did a 56.9 on it, which is basically as fast as my race pace and it had 44 laps on it. We tried some different settings but the only problem I have with this bike now is we make some big changes but the lap time is the same, so you never know which direction to go in. In practice for the race on Friday I struggled with the hard tyre but today I tested it again and I was lot faster and consistent as well, so that was a big positive. We can leave Brno really happy because it has been a great weekend. I signed a new contract with the Monster Yamaha Tech 3 Team, got my best grid position, scored my first ever MotoGP podium and then set the fastest time at the test today. We can go to Misano in a positive frame of mind and I'm confident we will be challenging close to the front again."
Andrea Dovizioso 1.56.578 — 31 laps
"It was a positive test today because we tried to understand if a different set-up could help give me more corner speed compared to the race, particularly in the middle of the corner. We found some positive and negative points with the changes we made so it was good to experiment with the set-up and we have found a direction to help me be faster in the middle of the corner. We tried something on the front but this didn't make such a big difference, so it is clearer now that the im provements have to come from the rear to give me more speed in the middle of the corner. The grip was quite good but the wind was very strong and it was really difficult to do the lap time, so I am happy we made a small improvement and I'm looking forward to seeing how some of the changes we tried work at the next race in Misano."