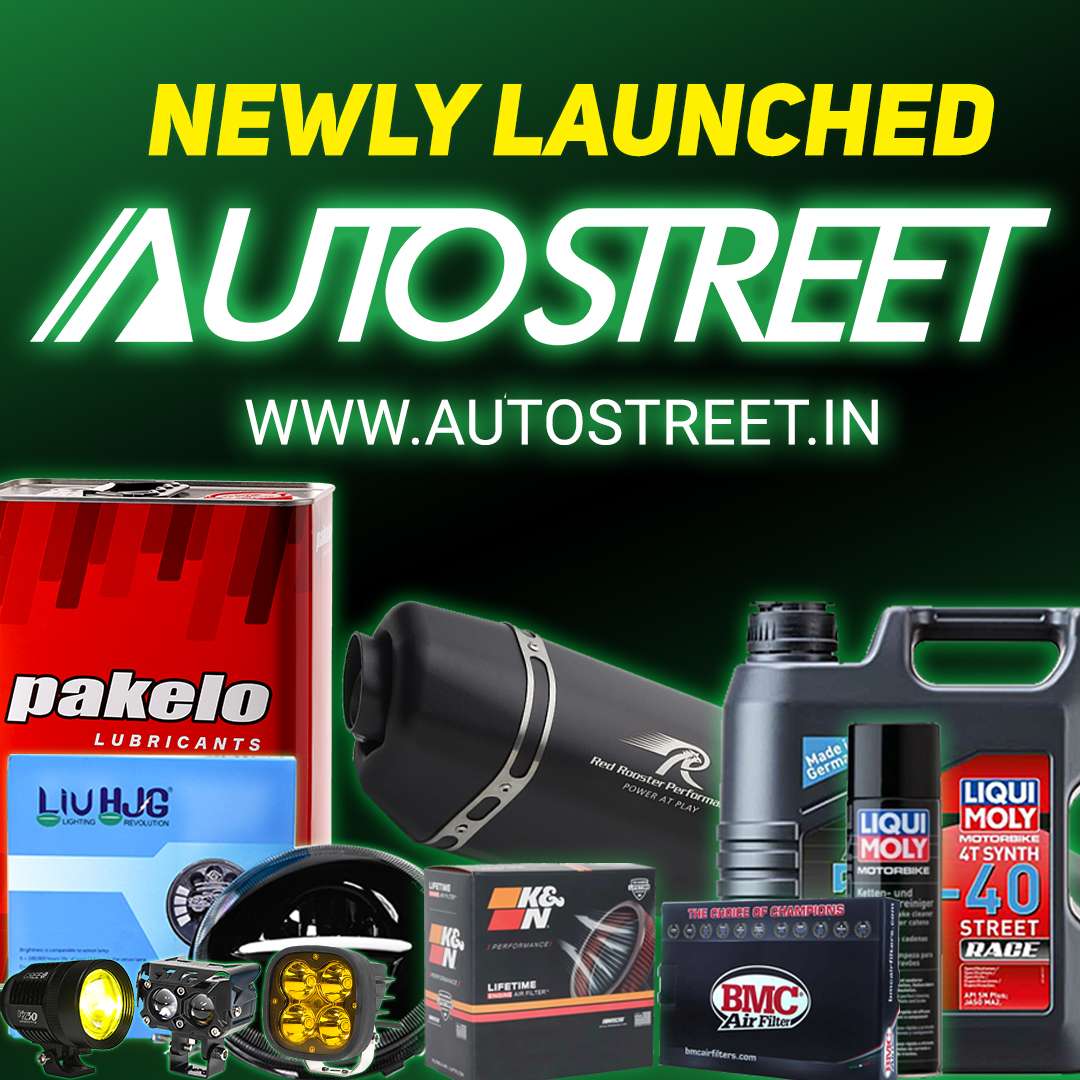 Genesio Bevilacqua's Althea Racing, one of the top teams in World Superbike, has chosen Aprilia as their partner for the 2013 season. The Aprilia RSV4 Factory, extraordinary winner of the Rider and Manufacturer titles in the season which just ended as well as in 2010, will be ridden in the next WSBK season races under the team Althea colours by Roman rider Davide Giugliano.
Born in 1989, Davide Giugliano had an excellent WSBK rookie season in 2012 with one second and one third place, and in 2011 he won the Superstock 1000 title with team Althea. With the contract between Aprilia and Althea Racing, there will now be 4 Aprilia RSV4 bikes starting in the 2013 World Superbike season. In fact, Giugliano's Aprilia will be riding alongside the two official Aprilia Racing Team RSV4s ridden by Northern Irishman Eugene Laverty and Frenchman Sylvain Guintoli, as well as the Red Devils Roma team bike ridden by Michel Fabrizio.
Gigi Dall'Igna, technical and sport director of Aprilia Racing had this to say: "We are truly pleased to announce the cooperation with Althea Racing, unquestionably one of the top teams in World SBK. This is a structure with great technical skills that has our complete confidence. With the bike provided to Althea, and after the agreement reached with the Red Devils Roma team, we now have four RSV4 bikes lined up for the next World SBK season. This is a great challenge for Aprilia Racing and, at the same time, a reason for us to be proud since even in the season which just ended the RSV4 has shown itself to be a winning project".
Aprilia is the reigning brand champion in WSBK and boasts a collection of 51 world titles: 4 in Superbike, won in 2010 and 2012, 9 championships in off-road disciplines and an incredible 38 championship titles in MotoGP where it is the most victorious Italian and European brand of those active in racing.