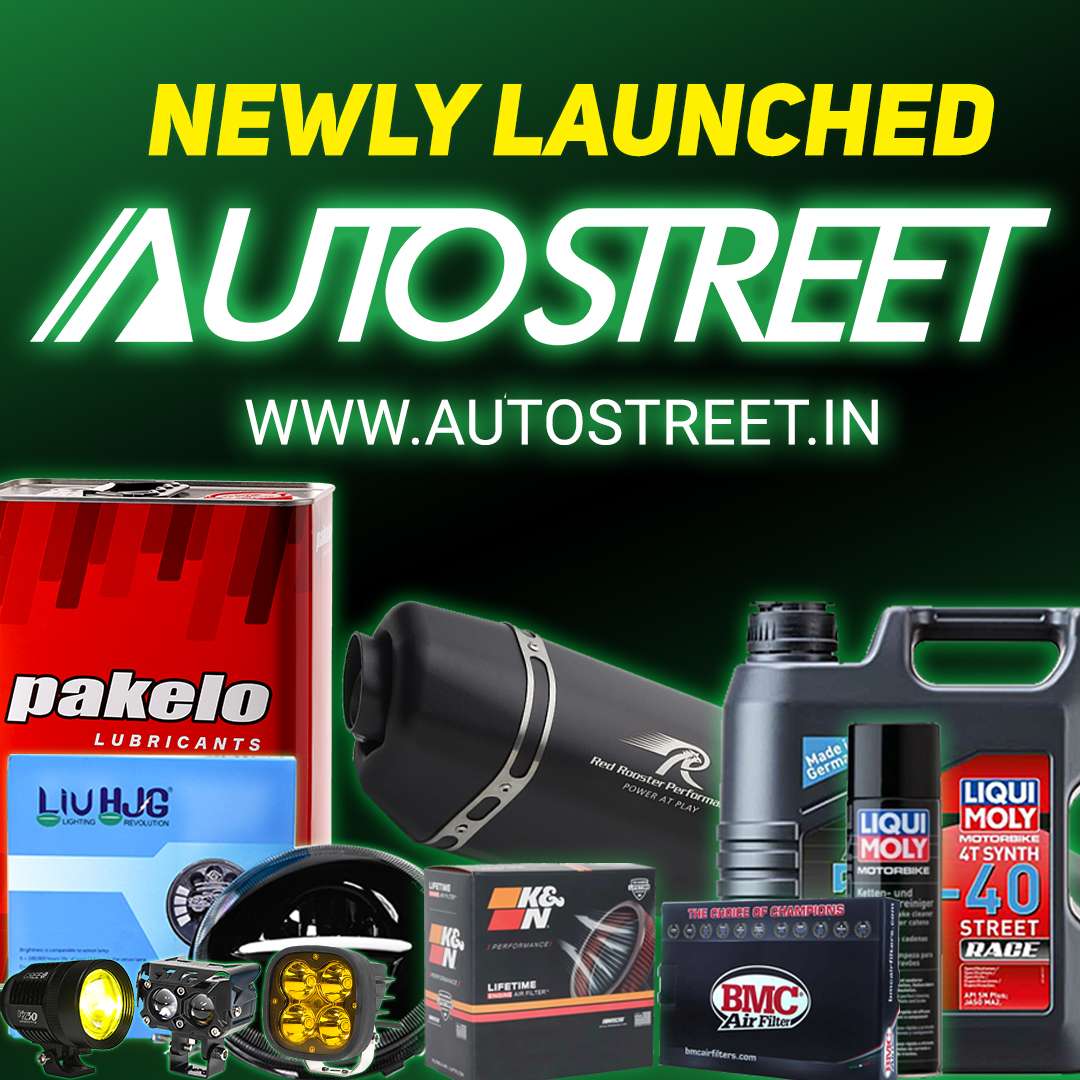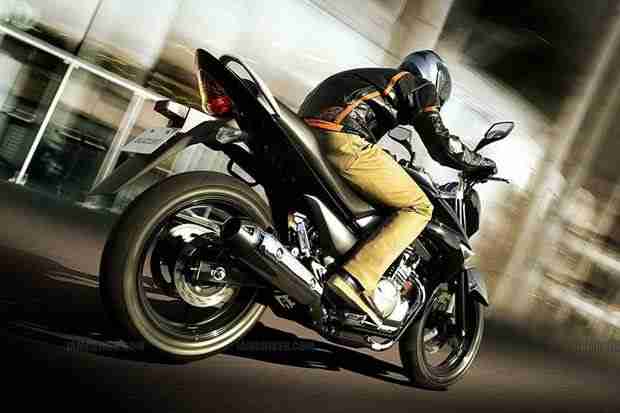 Its been more than a year since we have been hearing about the GW250 also known as the Inazuma 250. This mini B-king was stated to arrive on European soil almost six months ago right after its unveiling and now finally will go on sale mid September at a price of  £3499, now before you convert it to rupees and end up with a 3L plus number, let us remind you that the prices in Europe are usually significantly higher than what we get here India. In the Europe the Inazuma is placed between the Ninja 250 at £4599 and the CBR250R at £3599 making it a practical bike with the right blend of performance and efficiency, pretty much in tune with the mass market requirement presently for the European countries.
The bike has a parallel twin cylinder engine with a total capacity of 248 cc with fuel injection. The bore and stroke of 53.5 x 55.2 mm suggest a relaxed engine and it is mated to a six-speed transmission and churns out a healthy 26bhp. The bike pretty much has the standard equipment in tune with the times. Design wise, its a naked on the lines of its elder sibling the B-King but loses a bit of the macho look. One note worthy mention is the multifunction eye catchy speedometer console. The bike would be available in Europe in Black and Red.
Sadly no word on an Indian entry for the GW250 (Inazuma 250) yet, there are some unconfirmed reports of it coming late this year, although it seems unlikely. Check out the Suzuki GW250 gallery at the link below for detailed photographs of the bike.