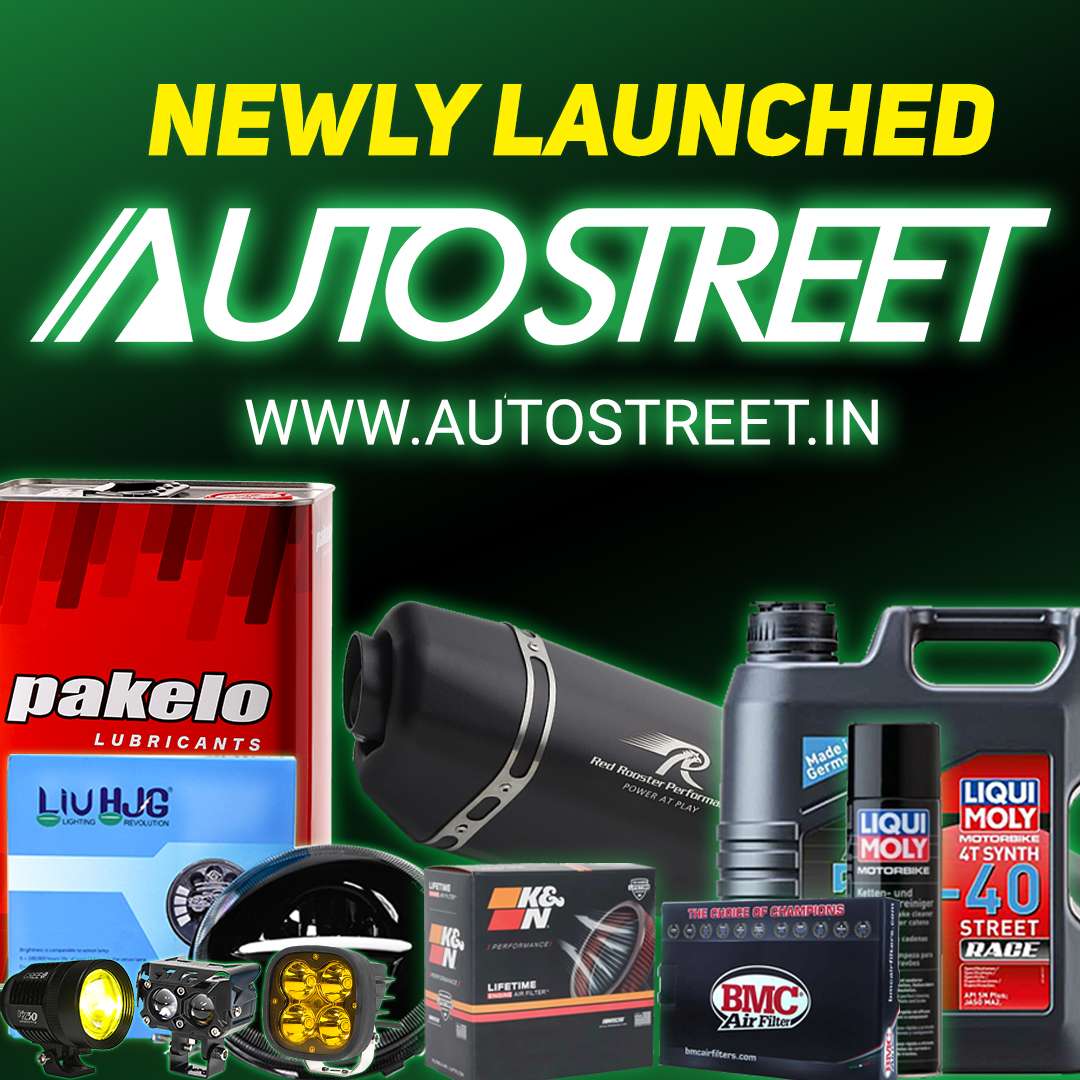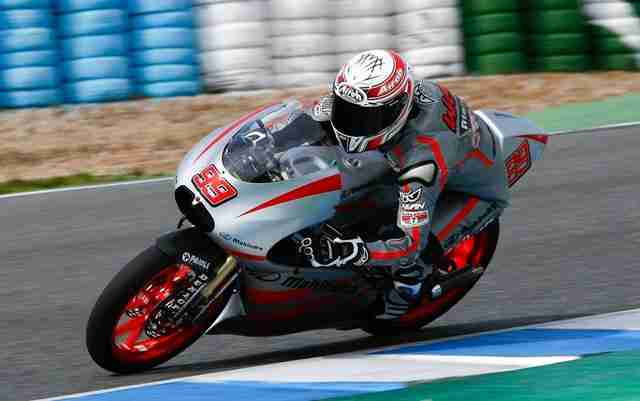 Mahindra Racing today successfully completed the first official test of its new 2012 Moto3 race bike, the Mahindra MGP30 (pronounced three-oh). The 250cc four-stroke machine will contest MotoGP's new Moto3 World Championship commencing in Qatar on 8 April. The three-day test, at Spain's Ricardo Tormo circuit just outside Valencia, gave riders Danny Webb and Marcel Schrötter a chance to evaluate the performance of the brand new Mahindra against its rivals in the exciting new class.
No official times were available from a chilly Valencia where more than 30 Moto3 riders (representing six different manufacturers) took to the track along with a similar number of Moto2 entries. However, Mahindra Racing timed Webb
with a best lap of 1'43.2 from a total of 98 completed over the three days, placing him well up the unofficial order. Despite a small off today and a few technical niggles, the 20-year-old British rider was in buoyant mood at the test's conclusion.
Danny Webb: "This has been a very positive experience on the whole. From day one I felt very comfortable on the bike. I think the four-stroke suits me better and is more fun to ride. The bike handles really well, it's great through the corners and has pretty good top speed. We just need to get some more out of the bottom and middle of the engine and then I am confident we can run up at the front. I had a few small problems this afternoon, but that is no surprise when the bike is so new and I am sure they can be sorted out before our next test. The team and Mahindra have done a very good job to get us to this position."
Schrötter (19) only rode for one day having just completed a six-week military training camp in his native Germany —part of a special military service designed for elite athletes. Desperate to get time in the saddle of his new MGP30, Marcel left the camp and dashed straight to Valencia, finally arriving at 5am on Friday morning after a series of weatherrelated travel delays. The cool conditions in Valencia were brushed off by the former German 125cc Champion who had been sleeping in a tent in -16°c with the German army! With the simple aim of familiarising himself with the new bike, Marcel completed a total of 37 laps today with a best time of 1'46.2.
Marcel Schrötter: "I am pretty tired, but it was important for me to get here and have one day on the bike. Having missed the test in Italy and the first two days here, I just needed to ride and get the feeling for the new bike. It is a big difference from the two-stroke, but I think with a couple more days I'll have forgotten all about 125s. "Today was definitely not about lap times. My first impression is that the chassis and top speed are good. We need to work a bit on acceleration, but I am sure that we'll make a step forward at next week's test and then we have a month before the final test to iron out any problems."
Mufaddal Choonia, Mahindra Racing Team Principal: "It was very exciting to see the culmination of a great deal of hard work coming together on the track. Alongside our development of the new bike we have made some changes to the team structure and have some new personnel. I am pleased to report that the bike, team and riders are all functioning very well! The riders are very positive about the handling of the bike. In terms of the engine, we are displaying good top speed and, despite a few niggles, had no major problems. It is actually good to get some problems here as we can quickly address them. That is what testing is for. We still have a lot of work to do but, considering that the MGP30 has now done a total of only four days on track, I am very satisfied and confident that come Qatar we shall be up there competing towards the front. Big thanks are due to all of the team and to our technical partners, Engines Engineering and Oral Engineering."
Also present in Valencia was the team's Italian test rider Riccardo Moretti. The 27-year-old 2009 Italian national 125cc Champion will contest the 2012 Italian championship for Mahindra Racing alongside 19-year-old Indian rider Sarath Kumar.
"The Italian Championship is a great opportunity for us to accelerate development of the MGP30 in a competitive environment utilising Riccardo's experience," explained Mufaddal Choonia. "At the same time, Sarath will compete using our excellent 2011 125cc machine. We are delighted to have the capacity to offer an Indian rider the opportunity to develop his talent and skills in a high-profile national series."