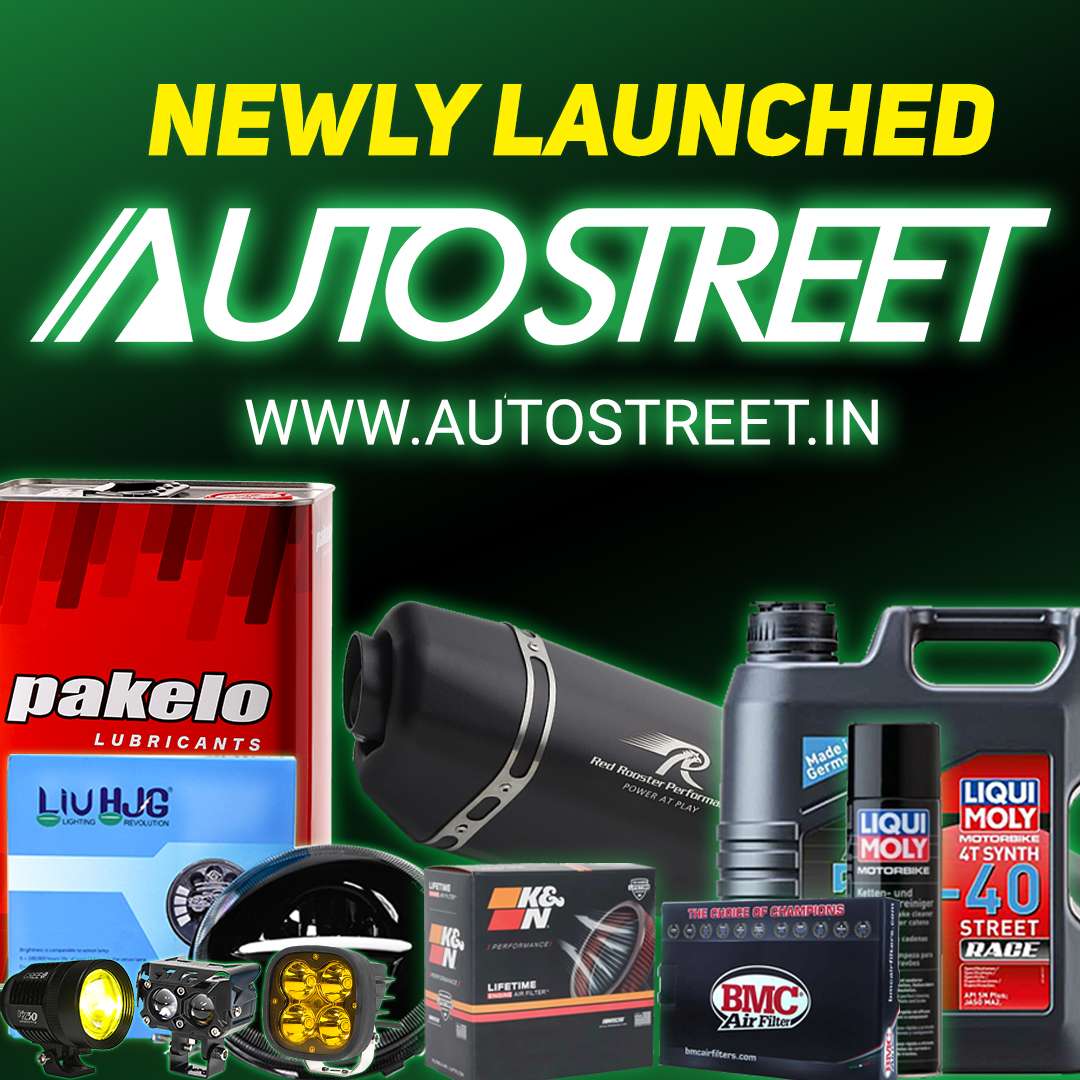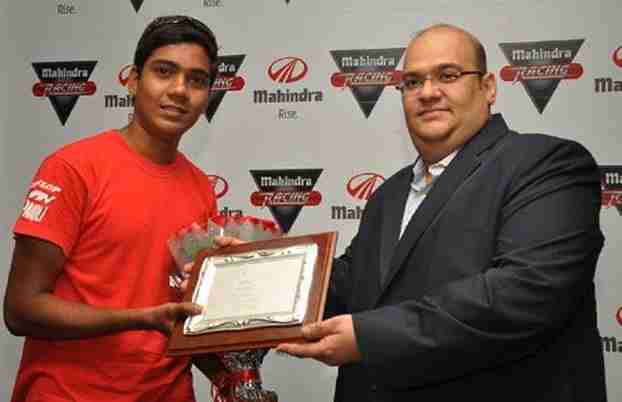 Mahindra Racing, the first Indian team to compete in the Italian Championship, created history when their Indian rider, Sarath Kumar, scored his first points in the competitive Championship during the second round in Imola. The team got off to a spectacular start in its maiden entry in the Italian championship this year with ex-Italian champion, Riccardo Moretti, winning the opening two rounds in the 125 GP class. Kumar finished seventh in the second round for a personal tally of nine points after a technical issue forced him into early retirement in the opening race.
"We are delighted by Sarath's performance at Imola and are confident that he will only get better. Mahindra Racing sees the Italian championship as an opportunity to nurture and grow rising Indian talent like Sarath. Riding in a championship with such high standards is a great opportunity for him to hone his skills and develop into a world-class rider," said Mufaddal Choonia, Chief Operating Officer, Mahindra Racing, at a special ceremony in Chennai to felicitate Sarath for his achievement.
"This is a moment of great pride for me as the Italian Championship is one of the most competitive breeding grounds for emerging talent on the racing circuit. I would like to express my gratitude to the Mahindra Group for all their support and encouragement and I look forward to delivering a strong performance in future races," said Sarath.
Round 3 of the eight-round Italian championship with Mahindra Racing on top will be held at the Monza circuit on April 29, 2012. The Italian Road-Racing Championship is the leading national track competition in Italy and a launch pad for Italy's best young motorcyclists as they head towards the international arena. It is staged on the country's best race tracks from March to October over six weekends and 8 rounds. The event is organized by FMI Federazione Motociclistica Italiana and CIV -Campionato Italiano Velocità . In the past, world-class riders like Valentino Rossi, Giacomo Agostini and Marco Melandri, amongst others have been Italian Championship winners.