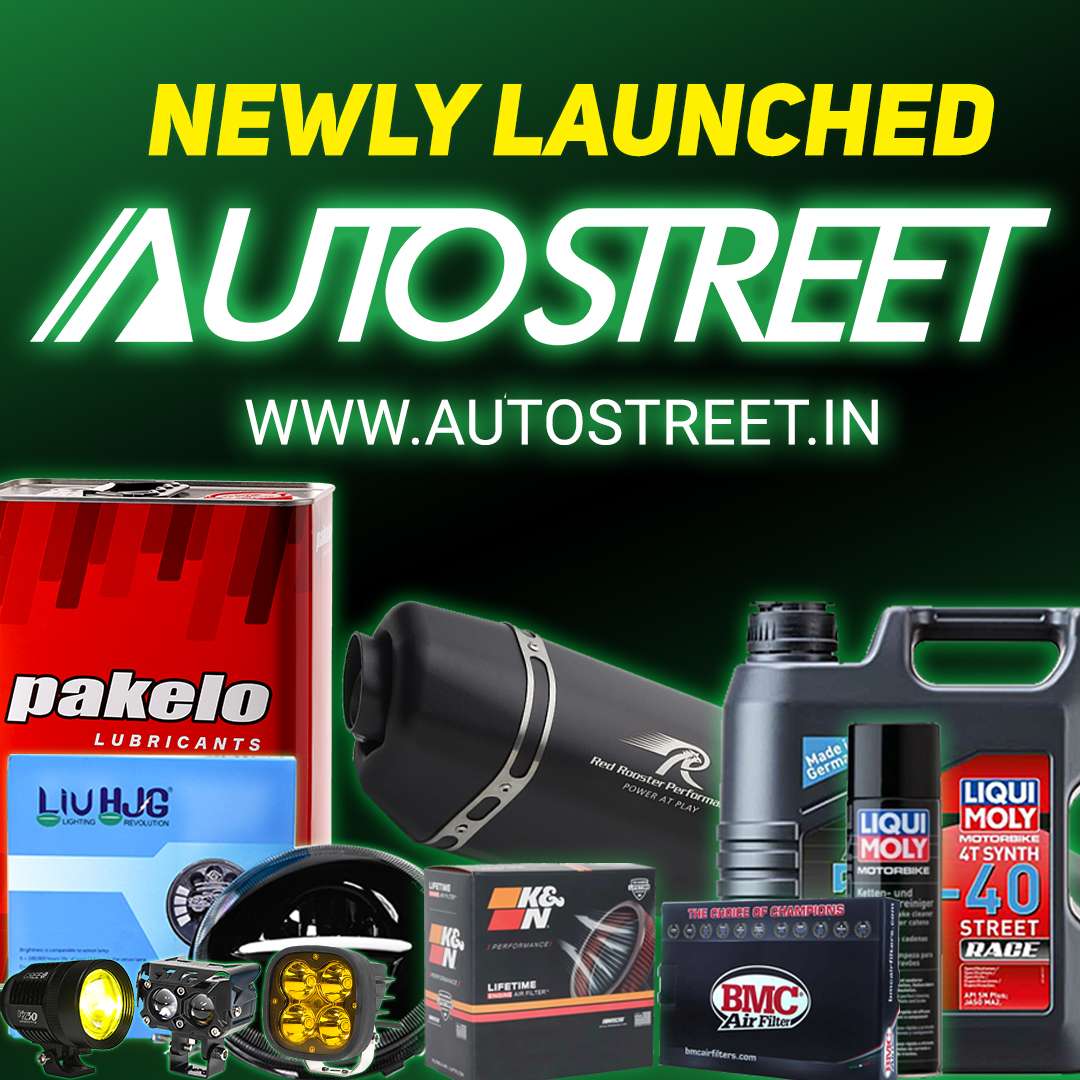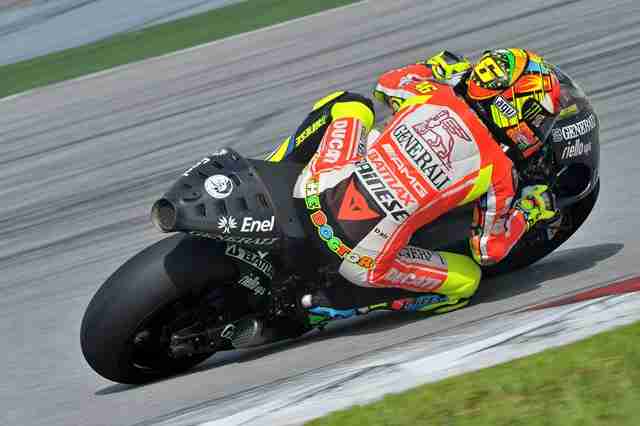 With the 2012 MotoGP season scheduled to kick off in Qatar in five weeks from now, teams are now putting final touches to their racebikes. Valentino Rossi and his crew are, of course, working on the Ducati GP12, hoping to improve on last year's results if nothing else.
'One small positive note to the day is that we reduced the gap to the front a little bit. It was 1.2 seconds and now it's 1 second. It's also nice that the new electronics work well, but it hurts being down on the timesheets compared to all the others. We tried a bunch of things in order to take a step forward from the first test, but unfortunately, we weren't able to do it and were actually worse,' said Rossi, after the last test at Sepang. 'It was harder for me to ride well compared to three weeks ago — especially my corner speed. It's true that this test was more difficult in terms of weather and track conditions, but it seemed to affect us more than the others. Honestly, I expected to do better than tenth,' he added.
'Our pace is still about seven-tenths back. Honestly, that's not a huge amount, but anyway we're still behind. We're not pleased with how it went this time, but we have to try and work hard and see what happens at Jerez, where the track is very different than this one, with much different weather and temperatures. We'll see how we do there,' says The Doctor.