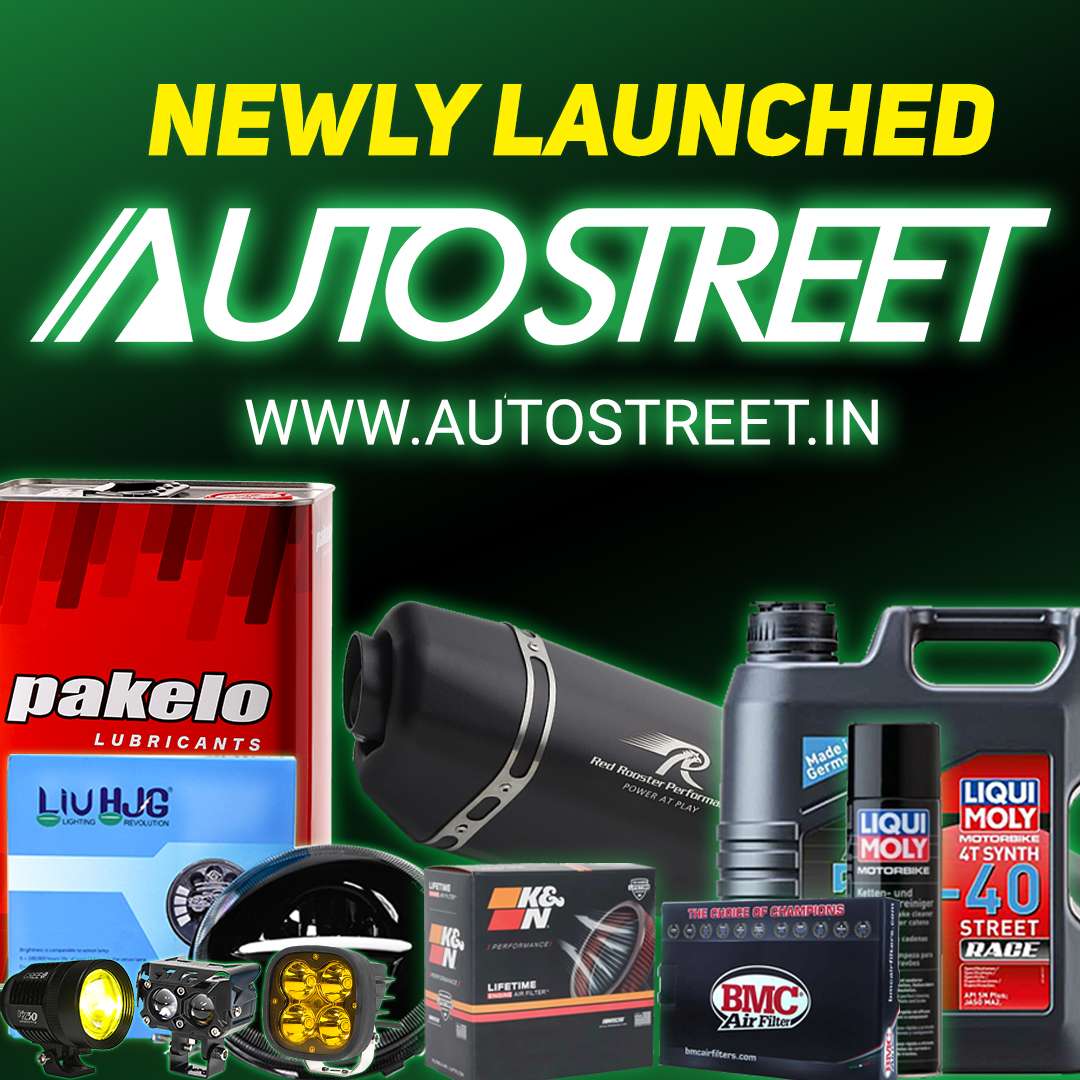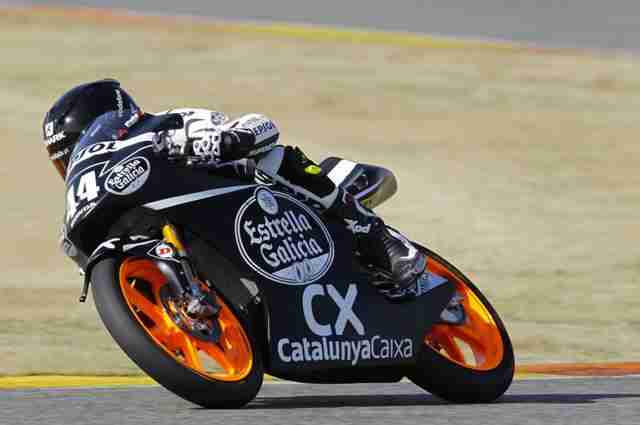 The first 2012 preseason test for the Repsol Moto3 riders concluded today at the Ricardo Tormo circuit in Valencia, with the trio continuing to adapt favourably to their new bikes. There were plenty of laps put down on the cold asphalt on Friday, with valuable information regarding set-ups the end result. This three day test may have come to an end, but the pace isn't letting up and the riders will be out on track as early as next week –namely the 16th, 17th and 18th of February– at the Jerez circuit.
Temperatures were slightly higher in Valencia today, allowing the riders an earlier opportunity to get out on track than on Wednesday and Thursday. Experimentation with settings was the order of the day. Viñales, Oliveira and Márquez continued their focus on suspension, chassis and engine improvement, aware of the hard work that lies ahead before the start of the season. The riders left Valencia in a positive mood, happy with the devlopment experienced over the past three days. They will be back onboard their Moto3 mounts next week looking for more of the same.
Maverick Viñales
"This was a very complete three days, focusing on finetuning the chasis and suspension. I'm really happy with the development that we have made with solid steps forward. The bike feels good and the chassis and suspension are at a really high standard now. I felt a little rusty on the first day back from the winter break, but I felt the same way today as I did after the race and test here in Valencia last year.
We will continue with our chasis and suspension work in Jerez next week. We need some improvement made to the engine, as we lack acceleration and two or three km/h of top speed, but a positive to highlight is that it is a progressive Honda engine. Now it's time for a few days rest and to think about Jerez".
Miguel Oliveira
"These have been three very positive days, in which we have tried out many things. We did a lot of laps today and managed the same times as yesterday. We weren't able to go as fast as we had wanted, but we are nonetheless very satisfied. The team have put in a lot of hard work, so hats off to them. We still have a lot to do and a lot of room for improvement, so we can't wait for Jerez".
Álex Márquez 
"This was the most encouraging of the three days here in Valencia; I didn't crash and was able to put in a lot of laps. I was also able to take things more calmly as a result. We tried some things that will help us next week and in the long-term future. I am satisfied with the overall findings of this test".