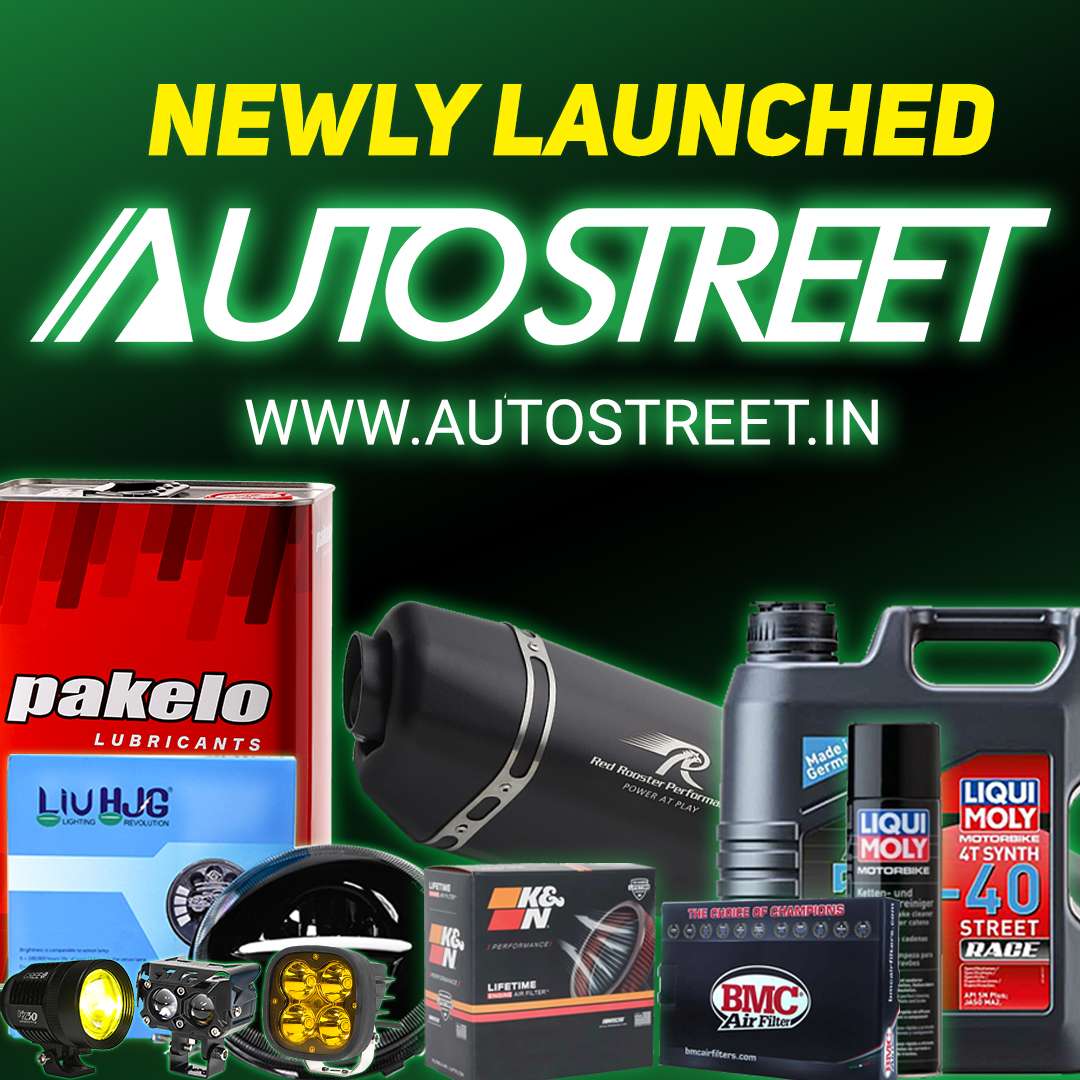 Testing continued at the Jerez Circuit in Spain on Tuesday, with the Repsol Moto3 riders continuing to impress. Maverick Viñales focused on improving his times and achieved his target, whilst Miguel Oliveira was back amongst the top seven. Álex Rins continued to improve his feeling on his new bike and took further steps forward. Despite a strong wind in the morning which delayed the start of the test, Viñales, Oliveira and Rins again enjoyed a productive day at Jerez. Warm temperatures and pleasant sunshine allowed the riders to continue with their scheduled work. Viñales began in a calm manner, eventually clocking a 1'47.386 as his fastest lap of 40 in the joint Moto2/Moto3 part of the day.
Ten minutes before Viñales, at 11:30. Oliveira took to the track and continued to work on adapting to the Suter Moto3 machine. The Repsol rider stopped the clock with the fifth best time of part one: 1'48.717 from 48 laps. Álex Rins' best was a 1'49.552 from 25 laps.
The Moto3 riders had an hour of track time to themselves from 4pm, and Viñales was the fastest in that session. He completed 17 laps, the best of which was a 1'47.571. Oliveira (1'48.864)was unable to drop his lap times but carried out some essential work on his engine setup, whilst a mechanical problem prevented Rins from taking part.
Maverick Viñales (1:47.386, 57 laps, 252 km)
"I am very happy, because the results from today have been good. We have improved the behavious of the chassis and the engine. We are working with a focus on Qatar, above all with the tyres. We are also looking for an exhaust that meets all our requirements of acceleration and top speed, and I think that we found it today.
It is a pity that it was so windy today, because we could have beaten the 125cc lap record here at Jerez. I hope that we can get an even better time tomorrow in order to carry on progressing. We will be working on our chassis tomorrow in order to get the bike turning more and to allow us to accelerate earlier, and once we get the engine set up we will be ready for Qatar".
Miguel Oliveira (1:48.717, 55 laps, 243 km)
"I am satisfied with today. It was the second day of the test and we continued with our plan, trying out different things and finding solutions to problems from yesterday. We did a lot of tests on the setup. We just need to improve our lap times –particularly when going for a hot lap. We will be working in the same way that we did today, tomorrow. I think that we are making steady progress and will be ready for the opening race of the season"
Álex Rins (1:49.522, 25 laps, 111 km)
"We began the morning run very well and felt comfortable immediately. We had a good pace to show for this. We worked on a few different configurations, up until a technical problem with the switchboard of the bike delayed our progress.
Despite this setback I am happy with the job that we did today. My team are working really hard in order to have the bike just right for tomorrow, so I really have to thank them for that".
Results
| | | |
| --- | --- | --- |
| 1. | Maverick Viñales (FTR-Honda) | 1:47.386 |
| 2. | Sandro Cortese (KTM) | 1:47.625 |
| 3. | Danny Kent (KTM) | 1:47.854 |
| 4. | Romano Fenati (Ioda) | 1:48.375 |
| 5. | Alexis Masbou (Honda) | 1:48.564 |
| 7. | Miguel Oliveira (Suter-Honda) | 1:48.717 |
| 16. | Álex Rins (Honda) | 1:49.522 |