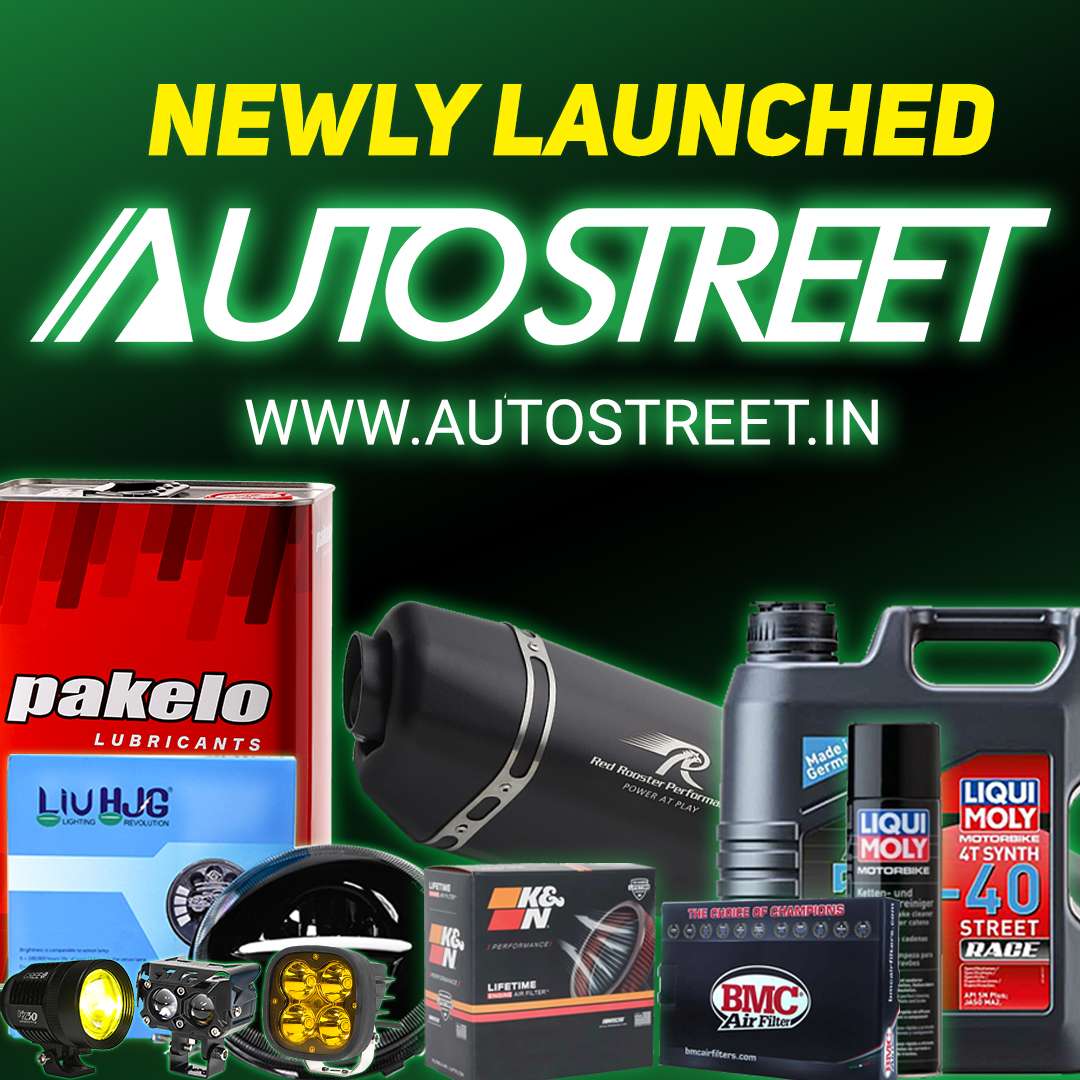 The countdown to the start of the 2012 Moto2 World Championship continued on Tuesday at Jerez, with the penultimate day of preseason testing. Marc Márquez was once again fighting to claw back the time lost to his rivals through his eye injury, from which he has now recovered. He rode 53 laps of the Spanish track –more than 230km– and steadily improved his lap times. Sticking with the strategy planned out for him ahead of the test, the Repsol rider made a cautious start to the day. He waited until 12.10pm for his first run-out, having waited for the strong wind blowing around the Jerez Circuit –including gusts of over 35 km/h– to die down. Whilst day one was dedicated to recovering his feel for the Moto2 bike, day two was a time for improving the base setting of the Suter.
Adjusting both chassis and suspension, Márquez dropped his lap times and, after some 20 laps, became the second rider to go round in under 1'43 (after Claudio Corti). The shared session with the Moto3 riders lasted until 3:50pm, and Márquez racked up 38 more laps. His best time was a 1'42.577, just a tenth of a second off Thomas Luthi and nine thousandths off Corti.
After an hour of rest to allow the Moto3 riders sole use of the track, he undertook another 15 laps to record his definitive time of 1'42.577. The only negative of his day was a light crash on turn ten 'Peluqui', from which he escaped unhurt. Tomorrow sees the third and final day of testing at the Spanish track, ending a positive preseason for the Repsol riders.
Marc Márquez (1:42.557, 53 laps, 234 km)
"Today was a really positive day for us; we began working on our setup for the bike, but were always taking an a steady approach to things so as not to push overly hard. That can sometimes be counterproductive. We are improving step-by-step and in the end we found a good base for our Moto2 bike.
The aim for tomorrow is to carry on working as we have done up until now. I had a small crash today when I hit the brakes on the rumble strip. That locked up my steering, but I was unhurt".
Results
| | | |
| --- | --- | --- |
| 1. | Thomas Luthi (Suter) | 1:42.158 |
| 2. | Claudio Corti (Kalex) | 1:42.548 |
| 3. | Marc Márquez (Suter) | 1:42.557 |
| 4. | Scott Redding (Kalex) | 1:42.638 |
| 5. | Pol Espargaró (Kalex) | 1:42.656 |