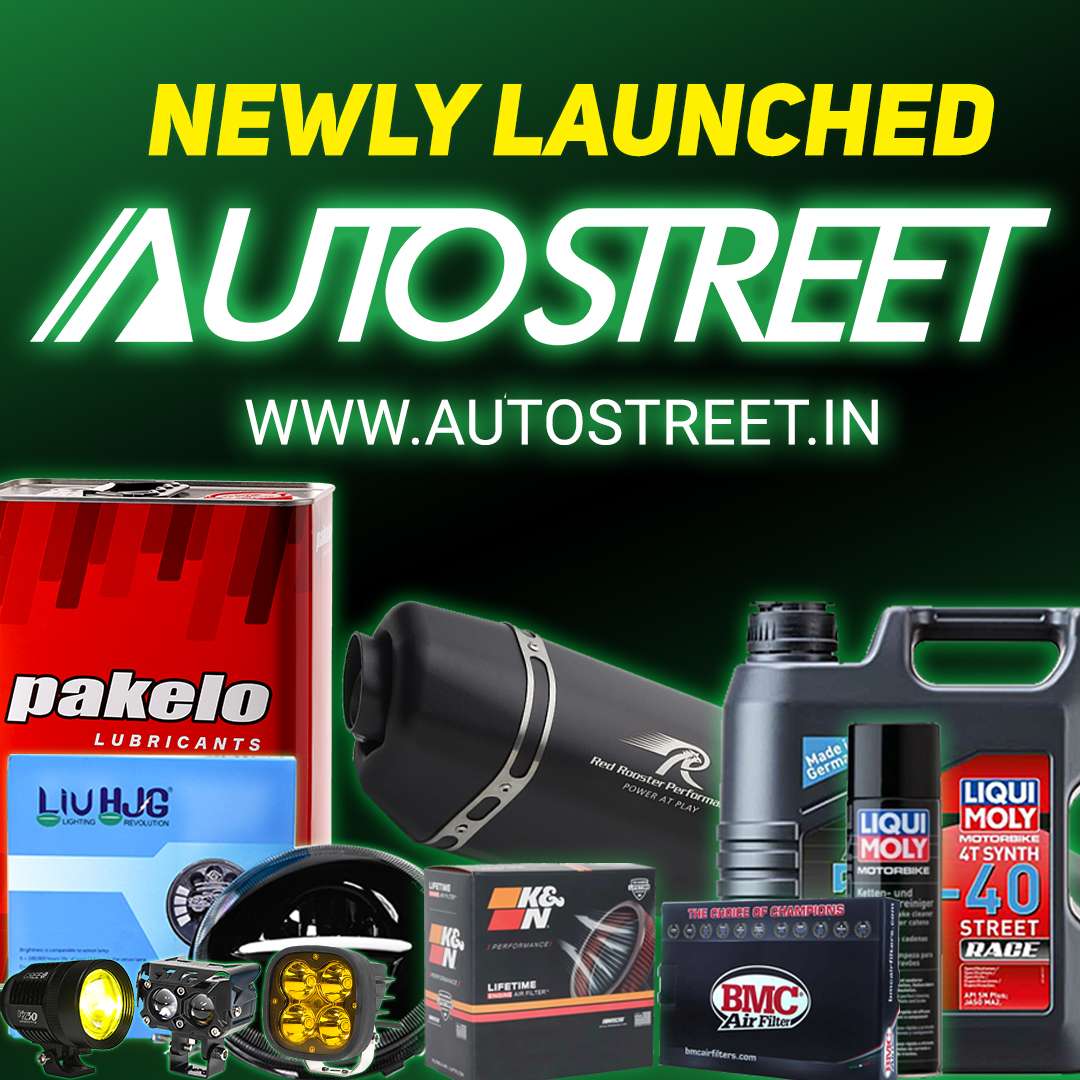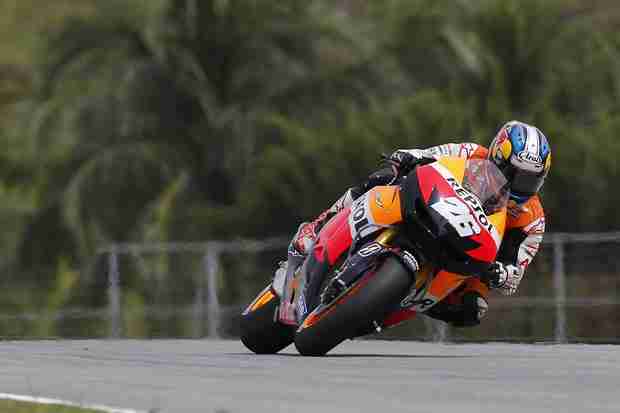 Anew chapter in the MotoGP title fight will be written tomorrow at the Malaysian circuit of Sepang, where today the grid for the race was decided. Qualifying was dominated by Jorge Lorenzo and Dani Pedrosa, the two candidates to be MotoGP World Champion for 2012 and the winners of six and five races, respectively. The winner of the remaining four, Casey Stoner, will set off from the second row, in fourth. In free practice, Repsol Honda Team rider Dani Pedrosa stopped the clock in 2'01.186. Hot on his heals was series leader Jorge Lorenzo, 0.158 behind, with Casey Stoner third and half a second behind his team mate.
Things inverted in qualifying and, despite dominating practically the entire session, Pedrosa's time from the final two minutes (overtaking Andrea Dovizioso's momentary top spot time) was not enough for pole. Lorenzo shaved 0.194 from the lap and set the best time of 2'00.334. Casey Stoner also went round in under 2'01, ending the day just 0.477 off pole. Tomorrow at 16:00 local time, the duel for the title between Lorenzo and Pedrosa continues.
Dani Pedrosa
FP3 – 2:01.186, 16 laps, 89 km.
QP – 2:00.528, 22 laps, 122 km.
"It was hard because we had a lot of chattering this afternoon and it was very difficult to get a clean lap as in some areas the bike was chattering too much, even in the straight! Nevertheless, we managed to get on the front row again and the second position is good. The pace is high and after missing FP2 yesterday because of the mixed conditions, this morning we've been working hard on the race pace. I just hope that we don't have this chattering for the race. The weather can play an important role too, so we'll have to see what happens tomorrow afternoon."
Casey Stoner
FP3 – 2:01.693, 12 laps, 66 km.
QP – 2:00.811, 21 laps, 116 km.
"It's been a really disappointing weekend, but especially today. We've had pace all weekend and the first session looked promising but we've had problems with the brakes and some other small issues. Every step we take to try and improve the bike, we make it worse and it's becoming very frustrating. Our potential is much higher than where we are currently at and now we go into the race without any real direction. Physically I'm not sure how I am going to be as we haven't been able to complete many laps this weekend, our pace is there and I just hope that we can make some small improvements in tomorrow's warm up."