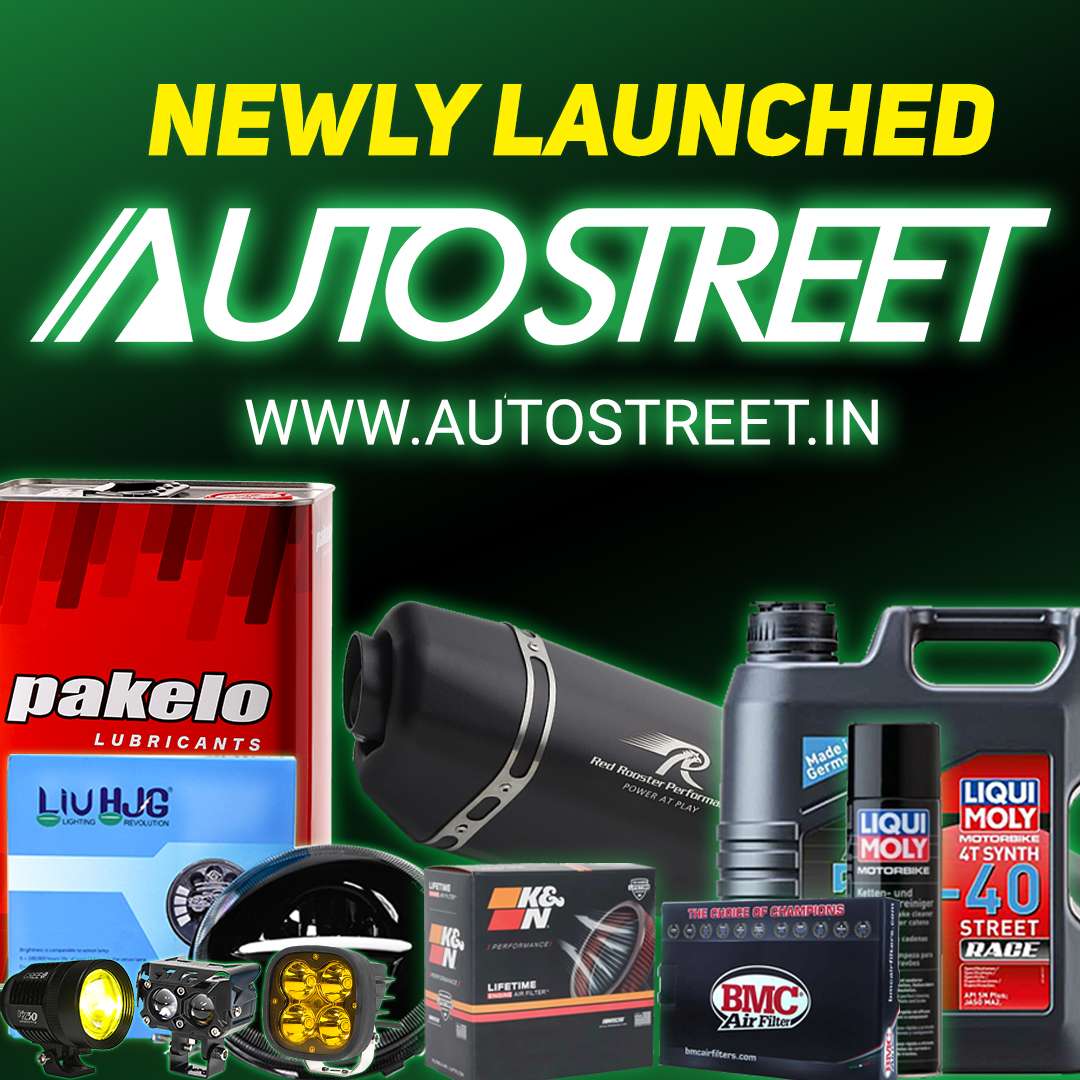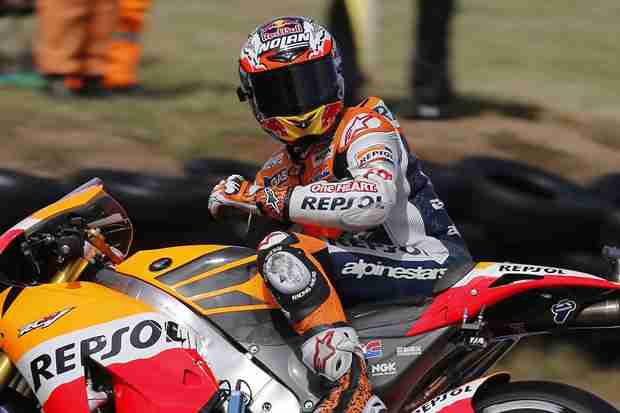 Seven months after the opening of the 2012 season in Qatar, the Valencia GP will put an end to the campaign this weekend. The Circuito Ricardo Tormo welcomes newly-proclaimed Moto2 World Champion Marc Márquez, who won the title two weeks ago in Australia. Dani Pedrosa, Casey Stoner and Maverick Viñales will look to finish the year with another win, whilst Álex Rins –leader of the rookie of the year standings–, Miguel Oliveira and Álex Márquez are riding at a familiar track.
Dani Pedrosa wants to close his best season in the premier class with another victory at home. After breaking almost all his personal records, all that remains for the Repsol Honda Team rider is to best the 317 points scored in 2004. The winner of the last Grand Prix, held in Australia, was Casey Stoner. The former titlist races for the last time this weekend, after announcing his retirement mid-season. Both riders already know what it takes to win at the Ricardo Tormo circuit: Pedrosa has done so five times –2002, 2004, 2005, 2007 and 2009– and Stoner three –2003, 2008 and 2011.
In the intermediate category, Marc Márquez will have to put the celebrations aside and contest his last race in Moto2 before making the jump to MotoGP with the Repsol Honda Team. Márquez has the chance to get a first victory in Valencia. If he places on the podium, he will have done so 14 times in 17 races.
Topping the standings for rookie of the year is Álex Rins in Moto3. The Repsol rider arrives at Cheste with a five-point advantage over Italian Romano Fenati. Maverick Viñales is looking for a tenth win in the World Championship, whilst Miguel Oliveira and Álex Márquez conclude a good season at one of the circuits on the calendar that they know best.
Dani Pedrosa – MotoGP Rider
"I'm very excited to get to Valencia and race again in front of the Spanish crowd. It's been a long time away and I really look forward to enjoy the atmosphere there; it's always an special race because it's the last one of the season and I have a lot of people there supporting me together with my family and friends. I enjoy riding in this track and we've had good results there in the past. So, I want to make this weekend special and fight for the win and finish the season on a high."
Casey Stoner – MotoGP Rider
"Valencia should be a little better for me again, not as good as Phillip Island, but I've always had great success there, many pole positions and race wins. I hope we can be competitive there and with the track going left it should suit our bike and me a little better at this point. It's not going to be easy but it would be nice to get another good result on my final race in MotoGP."
Marc Márquez – Moto2 Rider
"We are going to a track that I like and where I will try to give 100%. Already we have less pressure because the title race is over, but it is an important event because we are riding in front of our fans –you always want to win there."
Maverick Vi̱ales РMoto3 Rider
"We come to the last race of the year and we can take the runner-up spot. No doubt, that is the goal. We'll play everything on one card and we do so at a track that I like and where I feel comfortable. The presence of the fans and the fans will spur me on, but it won't be easy. The Ricardo Tormo circuit is quite twisty, so the chassis setup is very important for success. I am motivated and convinced that we can do a good job. We have a good chance of achieving our objectives."
Miguel Oliveira – Moto3 Rider
"I'm pretty motivated after the podium finish in Australia, because we know the line we have to follow. At that circuit I've been racing since the start of my career, I have had many good times there, so hopefully that will bring me luck. Technically it is a very difficult track and there is only one long straight where the engine can make a difference. Riding in Spain is almost like riding at home, so I want to please the fans, the team and the sponsors, and end the year in the best way possible."
Álex Rins – Moto3 Rider
"The truth is that I am looking forward to this final race of the season, fighting for the rookie of the year honour with Romano Fenati. The Ricardo Tormo circuit is a track that I know well and where I'm pretty good. They have resurfaced it in recent months, so I'm sure that it has a lot more grip. It is an interesting track with all kinds of bends, and in the preseason test we went well there."
Álex Márquez – Moto3 Rider
"We come to the last race in Valencia, a circuit that we know and where we can do well. We're fresh from getting a good result at Phillip Island, with a ninth place that has given us plenty of points. I approach the Valencia Grand Prix eager to work and to finish high up, to see if I can finish the season well. This weekend at the Ricardo Tormo circuit also serves as a practice for the CEV race, to be held the following week there."