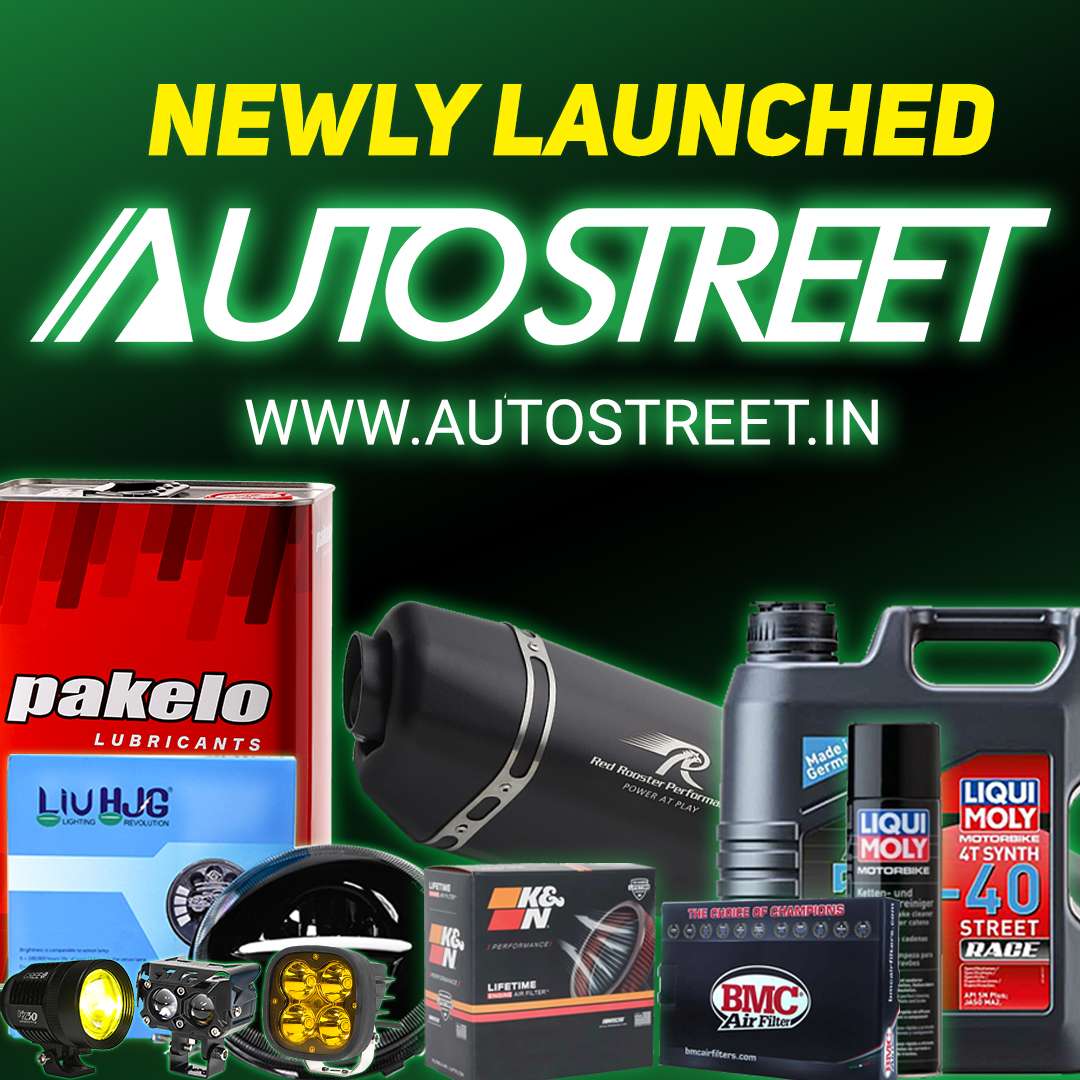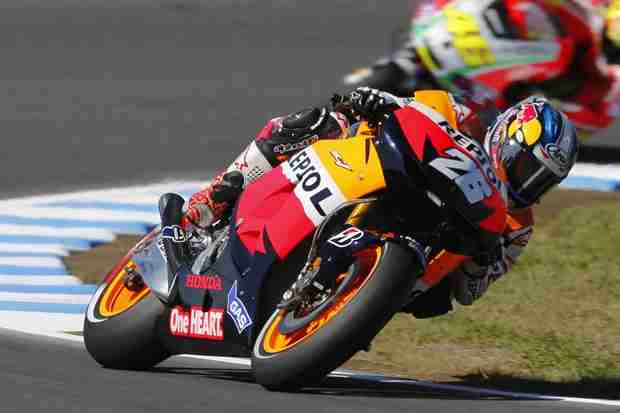 There is no time to relax and after the exciting Japanese Grand Prix a couple of days ago, the World Championship moves to the Sepang circuit this weekend (5.548 meters). All the Repsol riders that have ridden there know what it takes to win at the Malaysian track. Dani Pedrosa, Casey Stoner, Marc Márquez and Maverick Viñales have already reigned supreme and conquered and will want to repeat the feat in 2012. Meanwhile, Álex Rins, Miguel Oliveira and Álex Márquez again have to contend with a track that they have only seen on television or on the games console.
Dani Pedrosa's task for the weekend is to further cut the 28-point gap to MotoGP leader Jorge Lorenzo for the third race in a row. He can also achieve a new personal record in the premier class: Three consecutive wins. After equalling his highest number of podiums in a single season –13 from 2004– the Repsol Honda Team rider wants to take every point of the 75 still remaining this season. At Sepang, Pedrosa has always been on the MotoGP podium and has won in the lower classes back in 2003 and 2004.
Someone not missing a win at this circuit in any category is teammate Casey Stoner, who continues his recovery. After climbing back onto the Honda RC213V for the Japanese Grand Prix, the Australian rider wants to return to the podium.
After starring in an historic comeback in Japan, where he also managed to tie his record of podium finishes in a single year from 2010, Marc Márquez heads to the Malaysian Grand Prix with 53-point lead in the overall standings. The Repsol rider will look to repeat the success achieved two years ago and seal the championship in his first 'match ball', at a track that does not bring him good memories. Last year, the poor performance of the marshals in the first free practice session caused a crash that prevented him from finishing the season.
In the lower cylinder class, Maverick Viñales returns to a circuit where he won last year on his first appearance. Second place last week gives the Spaniard plenty of confidence and he wants another visit to the top of the podium at all three remaining races. Álex Rins will try to continue his quest for rookie of the year honour, which is just 7 points away. He will do so at a completely new track for him, as it is for Miguel Oliveira and Álex Márquez.
Dani Pedrosa – MotoGP Rider
"It's two seasons since I raced in Sepang and I'm looking forward to it it now. It's a track where you have a little bit of everything –it's hard to ride, it's hot, there are fast and slow corners, hard braking, long straights… and everybody has references from the tests. Nevertheless, we need to wait to see on Friday what the temperature and track conditions are like to understand how the tyres will work because it's normally very slippery. I'm really enjoying racing at the moment and I want to continue like this, pushing the maximum from our side without thinking about the others."
Casey Stoner – MotoGP Rider
"After a disappointing race in Japan, I'm looking forward to going to Malaysia, it's a track where I've had success at in the past. However, this weekend marks the anniversary of Marco's death so I'm sure it will be a strange feeling when we all get on track. It's going to be a hot weekend and it's a physically demanding circuit, my ankle isn't feeling very good after the race in Japan so I'll be resting it as much as possible this week before going on track on Friday. The track is a little smoother and more flowing so hopefully I won't have so many issues as I had in Japan."
Marc Márquez – Moto2 Rider
"We have a 53-point lead but we have to manage the advantage well, because there are still three races remaining. We can be champions this weekend but we face the Malaysian Grand Prix as just another race, giving one hundred percent on Friday, Saturday and Sunday. In the race we will analyse what we can do and where we stand. I do not care whether I am crowned champion in Malaysia, Australia or Valencia; the most important thing is to get the title, although it is clear that the sooner, the better."
Maverick Vi̱ales РMoto3 Rider
"I have fond memories of the Sepang circuit, because last year I got a great win which was, in my opinion, one of my best races. On the other hand, you cannot help but think that we are going back to the place where Simoncelli was killed a year ago. I like the layout of the Malaysian track and I hope to achieve a great result, although I know that we will suffer because the characteristics of the track can make big differences. We are going for the podium and want to regain second place in the championship, so we must continue in this way. We continue to work and the Grand Prix is still up for grabs."
Miguel Oliveira – Moto3 Rider
"We're already in Malaysia and eager to find out about this circuit. The truth is that in the end, the result in Japan was not what we expected; we lost out a lot on the straights. So now we have to focus on this second race in Asia to get a good result in the final stretch of the championship. I am motivated and eager to do well."
Álex Rins – Moto3 Rider
"Japan is over and done with and we are in Malaysia. I am thrilled with the outcome of last Sunday. To get another fourth place and be closer to the rookie of the year honour is a dream for the whole team. We worked very well at the last few races and that is the way we will follow at Sepang. We know how hard it will be, especially with the high temperatures and humidity, but we are ready and very motivated."
Álex Márquez – Moto3 Rider
"I was really surprised with the temperature in Malaysia, but Marc had already warned me about this. I wish it were Thursday already so that I could take a lap of the track, because it looks spectacular. The temperatures are very high, so it will be important to be physically will prepared. I arrive here with confidence after the last race, where we got points again, but we know that we can still do even better."