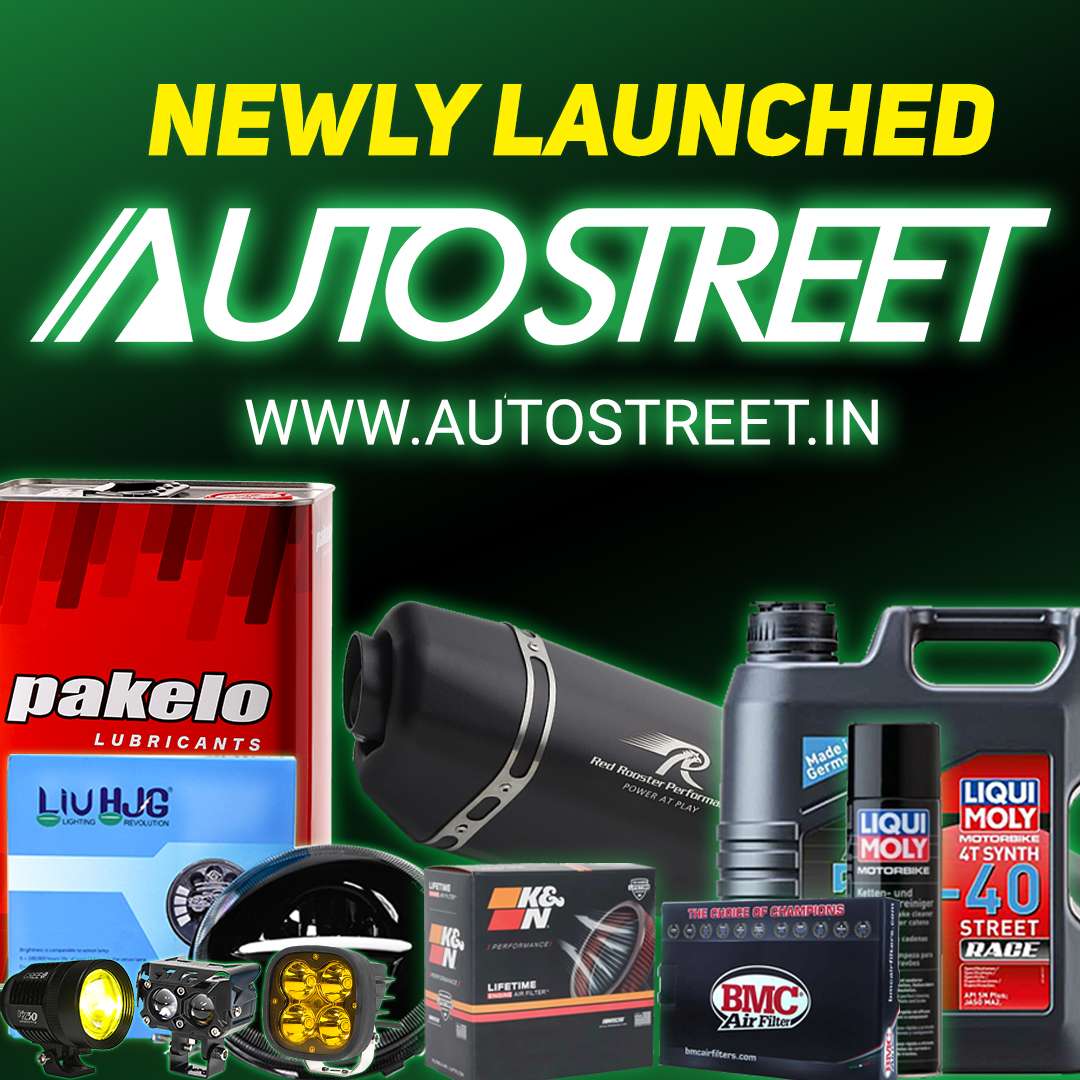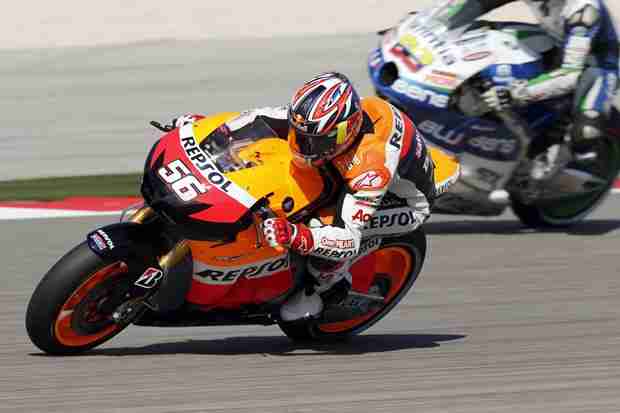 After a rather unproductive day on Friday, due to unstable weather conditions, the MotoGP riders had extra work to do on Saturday. The day began with cloudy skies and the asphalt still damp from overnight rain. Dani Pedrosa and Jonathan Rea, like the rest of the MotoGP field, had a mixed track with which to tackle the final free practice session. Fortunately, the sun finally shone on the circuit right before qualifying –contested in the dry. Dani Pedrosa took the best time of the day and will take off from pole tomorrow.
Jonathan Rea also had a strong qualifying session –his first in MotoGP. He placed ninth in the afternoon run and will start from row three. In the morning, in the third and final free practice session, Álvaro Bautista was the quickest rider. Dani Pedrosa was down in fourth, having completed just ten laps of the Misano circuit. He clocked a best time of 1'46.120 –3 seconds off Bautista. Jonathan Rea completed 13 laps and was fifteenth.
In qualifying, Pedrosa started strong and set the pace in the early going. As the laps went on, Bradl, Lorenzo, Bautista and Crutchlow made cameos at the head of the table, until Lorenzo set his fastest lap with just a minute to go. Pedrosa pulled out pole position though, with a last-gasp 1'33.857 lap that gave the Repsol Honda Team rider –winner of the past two races– a fourth top spot of the year. He did so by just 18 thousandths of a second.
Jonathan Rea improved steadily over the course of the day, before clocking the ninth best time in qualifying. He was 1.501 seconds behind Pedrosa in his first qualifying run and will take off from the third row of the grid.
Dani Pedrosa
FP3 – 1:46.120, 10 laps, 42 km.
QP – 1:33.857, 27 laps, 114 km.
"It was a pretty tight session and no time to rest as we had to test the tyres, suspension and find some settings, as well as finding some feeling for myself! At the end we managed a good lap to take pole, which is very important as the first part of the circuit is very tight, so a good start is necessary. The setting on the bike is good so I hope to have a good race tomorrow. Thanks to all my team, we did a very good job in a very short time after a strange weekend due to the weather conditions, but we remained focused to have a good qualifying session and be ready for tomorrow's race".
Jonathan Rea
FP3 – 1:48.591, 13 laps, 55 km.
QP – 1:35.358, 27 laps, 114 km.
"I woke up this morning pretty stressed after yesterday's missed sessions and then FP3 was also pretty useless so I've got to be happy with a 3rd row start and my goal was top 10. I'm learning something on every single run and the team did a great job on translating my feedback to give me good settings on the bike. I'm taking things step-by-step and the limit is still quite a way off, but I don't really want to find that limit just yet, I'm taking my time.
I want to thank Repsol Honda for this opportunity, I'm really enjoying the experience and don't want it to end! I know tomorrow's race is going to be tough, I just want go out, give my best and have a clean race. I'm pretty nervous but when the lights go out I'll be in race mode and we'll see what happens".