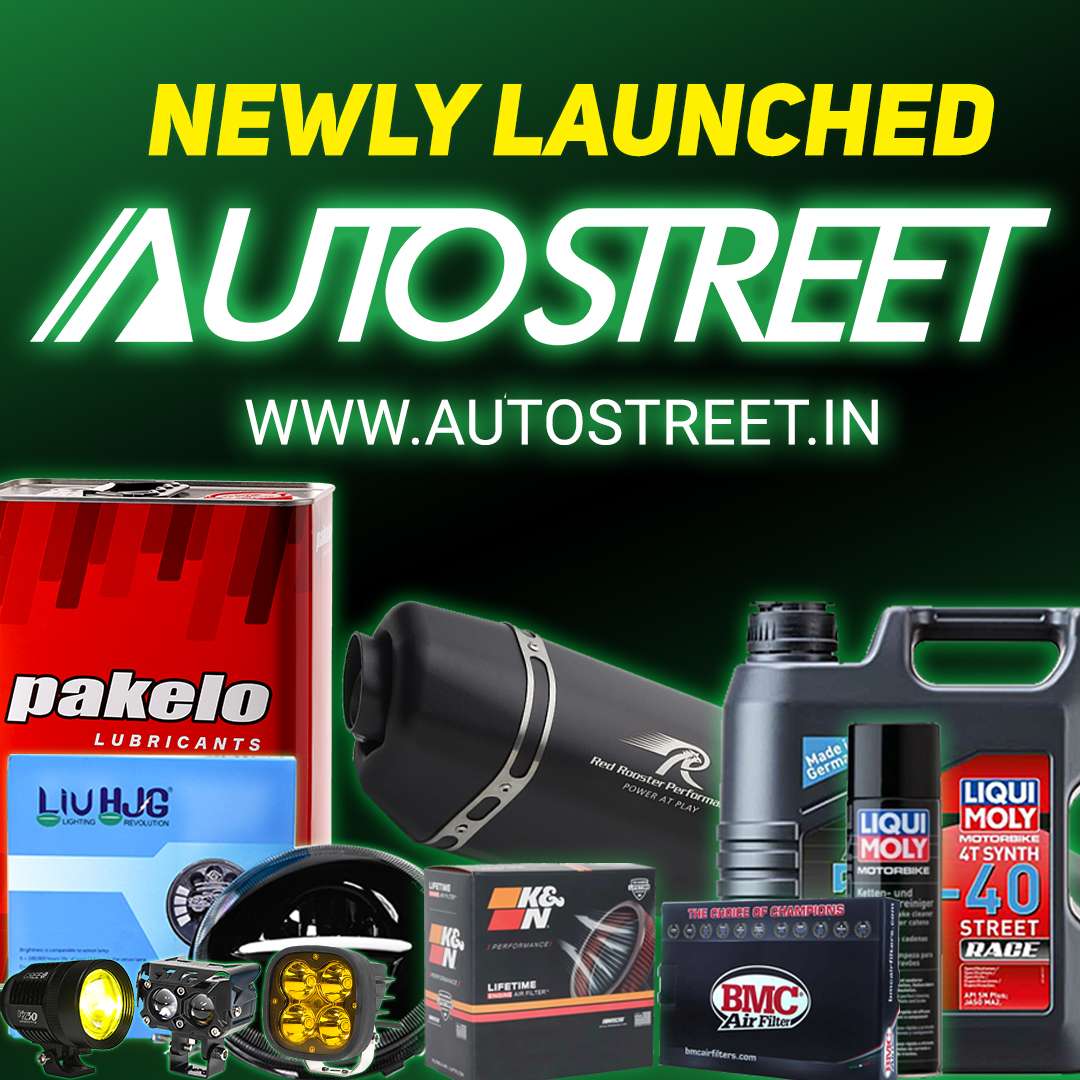 Dani Pedrosa remains determined to show his best form in the final stage of the season. The Repsol rider, winner of the last race at Motorland Aragón, continued from where he left off in Japan on day one. Second in the first practice session, Pedrosa took the top spot in the second run, clocking the fastest time of the day. Back at his side in the garage after returning from a right ankle injury, Casey Stoner had a day of hard work and closed it out by occupying seventh place on the timesheet.
The first outing at Motegi, where a year ago Dani Pedrosa took victory, ended with the Repsol rider in second position. After the first 45 minutes of free practice, the Spaniard had completed 19 laps, setting a best time of 1'46.699. That put him 0.141 ahead of compatriot Jorge Lorenzo. On his return to action for the first time since the Indianapolis Grand Prix three races ago, Casey Stoner put in 12 laps and was fourth –0.758 off Lorenzo.
In the second session, Pedrosa completed another 19 laps and lowered his best time by six tenths to score the fastest lap of the day: 1'46.088. A tenth quicker than Lorenzo, the Repsol rider was 0.890 quicker than his teammate, who undertook another 14 laps working predominantly on corner entry –something with which he was experiencing particular difficulties. He will look to improve further tomorrow ahead of qualifying.
Dani Pedrosa
FP1 – 1:46.699, 19 laps, 91 km.
FP2 – 1:46.088, 19 laps, 91 km.
"Today was a perfect day for practice. The track conditions were very good, the warm temperatures helped as did the new surface, so we were able to do the job we wanted. The main target today was to test the tyres and we completed some good laps on both hard and soft compounds. The asphalt is new and the grip is quite good, so the lap times are pretty fast from the beginning. We also did some work on the suspension and the mapping to will keep improving on this tomorrow."
Casey Stoner
FP1 – 1:47.316, 12 laps, 58 km.
FP2 – 1:46.978, 14 laps, 67 km.
"Today was a little disappointing, this morning we had our first bike fail on us so we lost valuable time, then in the second session we had a brake issue and spent a lot of time in the garage fixing that also. We spent the two sessions trying to find a nice balance with the bike, of course I'm not feeling 100% as it is, so I wanted to get a reasonable feeling with it before I start pushing.
At the moment the acceleration points are causing me most difficulty as there are many areas at this circuit where the bike wants to wheelie and you need to keep your body and weight over the front of the bike. Unfortunately my foot doesn't want to bend far enough to help me move forward so I'm having to pull myself forward which is giving me issues with my arms as they are working a lot harder than usual. We'll keep working tomorrow and see what we can do."
Motegi Free practice 1 times
1. Jorge Lorenzo Yamaha 1:46.558
2. Dani Pedrosa Repsol Honda Team 1:46.699
3. Andrea Dovizioso Yamaha 1:46.919
4. Casey Stoner Repsol Honda Team 1:47.316
5. Ben Spies Yamaha 1:47.328
6. Cal Crutchlow Yamaha 1:47.366
Motegi Free practice 2 times
1. Dani Pedrosa Repsol Honda Team 1:46.088
2. Jorge Lorenzo Yamaha 1:46.190
3. Andrea Dovizioso Yamaha 1:46.282
4. Stefan Bradl Honda 1:46.428
5. Valentino Rossi Ducati 1:46.687
7. Casey Stoner Repsol Honda Team 1:46.978