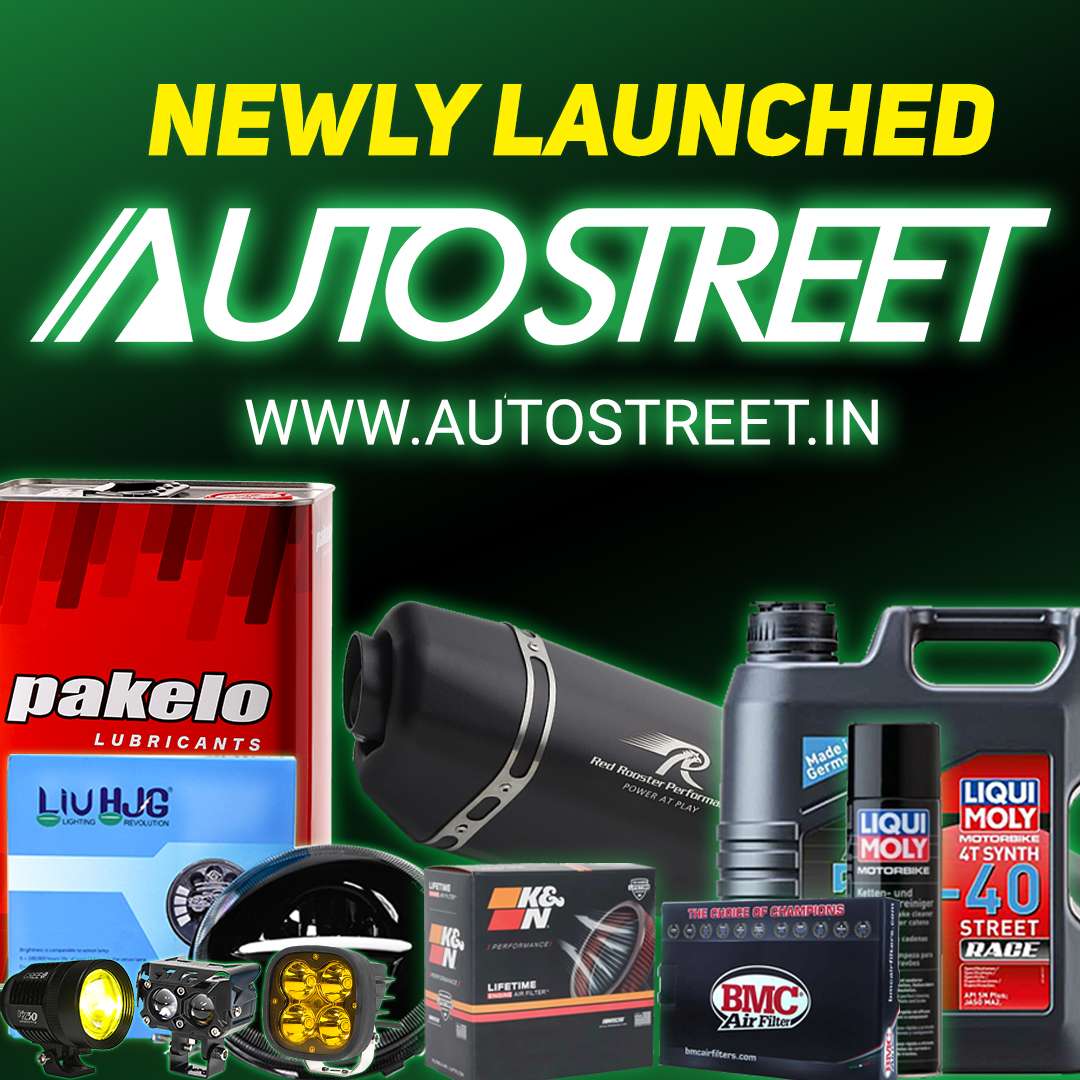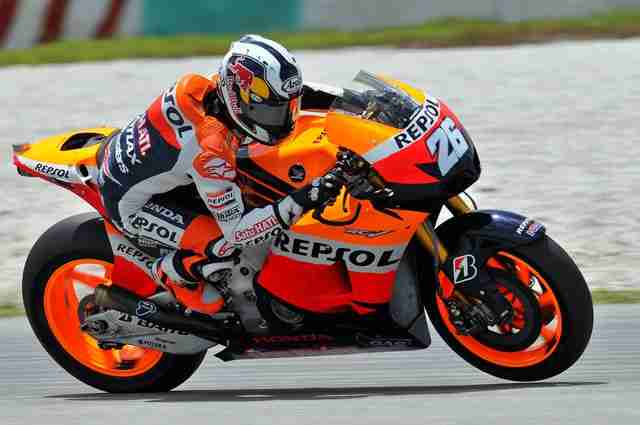 The Repsol Honda Team leave Sepang circuit in satisfaction of a job well done. Casey Stoner set the fastest time of the day with a flying lap of 2'00.473 and team mate Dani Pedrosa recorded the second fastest time with a lap of 2'00.648, just 0.175 from Stoner. Despite missing yesterday, the two Repsol Honda riders have been able to complete their testing program planned for Malaysia. Casey and Dani spent the test working on their RC213V chassis', focusing on reducing the chattering and both reported a slight improvement.
The next test will be held at the Jerez circuit at the end of March, a different track where they will be able to fine tune their machine in preparation for the first race in Qatar on April 8.
Dani Pedrosa
2:00.648, 40 laps, 222 km.
"In general we've been working a lot on the chassis at this test, to find the best compromise. We tried different ideas and set ups and we leave quite happy with the feelings. This is a very specific track, so it's important to have clear ideas for the future. We also made some progress on the braking and the chassis feels a little better because we have a less chatter compared to the first test. We need to keep improving on entry and middle of the corner, but I think that we can expect improvements when we start to work more in depth with the engine and the electronics, which we will do in the Jerez test.
Today I also used a different screen to be more comfortable on the straight which felt better".
Casey Stoner
2:00.473, 34 laps, 189 km.
"Again we've been unable to profit from the full three days of the test here in Sepang, the first day we only manages about 16 laps before the rain came and then yesterday we weren't able to get out at all. So today it's been good to have some nice weather, get out on track and find some different solutions on the bike, we've been trying a few different things with electronics to have the engine character the same way we like it. We've also tried shortening the wheelbase, aiming to reduce the chattering and we've been successful in decreasing it slightly but at the moment we're unable to eliminate it completely, so we still have quite a lot of work to do.
The chassis balance feels good as does the traction on the bike, it's turning well but we really need to get rid of the chatter, in general we are happy with the bike".