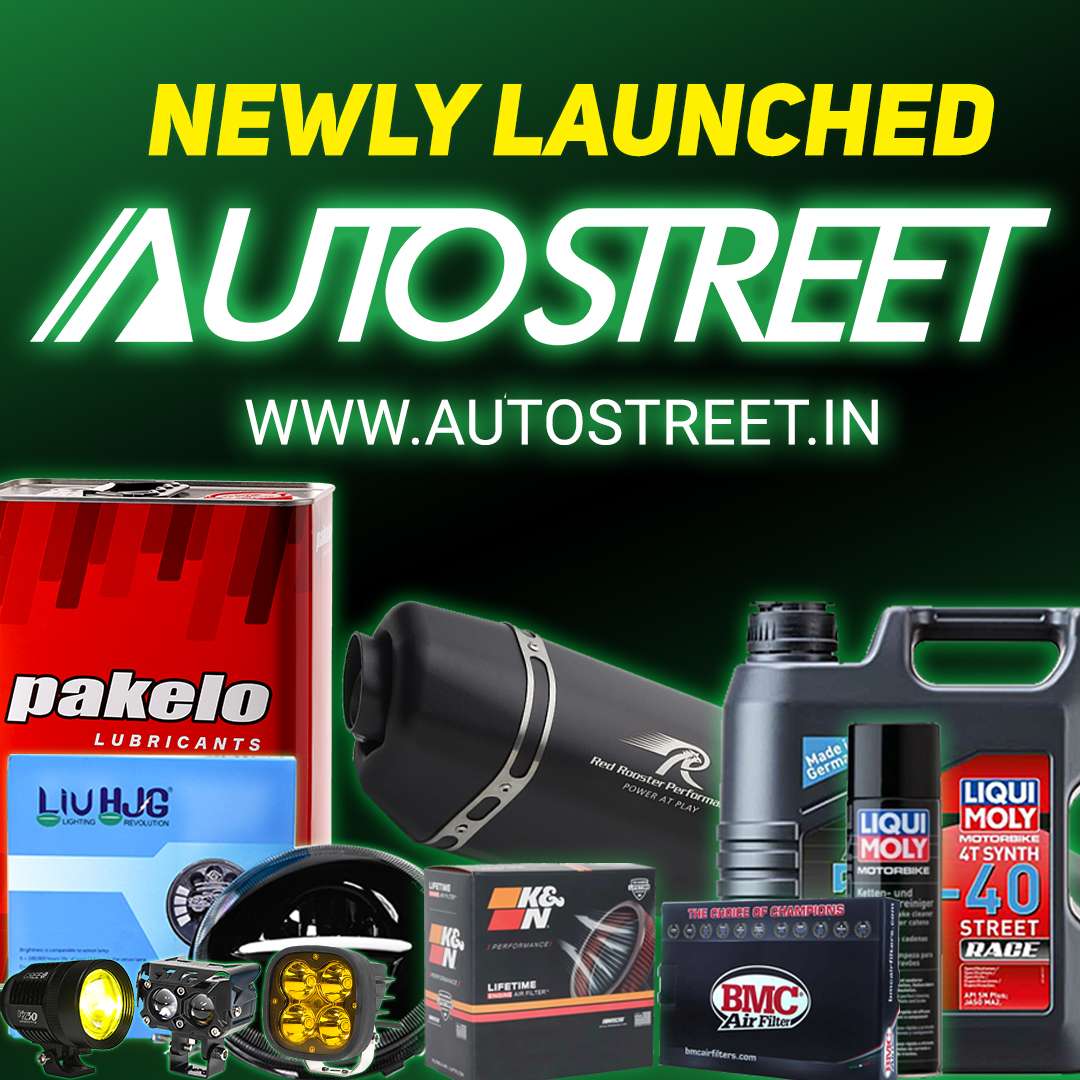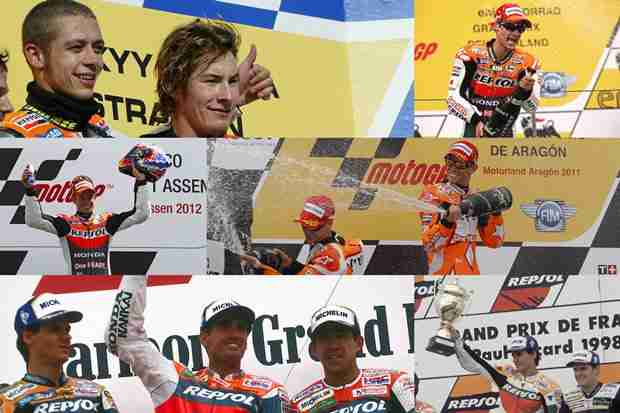 Dani Pedrosa and Casey Stoner reached a new milestone for Repsol Honda Team at the US Grand Prix this past weekend. After eighteen years of successes, including over 100 victories and 9 world titles, the team achieved the 300 podium landmark through Casey Stoner and Dani Pedrosa's efforts in the tenth round of this year's MotoGP World Championship season.
The energy company and the Japanese factory joined forces in 1995, with the intention of reaching the peak of the premier class. This latest milestone signifies further success for the Repsol Honda Team. In 18 years, the Repsol Honda partnership has won nine world titles: Four with Mick Doohan, two via Valentino Rossi, one courtesy of Álex Crivillé, one with Nicky Hayden and another with Casey Stoner. There have been more than 100 victories along the way and an historic 300 appearances on the podium for the team. The best riders have ridden with the instantly recognisable Repsol Honda livery over the past two decades and it is Dani Pedrosa who has obtained the most podiums for the team. The current Repsol rider has been on the rostrum on 65 occasions –16 wins, 26 second places and 23 thirds– and has the intention of further improving this figure as he challenges for the title in 2012.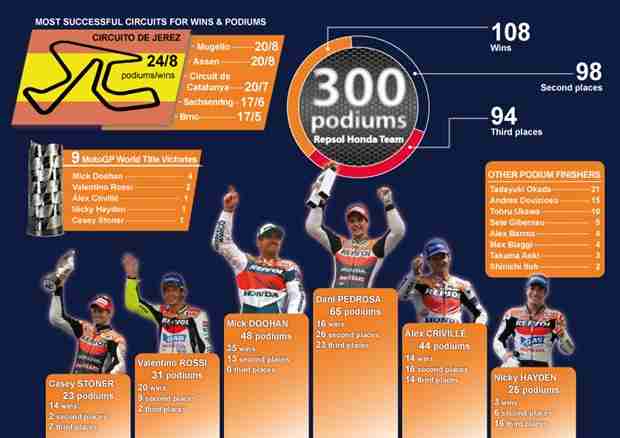 In less than two full seasons, Casey Stoner has to his name 23 podiums for Repsol Honda, courtesy of 14 victories, 2 second places and 7 third places. Together the pairing are the strongest duo in the premier class –just as Doohan and Crivillé were, back in the day. The Repsol Honda RC213V is one of the most competitive bikes on the grid, following on from the legendary NSR 500 from the second half of the 1990s, the formidable RC211V from the early MotoGP era and last year's title-winning RC212V.
With a total of 16 podiums from 10 races so far this year, the Repsol Honda Team lead the team standings once again –further proof that this is a golden age for the outfit. Expect the quality to continue over the next two seasons with Dani Pedrosa and Marc Márquez as riders for the team.