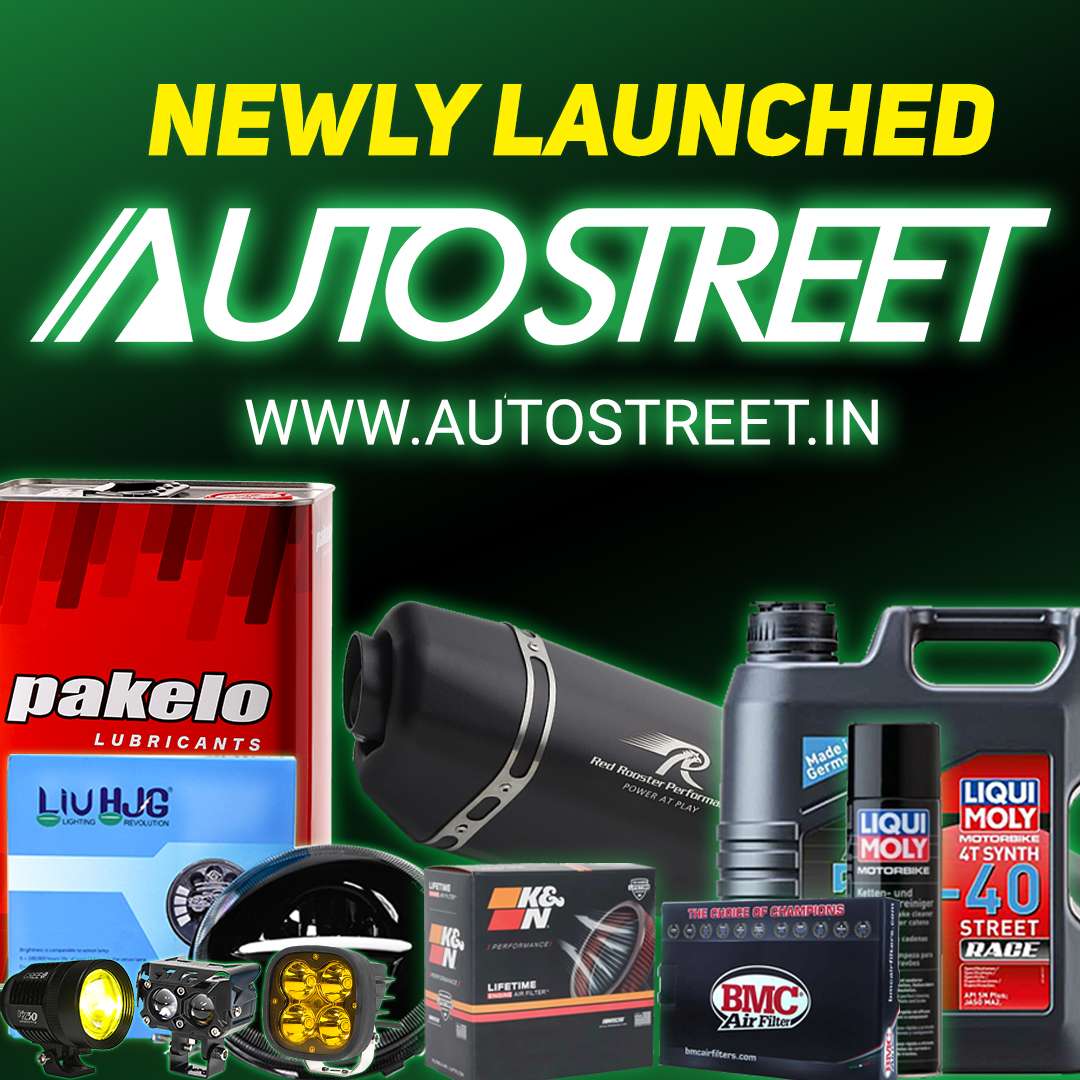 The Repsol Honda Team were back on track in Brno today after Dani Pedrosa's fantastic win in yesterday's Grand Prix of the Czech Republic. Dani spent the day completing a busy testing programme covering many areas, including chatter issues and also a new rear shock. Also on track for Repsol Honda was Jonathan Rea, replacing the injured Casey Stoner. Jonathan used this first test to familiarise himself with the 1000cc machine and adapt to the Bridgestone tyres. The team will resume their test schedule in Aragón on the 4th and 5th of September.
Dani Pedrosa
1:56.703, 45 laps, 243 km.
"Today, we've done a general test looking to improve the feelings we had in yesterday's race. We tried some ideas to reduce the chatter, but this is something very difficult to fix, so we've been basically working on the electronics and the suspension trying to find more edge grip and in the exit of the corner. I tried a new Öhlins shock which gave me some positive feelings and now we have some new ideas to try in Aragón next week.
The track was a little bit slower than yesterday and in the afternoon it was quite windy, but this test was important as it's a good track to test at and I had all the references still fresh from yesterday's race".
Jonathan Rea
1:59.595, 61 laps, 330 km.
"It's an opportunity of a lifetime for me and I'm thankful to Honda for asking me to be here, although I'm gutted for the guys in the team and obviously for Casey as he is the guy that should be here and I wish him a fast recovery. My first impressions are that the bike isn't that difficult, it's the tyres and the way they work that I'm finding hard. I'm struggling to finish off the corner which is definitely a confidence issue as I just need to load the front and find that confidence but it's my first day and I don't want to find that limit, or risk overstepping it just yet. It's great to be able to see Dani's data and learn where to go fast, that's a big help.
I don't underestimate how tough a job it is, I just need some time and I don't feel pressure to perform, it's a learning process with the team and people around me. It's been a great day, one of the best days of my life. I've been a Honda rider all my career and now to ride the best Honda machine in the World has been a dream come true".