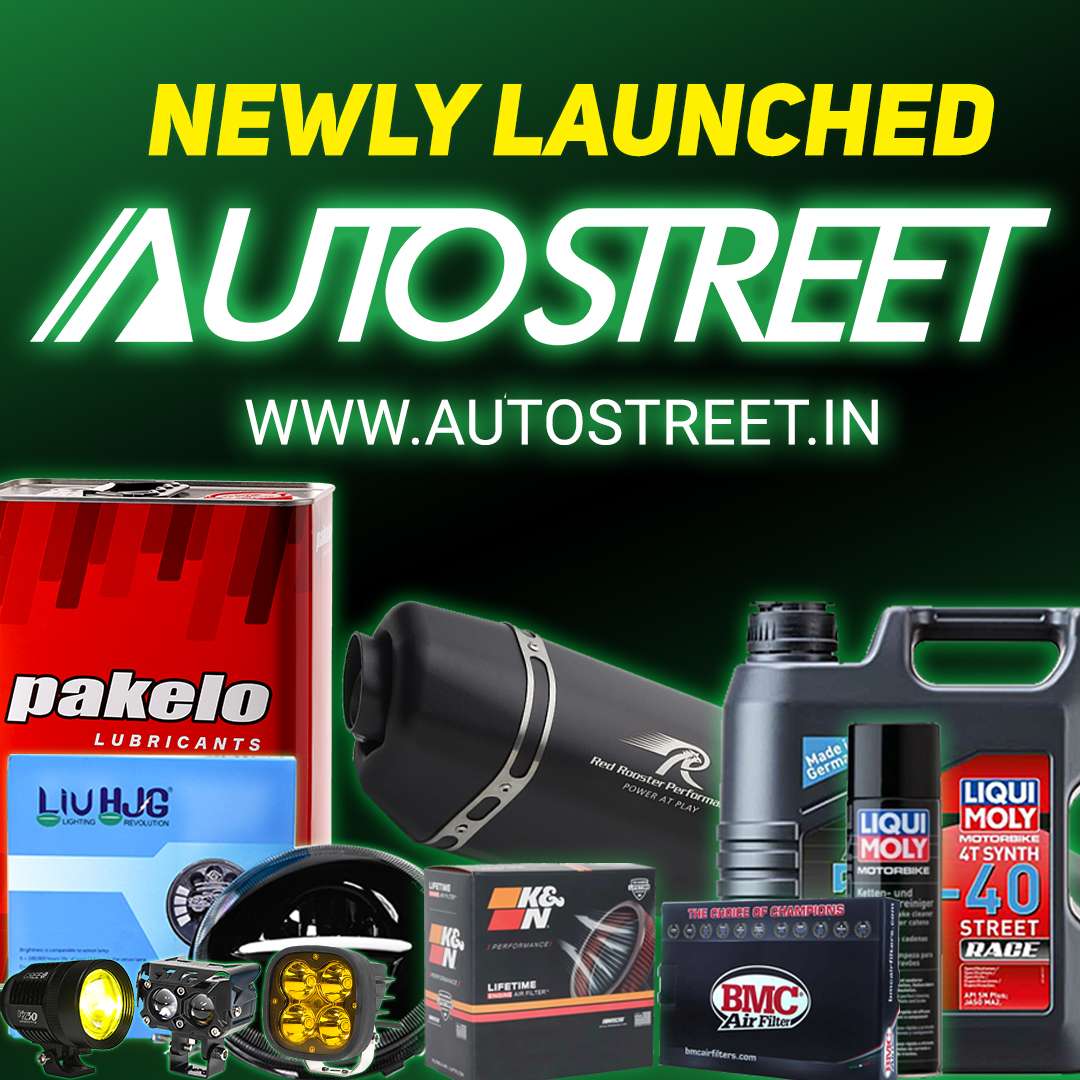 Red Bull X-Fighters. What image does that conjure up in your minds? Probably, none. But that's only because since the time of its inception, 12 years ago, it has never been to India. That though, changes now. Come June 30, the X-Fighters will be brewing up a storm at Delhi's India Gate. But, what exactly are X-Fighters? Good question.
Red Bull X-Fighters are freestyle motocross (FMX) motorbike stunt competitions contested in bullrings and similar venues. Created back in 2001, the Red Bull X-Fighters concept has become the biggest and the most respected freestyle motocross tour on the planet, featuring the world's best riders throwing down mad tricks in stunning locations across the globe. India, now being one of them!
While the international elite pushes the boundaries of modern freestyle motocross in some of the most spectacular locations on the planet at the Red Bull X-Fighters World Tour, local riders are hard at work bringing FMX to brand new countries with a series of Red Bull X-Fighters Jams. These events already have cult status in the cities they have visited, with top riders from the region joining some of the finest shooting stars from the international scene to put on an insane show in front of tens of thousands of people.
The riders assigned to take your breath away on the 30th of June, 2012 at India Gate, New Delhi, India are as follows:
Nick Franklin
Nick Franklin lives and breathesMotoX, he is always travelling and performing his amazing bag of tricks to eager fans in demos on the Red Bull X-Fighters World Series tour.Nick has been an innovator and leading New Zealand athlete for many years, building a reputation as a solid rider with a large amount of technical tricks which he always lands consistently.
Nick De Wit
There is no holding back Freestyle Moto X legend Nick De Wit. This 29-year-old pioneer of South African FMX has maintained his number one status for most of his career and has never lost a competition on home soil.Nick defied all logic when he soared to stardom after just a few short years in the sport. Almost overnight, "Sick Nick" De Wit became a local hero, consistently back flipping at comps and shows across the country.
Giles Dejong
Gilles 'Baton' Dejong started riding FMX after FMX legend Jimmy Verburgh asked him to join him at the FMX4EVER compound and try to jump a ramp for the first time. By that time Gilles was already rated as one of the Belgium's most talented MX riders. After a second place in the 2007 Belgium MX series with almost no training, Gilles decided to focus on FMX. The many years of MX racing paid off at the Red Bull X-Fighters Speed and Style in Warsaw, Poland with a well-deserved 3rd Place.
Martin Koren
Martin grew up in the sunshine state of California. In 2003, he turned to FMX and never looked back. In the quest for competitions across Europe, he gradually broke into the IFMXF. Unfortunately in 2005 Martin suffered a serious back injury, breaking three vertebrae and shattering one completely. In 2006 he came back strong with his best result of fourth at the IFMXF in Cologne, Germany.