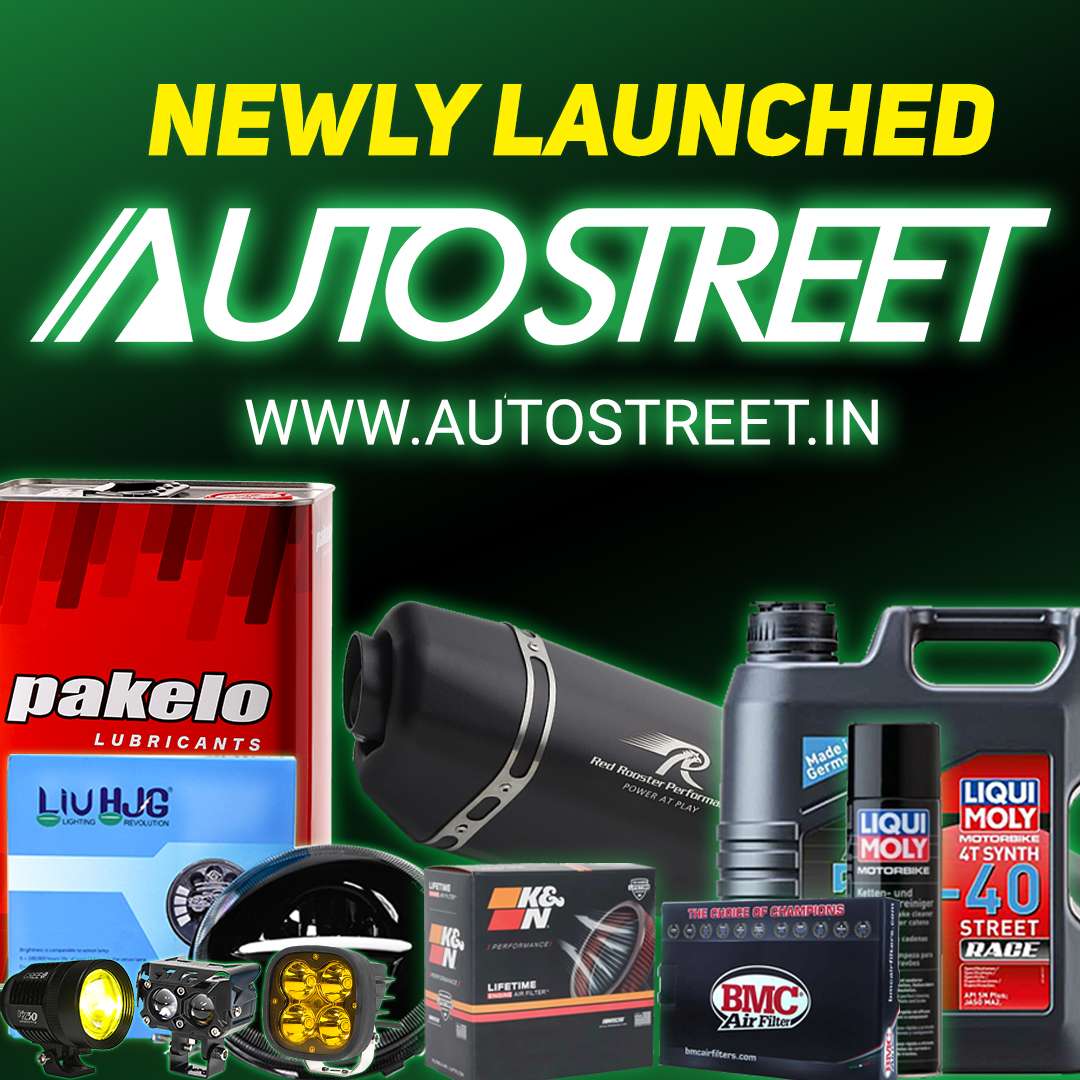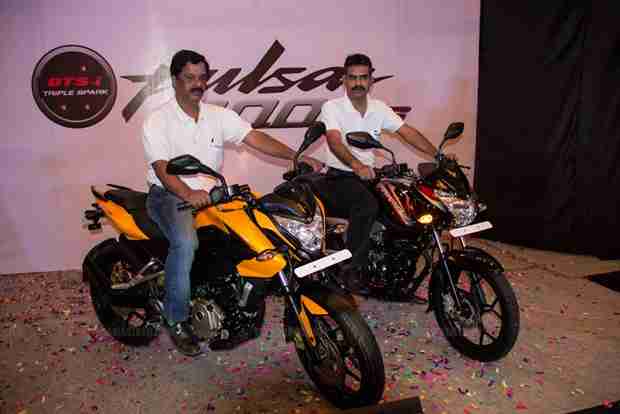 The Pulsar 200NS and the Discover 125ST has now been officially launched in Bangalore. The 'Pulsar' name may be more than a decade old, but the Pulsar 200NS is all new. The bike has been engineered ground up at the Chakan plant in Pune and definitely takes the game forward ahead of its competitors. The bikes are priced at Rs.85863/- for Pulsar 200 NS and Rs. 54983/- for Discover 125ST respectively. For specifications on the Pulsar 200NS click here. For details on the Discover 125ST click here.
Commenting on the launch, Mr. R Chandrashekar, General Manager (Sales and Services), Bajaj Auto Ltd. said: "These sporty motorcycles have been a testimony to the company's engineering prowess. The Pulsar 200 NS showcases next leap in technology with features like triple spark ignition and design that has set standards for others to follow. We are happy to launch the bike in the city as it has played a major role in Pulsar completing the 'Decade of Dominance' with 10 years of leadership in the Indian performance motorcycle market.
He further added, "For too long the average commuter had to be satisfied with boring bikes in the commuter segment. The new Discover Sports Tourer (ST) is all set to change this in a dramatic fashion. With the styling and performance of a sports bike, yet with the comfort and economy of a commuter bike, the "Discover ST" aims to redefine commuting from "Chalta Hai"to"Daudta Hai".
Click here for photographs from the launch