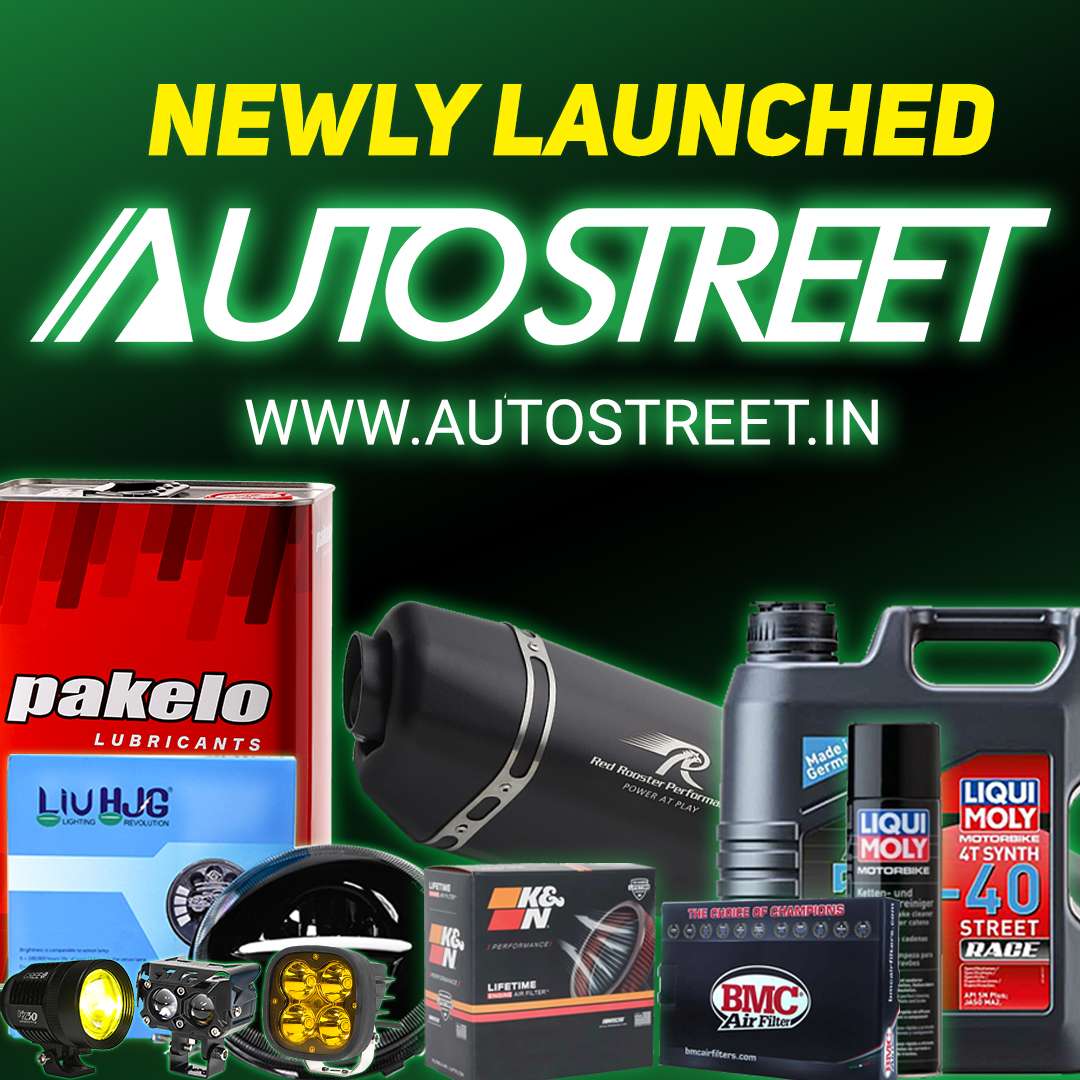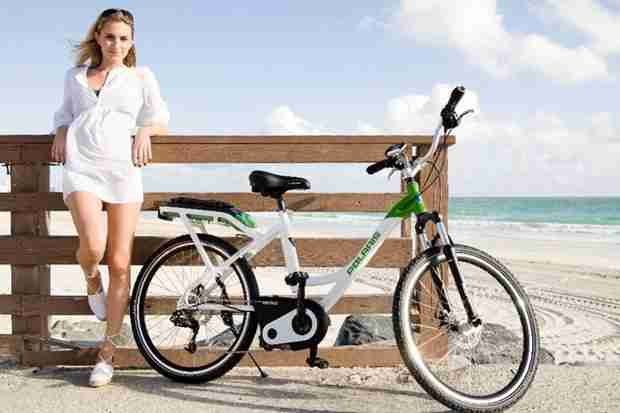 Polaris is best known for its variety of off-road transportation, but now the company has decided to step into the new domain of electric bicycles. In an effort to get a head start on the future of transportation Polaris has tied up with electric specialist EVantage and has already has a targeted set of products aimed at 3 different types of cyclists.
The three new e-bikes the Vector, Strive and the Meridian will put Polaris as a strong contender in this market segment. All the three bikes uses a DuoDrive system that has been developed by EVantage. This system is like the gear system on a conventional motorcycle, these operate with the push of a button and provide optimum torque in all situations.
The highlight though is the intelligent system that can record a particular riders pedalling style and match that to the power delivery making for a smoother ride. This system is the pedal assist, the other option is the self powered throttle drive. The motor on all the Polaris bikes is a 450 watt brush-less one backed up by a 29.6 volt lithium ProRide battery. Top speed capable is at 18 Mph with a range of 15 to 30 miles depending in riding style. The bike frame is aluminium and comes with SRAM shifters and Suntour front suspension. The bike also features technology like regenerative braking, this basically uses the power lost during braking to charge the batteries. The is a display unit that shows information like trip information, speed, distance and range. It also shows your 'carbon footprint savings'. All 3 bikes are priced at US$ 2500.