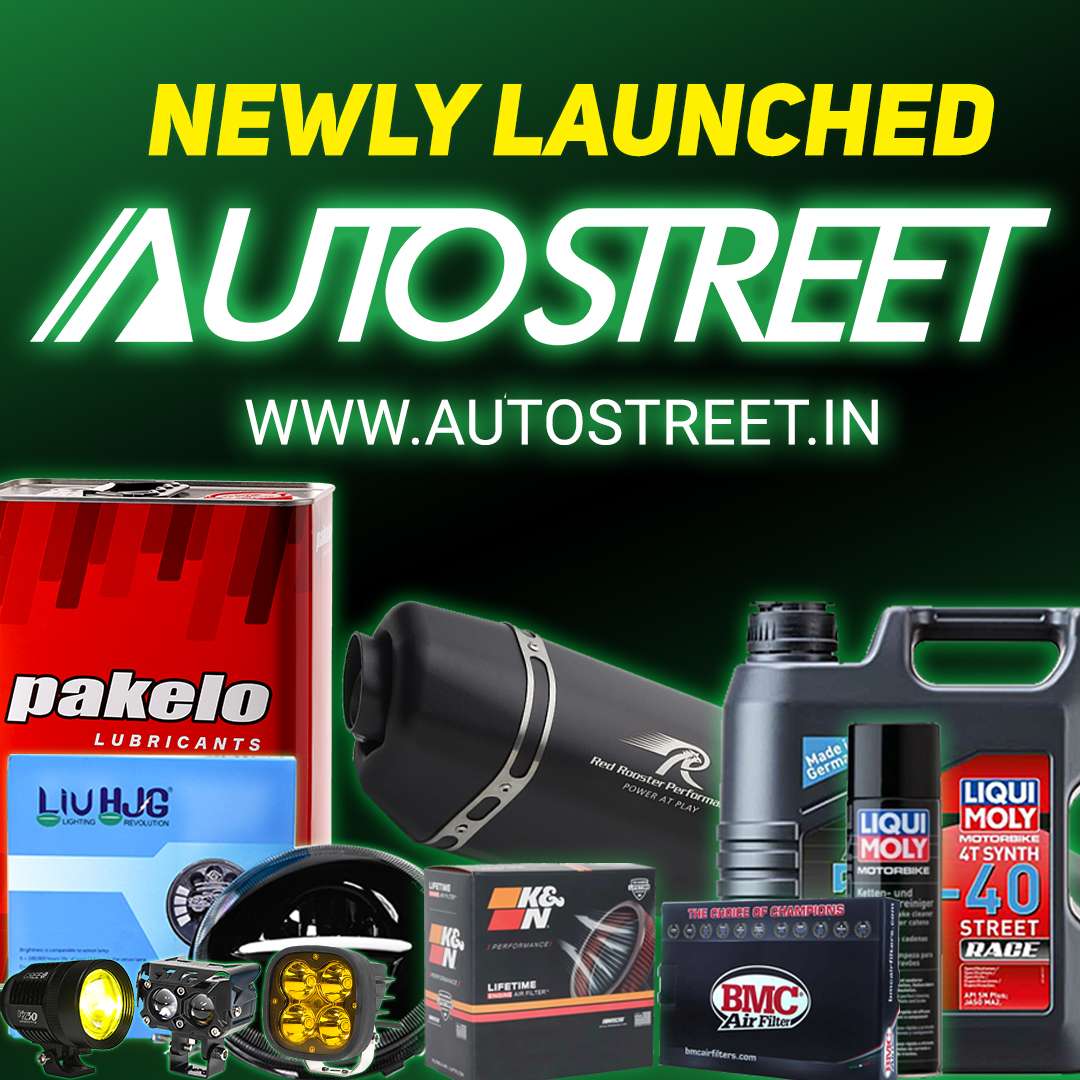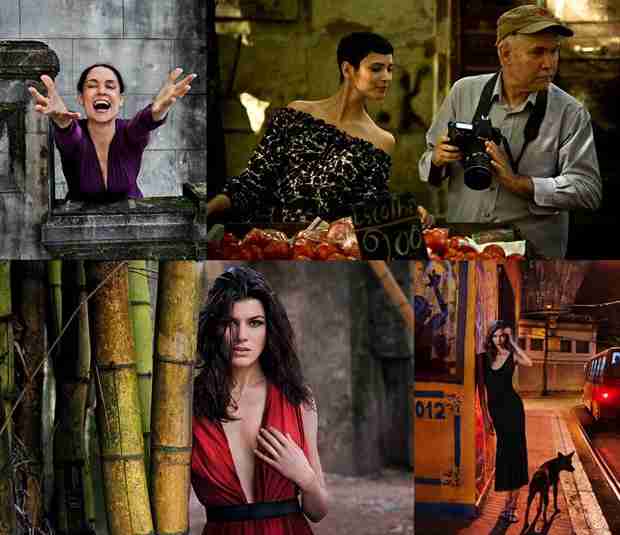 Every year the Pirelli sports calendar populates its pages with the worlds most gorgeous women, who are far from clothed. This exclusive calendar is not even for sale and all the twenty thousand copies that are made goes to a secret list of VIP's around the world.
This year though the photographer chosen, Steve McCurry from the 'Afghan woman' fame, decided to keep these women clothed and do it on the streets of Brazil. The whole event has taken been taken in a documentary approach as these models are not just pretty faces and each them were chosen due to their active involvement in charity work. The models chosen include Karlie Kloss, Summer Rayne, Isabeli Fontana, Hanaa Ben Abdesslem, Liya Kibede, Kyleigh Kuhn and a pregnant Adriana Lima.
"I would say I am a street photographer doing 'found situations'. You can photograph nudes anywhere. But these models are clothed, and each of them has her own charity. They are purposeful and idealistic people. So I wanted to photograph them in a special place, and Rio was perfect for this," said Steve McCurry.
Check out the video below that shows behind the scenes footage of Steve and the models at various locations across the city.