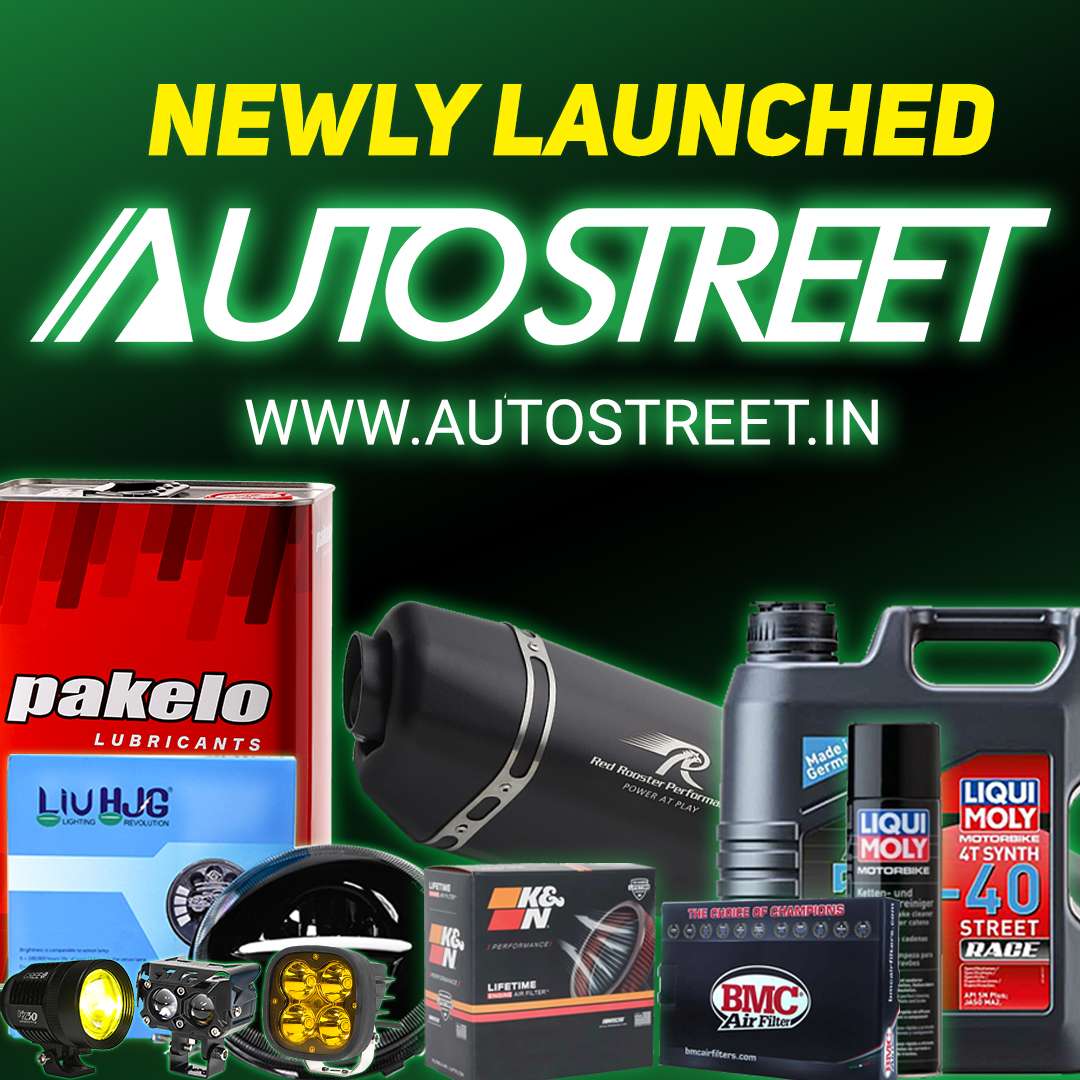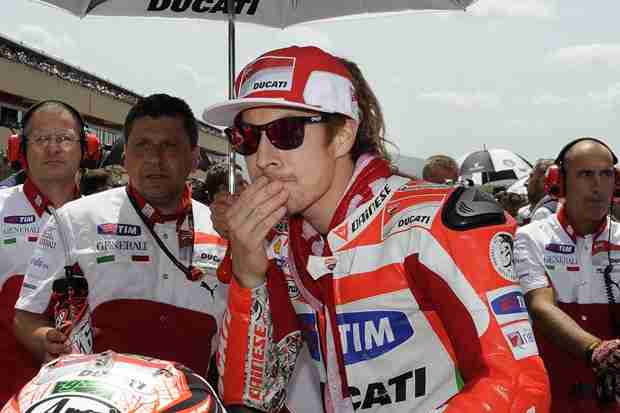 Finally the silly season is seeing its pieces falling into place. Ducati has renewed Nicky Hayden's contract for another year. On the occasion of the United States Grand Prix, the home race for two-time Laguna Seca MotoGP winner Nicky Hayden, Ducati announces a contract extension with the American.
Nicky Hayden, who turns 31 on Monday, is currently in his tenth season in the MotoGP series and his fourth with the Ducati Team. During that time, he has become extremely popular with fans and Ducatisti all over the world, thanks to his reliably positive outlook, his passion, and his determination. He currently sits eighth in the championship points standings and is working hard on the development of the Desmosedici GP12, employing his typical effort and enthusiasm.
The United States hosts no fewer than 45 DOCs (Ducati Owners Clubs) and tomorrow thousands of fans will have the opportunity to meet Nicky at Ducati Island, an area at Laguna Seca where Ducatisti gather to follow the race and experience the "red passion." Following the afternoon qualifying session, Nicky himself will visit the Island's stage, where many spectators and fans will no doubt be excited to join him in celebrating the news of his renewal with the Ducati Team.
Nicky Hayden – Ducati Team
"I'm very happy that I'll be back with Ducati and back in MotoGP, racing at the highest level for a very important team. I love the guys I work with, I love the Ducati fans, and I love the brand. This is an important time for Ducati in a number of ways, and I'm excited that I'll continue to be a part of it. I feel like I've got some unfinished business here, and hopefully we can get all the pieces into place and reap the rewards of the hard work we've put in the last couple of years. It's nice to be able to make this announcement at Laguna and to share the moment with my fans, friends and family. If I can do a good result on Sunday, it could make for a pretty special birthday weekend."