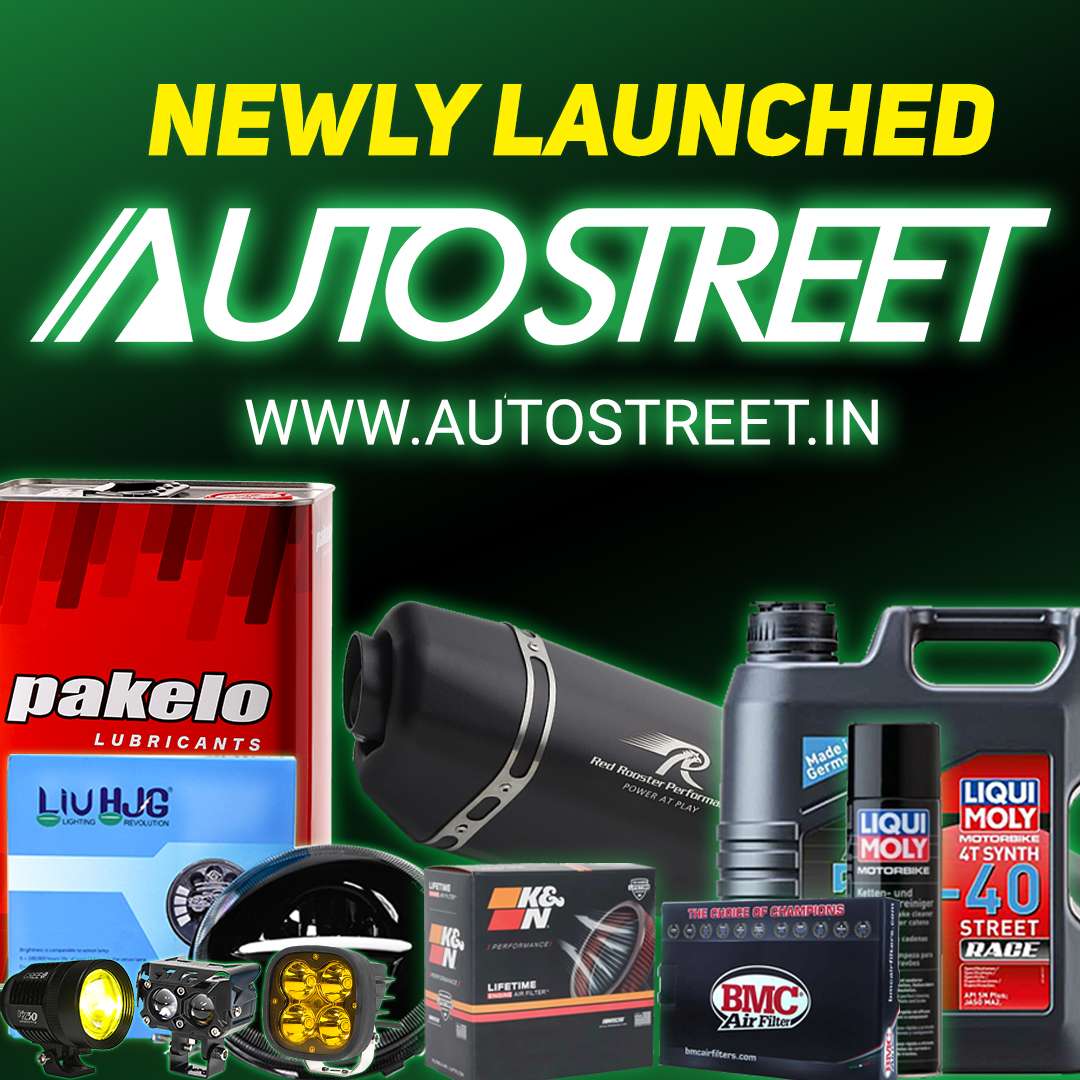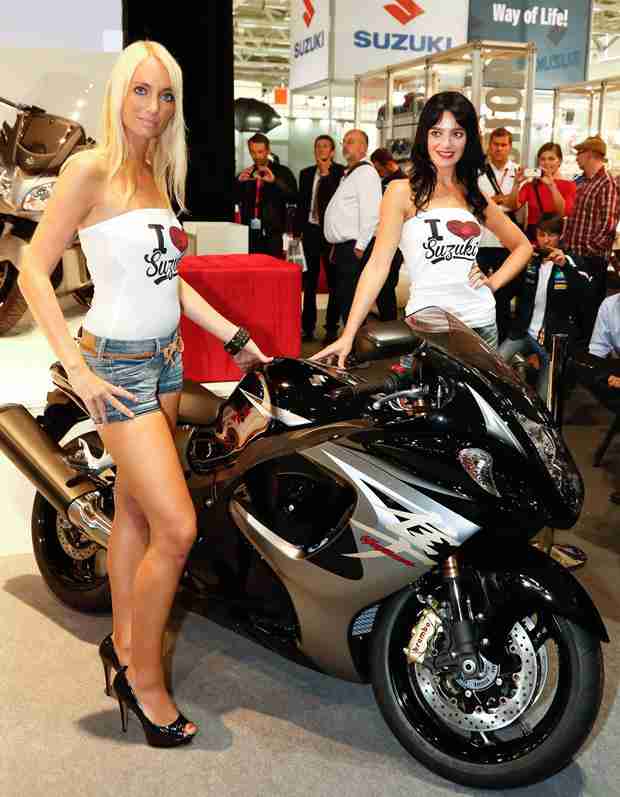 The Suzuki Hayabusa the monster motorcycle that came in more than 10 years ago and instilled an awesome amount of awe in just about everyone gets new updates for 2013. Even with strong competitors like the Kawasaki ZZR1400, this big Suzuki still is a machine of desire. For its 2013 version unveiled at the Intermot, Suzuki has given the Hayabusa a couple of updates, the most important or significant of which is the addition of the ABS system along with Brembo mono block callipers.
"Since the birth of the first Hayabusa in 1999 until 2003 I was involved in engine design. Then I was chief engineer for the overall project. First let me say that you cannot talk about this motorcycle without mentioning its aerodynamics. Even when we were refining the design for the second generation, the team placed top priority on improving its already legendary aerodynamic efficiency," says Hiroshi Iio, who is responsible for much of the current generation Hayabusa. "The Hayabusa really stands above and apart from other sportsbikes and we intend to evolve its performance to ensure it is loved by riders in the future," he adds.
"I have been a test rider for the Hayabusa since the very first model and I can say that the Hayabusa's engine feels so overwhelmingly powerful and finely tuned that there is nothing else like it. After riding the Hayabusa, you won't want to ride another motorcycle. Experience the Hayabusa's powerful acceleration from low to high speeds just once and you will be hooked. I encourage you to give it a try. I also ride the Hayabusa outside of work," says Suzuki test rider, Yuichi Nakashima.