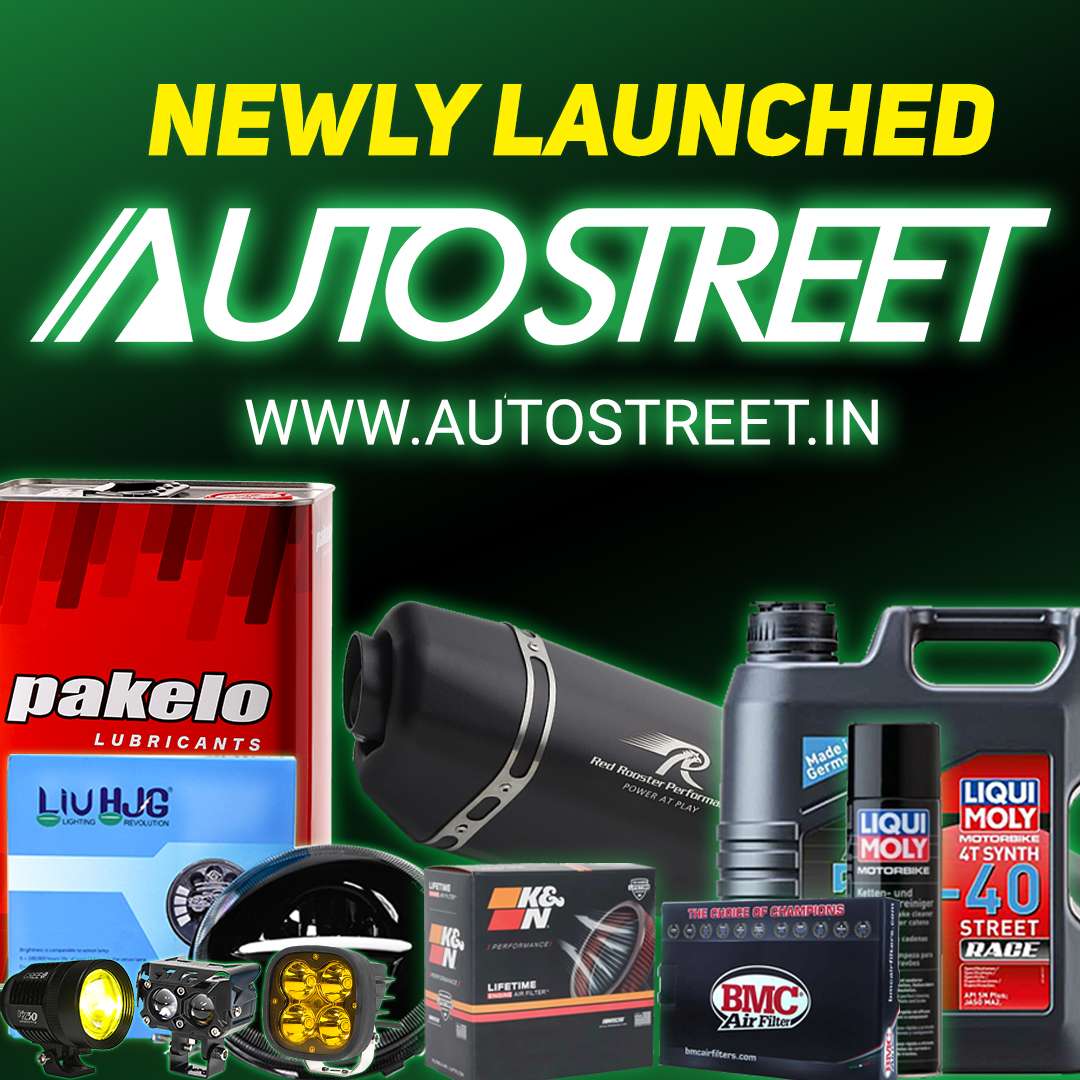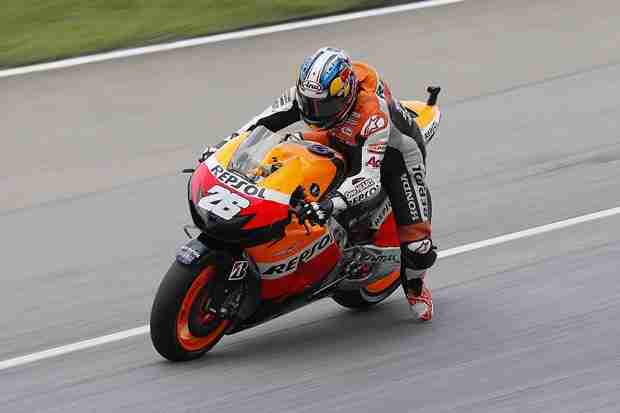 At the last Australian Grand Prix, Casey Stoner claimed a victory that made him MotoGP World Champion for the second time in his career. This year, the Australian wants to go out with a bang at his last home GP, whilst Dani Pedrosa will attempt to continue his splendid comeback and winning streak in the fight for the title in the premier class. With two races to go in the season, just two points separate Marc Marquez from his second World Championship –his first Moto2. In Moto3, Álex Rins –leader of the Rookie Of The Year standings–, Miguel Oliveira and Álex Márquez debut at a track for a third consecutive week in the World Championship.
For five years, the MotoGP race at 4.448km Phillip Island has been dominated by one man: Australian rider for the Repsol Honda Team, Casey Stoner. Last year the local hero clinched the MotoGP World Championship there and this year his achievements will be recognised with the naming of turn 3 after him. The Australian will endeavour to complete his recovery from injury with another victory at home.
However, he will not have it easy. Besides him, on the Repsol Honda Team Dani Pedrosa will be seeking his seventh win of the season. The Spanish rider has not only beaten his personal record of points earned in 2004 –317– when he was proclaimed 250cc World Champion, but has also taken a new personal best for podiums in a single season, wins in a season and triumphed at three consecutive premier class races for the first time. In the rain at Sepang, he also won a first wet race of his career.
The rain prevented Marc Márquez from sealing the Moto2 title, through an unfortunate fall three laps from the end of the Sepang round. His 48-point lead with two rounds to go, ahead of second-placed Pol Espargaró, allow the Repsol rider to face this weekend without excessive pressure. He needs to add just two points –fourteenth place– to his tally in order to win the title if his compatriot wins the race. With twelve podiums to his name –a joint career high in a single season (2010 and 2012)–, Márquez also has the benefit of knowing what it takes to win at Phillip Island. He did so in 2010, to earn the 125cc World Championship.
Álex Rins is the new leader of the Rookie Of The Year standings. The Spaniard's seventh place at Sepang helped him to overtake fellow sensation, Romano Fenati. Fourth in the World Championship standings, Rins, teammate Miguel Oliveira and Álex Márquez land in Australia attempting to cap off the triple flyaway in the best way possible. Phillip Island will be the final track that they have to learn this season before a familiar end to the campaign in Valencia.
Dani Pedrosa – MotoGP Rider
"Phillip island is a great track, especially on these machines where you can usually see rear slides. The layout of the track makes racing very nice, so I hope we have good luck and that the bike is working well there also. I have very good memories from my championships back in 2004-2005 and I hope I can have a good race."
Casey Stoner – MotoGP Rider
"We've really struggled with the bike set up in the past two races and I'm pretty disappointed with this. We always seem to find our rhythm in Phillip Island but I don't expect it to come easily this year. Thankfully the track goes to the left and we're having a lot less issues with chatter when it goes this way. Also there aren't so many sharp turns so my right leg might be able to deal with it a little better. I'm still nowhere near 100% physically and I still need time to be back to full strength so I'm not really sure what to expect this weekend, we'll do our best and see what happens."
Marc Márquez – Moto2 Rider
"We are facing a new challenge at Phillip Island, where we will use the same dynamic as always: Working hard from the opening day to be able to triumph on Sunday. We are much closer to the title –only two points away– but we can't lose focus because anything can happen in the World Championship. We have to see what awaits us there, assess how Pol Espargaró goes and give 100% for the entire weekend. "
Miguel Oliveira – Moto3 Rider
"Phillip Island is another track at which I have never ridden before. It is technical, narrow and has many changes in altitude. You have to have a lot of precision and find a good setup. When we arrive in Australia we will try to adapt as quickly as possible, so that in the race we can give our best. After a good weekend in Malaysia, which is also a new track for me, the entire team are very motivated."
Álex Rins – Moto3 Rider
"We once again face an unknown track. We will have to adapt quickly, although I am sure that it will be a little tougher than at other circuits because in Australia there is a lot of wind. We will try to have another good race in order to maintain the lead of the Rookie Of The Year standings, which is our main objective."
Álex Márquez – Moto3 Rider
"We are going to a new track where we will have to work hard from day one to learn our lines. They say that Phillip Island is a fast circuit and I think that it could very well suit my riding style. On Sunday we hope to be at the front, in order to continue to pick up points."