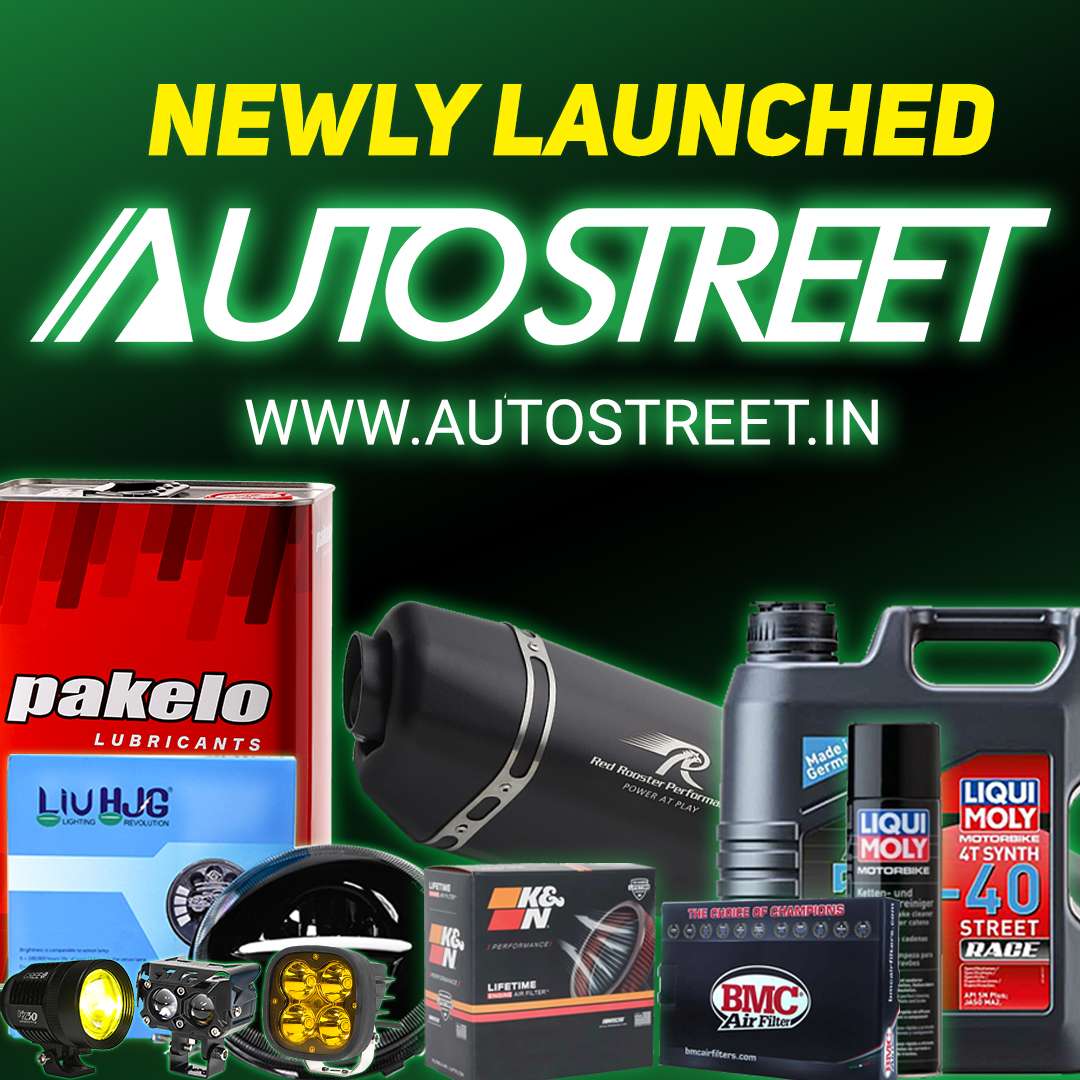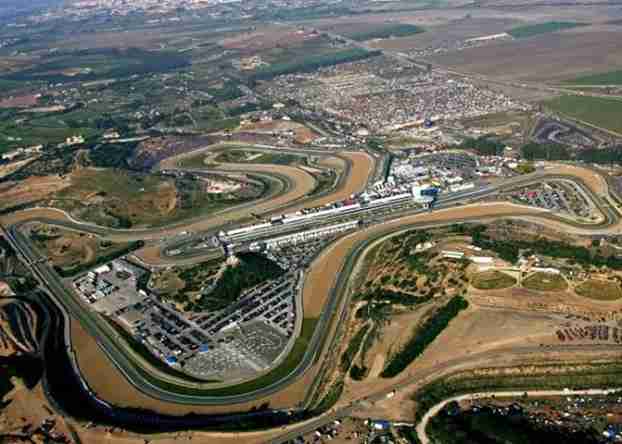 With new venues ready to host MotoGP in 2013 (Texas, Argentina and maybe India) and Dorna wanting to open up to new markets while keeping the current eighteen race schedule, some popular European circuits will be getting the axe in favour of these new venues.
In a press conference held in Madrid today to present the upcoming Gran Premio bwin de Espana (April 27-29) that will be held at Jerez, Dorna's CEO Carmelo Ezpeleta confirmed that the highly popular venue -which was seriously in doubt for 2012 – will continue to host a round in 2013 and that they are working on a new multi-year contract.
One of the circuits in all likelihood to be dropped at the end of the season will be the Portughese GP at Estoril who already had trouble meeting Dorna's sanctioning fees and was saved in end. Valencia and Catalunya should continue hosting MotoGP as they already have contracts in place until 2016, however, Spain is part of the PIIGS (Portugal, Italy, Ireland, Greece and Spain) who are all suffering harsh financial difficulties following the bursting real estate bubble, the sovereign debt, rising unemployment followed by big budget spending cuts and new taxes, with both the Catalonian and Valencian regional governments are already reviewing the feasibility of hosting motorsports races with this economic climate, but there is a proposal that each city could keep at least a round if they alternated each year between MotoGP and Formula 1.