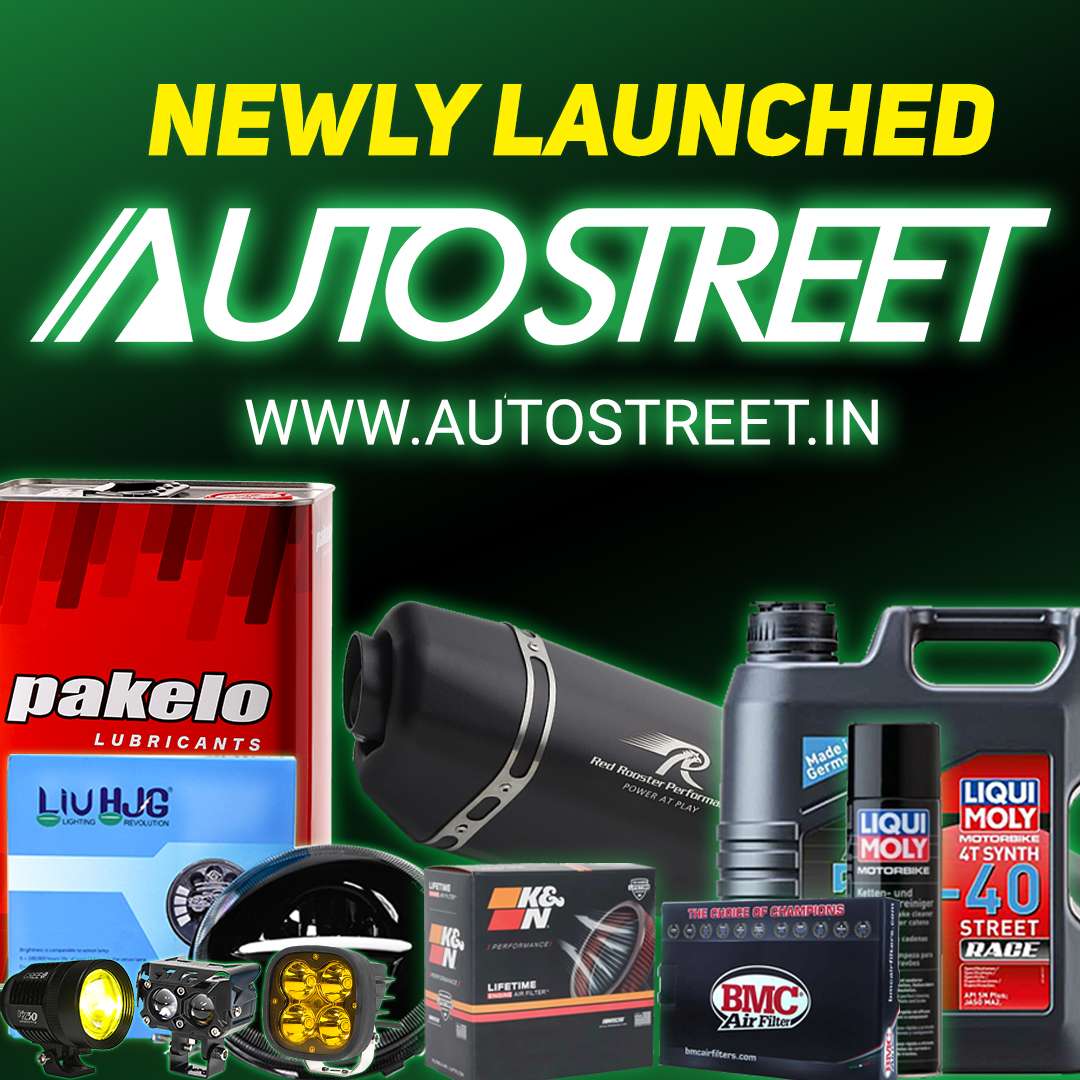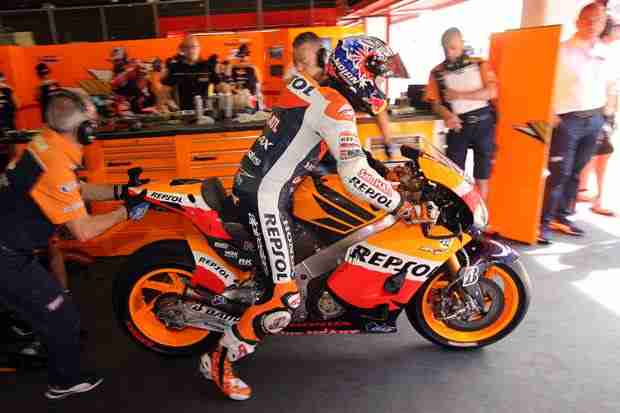 The Silverstone Circuit in Great Britain plays host to the sixth round of the 2012 MotoGP World Championship this weekend. After a successful visit to Montmeló, in which there was a rider on the podium in all three categories, the Repsol competitors will continue their fight for glory at the British track. It is the largest layout on the calendar at 5,900 metres, and the scene of victories for Casey Stoner and Marc Márquez.
One year ago, the Repsol Honda Team's Australian star dominated the weekend, taking pole position on the Saturday and storming to victory on the Sunday. Teammate Dani Pedrosa missed the event through injury. Both will be busy this weekend adapting to the Bridgestone tyre compounds, with which they undertook testing last week at Montmeló.
Marc Márquez has a particular fondness for the British GP. He took his first victory at the event in his debut season –albeit at Donington Park– and kept up his success when the Grand Prix moved to its current location. He was the 125cc winner at Silverstone in 2010, whilst last year he did not finish the race for which he started on pole in Moto2.
For the Moto3 riders, Silverstone is a new challenge in their promising careers. Maverick Viñales lies second in the standings and visits a track where he took his first World Championship pole last season. Miguel Oliveira –third at the Catalan GP– and Álex Rins will be riding at the circuit for the first time, intending to continue their excellent start to the campaign.
Dani Pedrosa – MotoGP Rider
"I missed the Silverstone race last year due to my injury, so I'm especially excited to go back racing at this track. As I said after the test we did in Catalunya, we were working a lot on different settings on the bike, we had some improvements and I hope we can make another step forward in Silverstone.
It's a fast track, with many changes of direction and we need an agile bike and a good set up for both the fast and slow corners. In Britain, the weather is always very unstable, but let's see if we are lucky this time and we can enjoy dry conditions".
Casey Stoner – MotoGP Rider
"I'm definitely looking forward to going to Silverstone, it's a track that I really do enjoy. I wish that we still went through the old part of the track, unfortunately we don't go through there now and the new section is very, very tight. The rest of the track is fantastic though, it's fast and makes the heart beat very quick! The Monday test in Catalunya was a positive step for us, but we're still far from perfect. We definitely made some progress with reducing the chatter but we will have to wait until we get on track on Friday to see if what we found also works at Silverstone.
Again, we'll be hoping for dry weather so we can maximise every minute of track time to prepare for Sunday's race".
Marc Márquez – Moto2 Rider
"I am very excited about starting practice for the British Grand Prix. Silverstone is a circuit that I like, with good memories from the 125cc race that I had there. It suits me, but we will have to see what the weather does. I would like it to be a dry weekend, in order to take on every session in similar conditions. We have been able to prepare better for this race. Since Montmeló I have been able to train normally, which I hadn´t been able to do since the crash at Le Mans".
Maverick Vi̱ales РMoto3 Rider
"Logically, after the win at Montmeló we have great expectations for Silverstone, but we can't forget how tough it is to win in this class. A home victory doesn't mean that it will be easy to repeat the feat and I am sure that our rivals will have got fully prepared for this round. It is a track that I like, with a layout that suits my riding style.
Last year I took my first World Championship pole position there. I won't deny that I am motivated, but we have to be cautious too".
Miguel Oliveira – Moto3 Rider
"We have the utmost motivation heading to Silverstone. We were able to show our potential at Montmeló and I got my first podium. We will have to work hard this weekend and make the most of the practice sessions. England holds some good memories for us, so we are up for the challenge and have the aim of maintaining top form".
Álex Rins – Moto3 Rider
"I can´t wait for the British Grand Prix to arrive, as I left Montmeló with a very bad taste in my mouth. It was a difficult weekend and we weren´t able to finish the race. Now we head to Silverstone, which is a new track for me. The idea is to go out on Friday and adapt to the track as soon as possible".