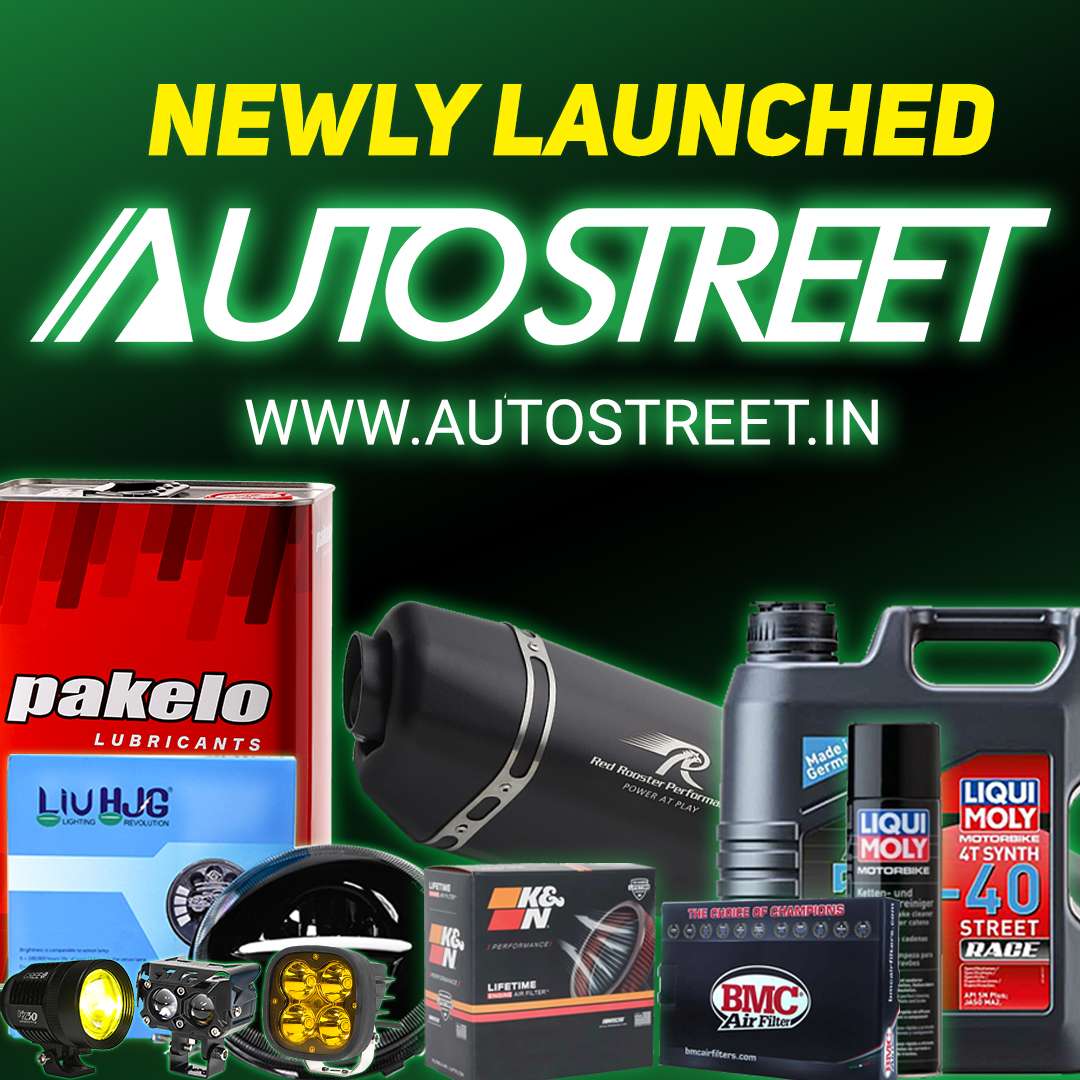 The Losail International Circuit lit up this Friday for night number two of the Qatar Grand Prix, featuring two MotoGP free practice sessions. Casey Stoner and Dani Pedrosa placed third and fifth, respectively, in the third runout. After a positive opening night, the Repsol Honda Team continued their fine tuning and, despite a crash for Pedrosa a few laps into proceedings, both riders improved their times. The evening began with a scare for Dani Pedrosa in the opening practice session of Friday night. After just four laps, the Repsol rider took a tumble at the left hand turn nine, losing the front end on entry and low siding. There were 25 minutes remaining in the session.
Pedrosa returned to the pits and was back out riding shortly afterwards, dropping his times from yesterday in a steady fashion. After 13 laps he had moved into sixth place, with a best time of 1'56.679 that placed him seven tenths off teammate Casey Stoner's fastest lap. The reigning World Champion was the only rider to go round in under 1'56, clocking a 1'55.960 time on the twelfth of his 14 laps. With just one bike available whilst his Repsol Honda Team mechanics worked on the machine damaged in the earlier crash, Dani Pedrosa looked to finetune the setup of his RC213V in the second session. After completing 17 laps with continual improvement, his final hot lap of 1'56.114 put him in fifth place on the time sheet. Stoner put in 13 laps and was riding in first place with 16 minutes to go, but a battle for superiority between Jorge Lorenzo and Cal Crutchlow positioned the Yamaha duo in first and second place, respectively, whilst the Australian could not better his earlier time. Stoner encountered traffic on his final lap, eventually achieving a best time of 1'55.674 to move him to third.
Saturday will feature a qualifying session for the MotoGP class, which will decide the starting grid for the opening race of the season.
Dani Pedrosa (FP2 – 1:56.697, 13 laps, 70 km, FP3 – 1:56.114, 17 laps, 91 km)
"The day wasn't as good for us as we would have liked. I had some problems with the electronics and I couldn't ride at a hundred percent, especially in the exits of the corners where we have more issues. Let's hope the mechanics can find a solution and we can have a good qualifying session tomorrow. The crash in the first session was totally unexpected; it was on my first lap of the second exit and I was not pushing at all. But I escaped unhurt and do it's ok".
Casey Stoner (FP2 – 1:55.960, 14 laps, 75 km, FP3 – 1:55.674, 13 laps, 70 km)
"Today has been pretty good for us in general, we has some issues in the first two sessions but we've fixed them slightly in last one which is definitely positive. We've been able to turn down the electronics a lot more and now I have more feeling and connection with the rear tyre which gave me a lot more confidence.
This allowed me to do some good lap times with some pretty old tyres. A few people got in our way throughout the session so we were unable to show what we were really capable of, but we know how we feel and we're confident for qualifying tomorrow".