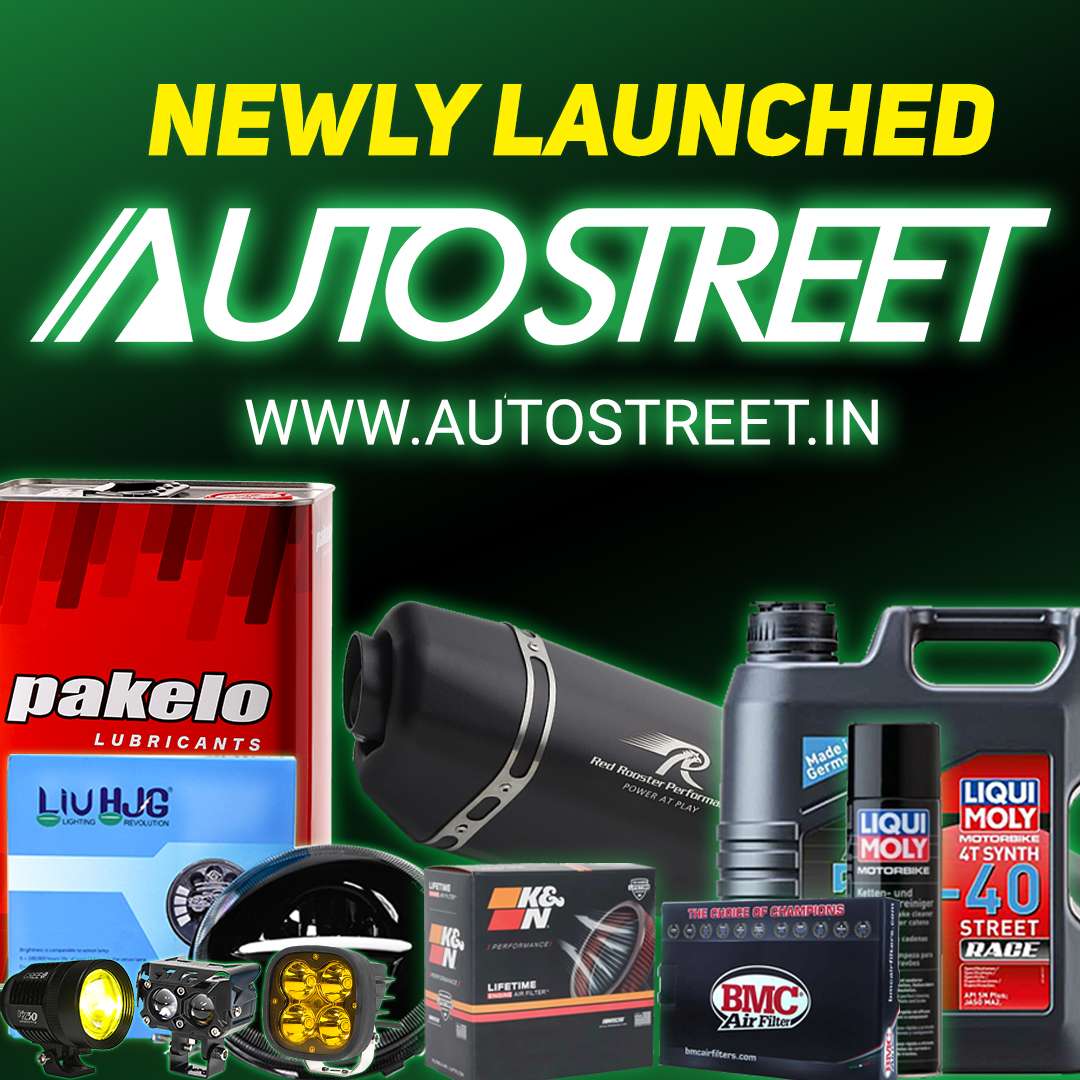 Monster Yamaha Tech 3 Team riders Cal Crutchlow and Andrea Dovizioso will start tomorrow's Gran Premio d'Italia TIM confident they can battle for a podium after impressive qualifying performances in scorching hot conditions at the Mugello track today. Crutchlow will start the 23-lap race from inside the top six for the eighth time in nine races in 2012 after he bounced back brilliantly from a late crash to set a best time of 1.47.749. The British rider had shown hi s superb speed earlier in the session when he powered his Monster Yamaha Tech 3 machine into the top two. Confident he could significantly improve on his 1.48.107 he was pushing hard on Bridgestone's soft compound rear tyre when he crashed unhurt at Turn 12 with just over 12 minutes left on the clock.
The 26-year-old dashed back to the pits and proving the tumble hadn't knocked him out of his fast and consistent rhythm, Crutchlow produced a superb last lap of 1.47.749 to secure sixth place on the grid. He was just over 0.2s away from the top three and is confident he will be battling for a maiden podium. Dovizioso was only 0.002s slower than Crutchlow and he will need another aggressive start to the race after qualifying on the third row for the fourth successive race.
In each of those races though Dovizioso has fought for the podium and is optimistic he will be in the hunt for a third successive rostrum in front of his passionate home support tomorrow. Dovizioso was unable to demonstrate his true potential after being prevented from getting the maximum performance out of his soft rear Bridgestone rubber in the decisive final minutes. The Italian encountered a minor rear brake issue and then came upon a slower rider as he tried to improve his pace of 1.47.751.
He then produced a phenomenal recovery from a big front-end slide and he will start in seventh place but the former 125cc World Champion is confident he can launch a serious challenge for the rostrum.
Cal Crutchlow – 6th 1.47.749 — 22 laps
"I'm a little bit disappointed because I made a silly mistake pushing too hard too soon on a brand new front tyre. Maybe it hadn't reached optimum working temperature but it was a stupid mistake and it cost me at least the front row. I'm confident I could have battled for pole but I only had one new front tyre for qualifying and I crashed on it immediately. The small technical problem yesterday meant I couldn't get the bike back to the pits, so I had go out on the spare machine on completely new rubber. After the crash today all I had was an old front tyre and I did my fastest lap with 27-laps on it. I just couldn't push at all on the front and it definitely cost me the front row. I used the new rear tyre as best as I could but I'm sure I could have fought for pole. I'm looking forward to the race and will be aiming for the top five. Looking at Lorenzo's pace it will be hard to fight with him but I'm definitely looking at scor ing some good points for the Championship."
Andrea Dovizioso – 7th 1.47.751 — 25 laps
"I am quite happy because my race pace is fast and consistent and we have done a good job in that area again this weekend. Each session I have improved my feeling with the bike but I feel we still have some margin with the front of the bike because I feel quite at the limit. Right at the end of the session I nearly crashed so we need to try and improve the bike to help the lap time come easier. The start will be very important as once again I have to start from the third row of the grid. But in the last few races when that has been the case I have fought for the podium, so I am not hugely worried. I think I can be lapping in the low 48s tomorrow but in the heat it will be a tough race. Lorenzo seems to be a bit faster than the rest of us but I am sure I can fight with the others and I would love to give the Italian fans another podium."