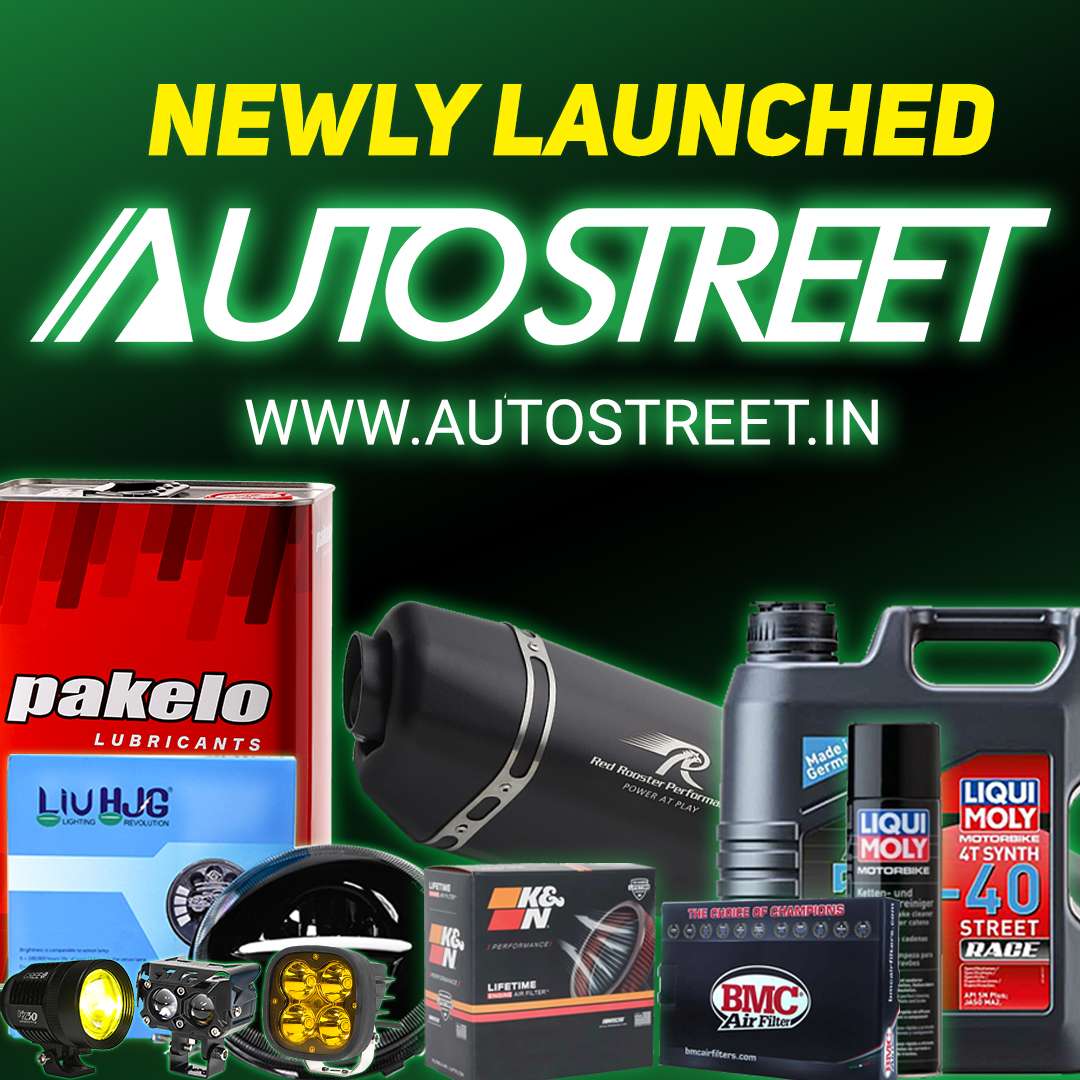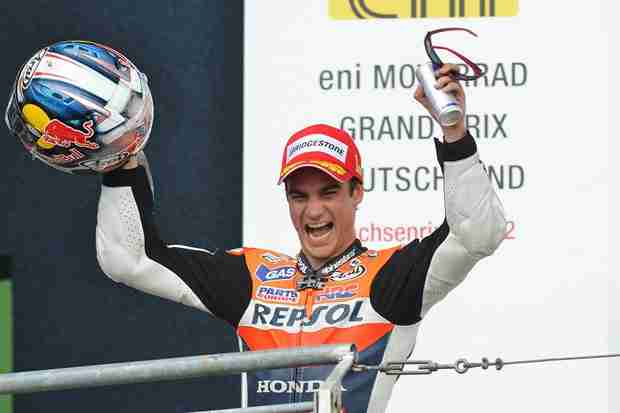 From the Netherlands to Germany to Italy, the MotoGP World Championship's grueling three weeks conclude with a trip to Mugello for this weekend's races. The series reaches its midway point at the Italian Grand Prix, set to be another battle for supremacy between Jorge Lorenzo, Dani Pedrosa and Casey Stoner in the premier class. Marc Márquez will look to pull away further in Moto2, whilst Moto3 riders Maverick Viñales, Álex Rins and Miguel Oliveira shall fight to regain top positions after disappointment last time out.
Dani Pedrosa's win at Sachsenring and the last lap crash by Stoner at the same race leave the title chase in a red hot state. Jorge Lorenzo leads Pedrosa, with Stoner now down to third. All three are separated by a slim points margin. Marc Márquez has more breathing space in Moto2, with a fourth victory of the season in Germany –and seven podiums from eight races– extending his lead.
For Repsol Moto3 riders Maverick Viñales, Miguel Oliveira and Álex Rins, the Italian adventure is a chance for redemption after a tough German GP. Mugello was the scene of a Viñales podium and an Oliveira 8th place last year, and a return to form at the circuit is needed in order to regain the dry form that has made them two of the fastest in the class –currently lead by Sandro Cortese with an 18 point advantage over Viñales.
Dani Pedrosa – MotoGP Rider
"I'm really looking forward to getting to Mugello and try to keep this momentum in a circuit that I also love, for the layout and the great atmosphere. It's a very demanding track physically; last year I got there very weak due to the injury and I couldn't manage a good race, but we had a nice win in 2010 and I feel good now and ready to enjoy riding there again. Mugello is a completely different track, it's important to have a very fast bike in these corners and to get our strong points out in the track, we must take profit of the power of our Honda engine.
The first win in Sachsenring has been great for me and my team, we are closer in the Championship on points, but one win will not give us the title. I've kept cool without winning and we will not relax now because we have the first one. This season you have to be almost perfect in every race to get a win, so we will keep pushing hard."
Casey Stoner – MotoGP Rider
"I've always liked Mugello, we've enjoyed some pretty good results there. Last year didn't go to plan but we know what we did wrong so hopefully this year we can be a little more competitive. I really enjoy the fast corners there, there are a lot of areas where we get a lot of wheel spin and a lot of fast changes of direction. It's not a small dinky little track that you can't use these bikes on, it's actually somewhere where you can open the throttle up and actually get to full throttle. After a disappointing race in Sachsenring, I want to get back on the bike and take some points back in the Championship."
Marc Márquez – Moto2 Rider
"We are going to Italy right away, which is a completely different track to Sachsenring. Friday will be dedicated to finding a good setup, because there are lots of changes of direction and fast corners. It could be a lot of fun, but finding a good setup for the corners is usually quite difficult. As always, we will attempt to stay calm and gradually look for the right setting, in order to start well from Friday. I have fond memories of the track, because it was there that I won in 125cc for the first time and I also got the victory last year in Moto2, but each year is different. We shall try to keep calm and work in the same way as always."
Maverick Vi̱ales РMoto3 Rider
"We lost the championship lead in Germany, but Italy is the ninth round and the midway point of the season; there's still a long way to go. We will still have the same number of races again after Italy before the season concludes, so it's all up for grabs. I am as motivated as ever heading to Mugello and am convinced that we will be as consistent as we have up to now. I like the track and it is a beautiful and demanding layout, for which the engine is key. The KTMs are very fast, but we will try to cut the gap."
Miguel Oliveira – Moto3 Rider
"Mugello is a rather tricky circuit, in which speed and acceleration count for a lot. It is twisty and has a few tricks to learn, so we will be working on our lines in order to find pace from the start. It isn't easy, because the turns are all linked and you have to keep your speed up when cornering instead of braking late. I usually brake very late, so it will be very important to work a lot on preparing for these corners. We shall try to get in sync with the track right away in order to best set the bike up for the race."
Álex Rins – Moto3 Rider
"From what I have seen of Mugello, I know that it is a very fast track with a lot of turns, so I hope to adapt well to what appears to be a circuit well suited to my riding style. Preparation will be the same as all the other new tracks for me. We will have to memorise the layout as quickly as possible when we get there, in order to have a good weekend. Luckily there is not much time between the German and Italian GPs, because last time out was a weekend to forget for us."