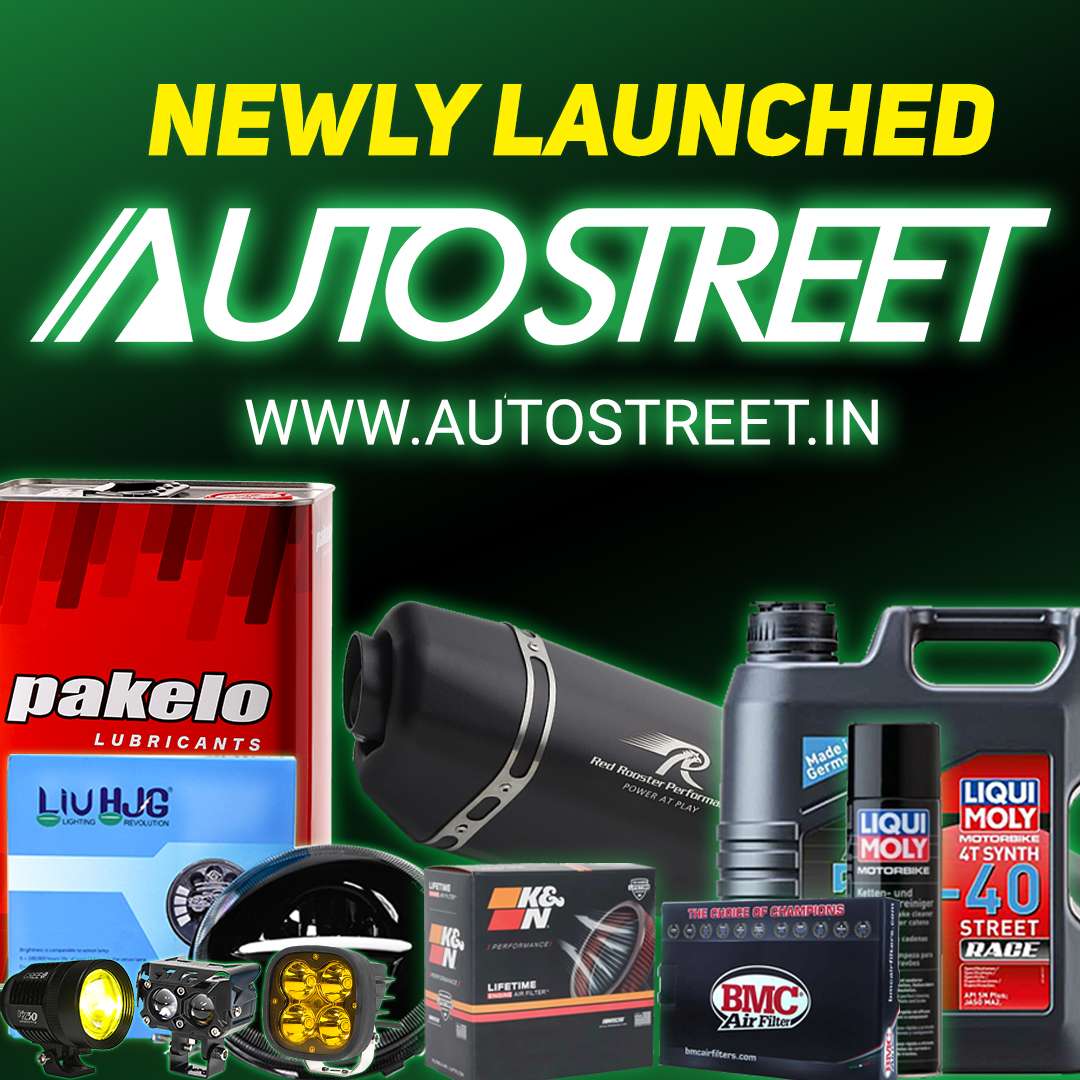 The winner of last weekend's German Grand Prix, Dani Pedrosa made a great start to round nine, the Italian Grand Prix, at Mugello. The Repsol rider was just 0.031 off the fastest time of the day, achieved by Jorge Lorenzo. Reigning World Champion Casey Stoner had a difficult day, placing sixth on the timesheet with a lap 0.451 off the top.
Pedrosa, reinvigorated by the announcement of his contract renewal with the Repsol Honda Team for the next two seasons, had two positive sessions on Friday, improving his times from one run to another by almost eight tenths. Third in the morning session, 0.746 off Lorenzo, the Spaniard reduced the gap to just 0.31 in the afternoon.
Teammate Casey Stoner also bettered his times as the day went on, although his position went down. He was second in Free Practice 1, 0.518 behind Lorenzo. In the second session he dropped to sixth, experiencing a lack of comfort on his bike and with the harder tyre compound. After 17 laps, the Repsol rider's best time was 1'48.527, 0.451 slower than Lorenzo.
Dani Pedrosa
FP1 – 1:48.877, 15 laps, 79 km.
FP2 – 1:48.107, 22 laps, 115 km.
"We had some troubles with the tyres in the morning, but in the afternoon we made a step forward that I'm happy with in order to keep improving tomorrow. We struggled to get up to the pace a little in FP1, but during the day we were getting closer to Lorenzo, who seems to have the set up quite clear from the beginning.
In the afternoon we wanted complete the 12 laps Bridgestone requested on the standard hard option tyre. I went out planning to make this long run on my first exit but I couldn't complete it due to the red flag. Anyway, we finished the day quite well and we have some ideas for tomorrow; we need to find some more grip and better braking to gain three or four more tenths".
Casey Stoner
FP1 – 1:48.649, 18 laps, 94 km.
FP2 – 1:48.527, 17 laps, 89 km.
"We haven't had a great day and aren't too impressed with our pace on the bike. This morning we began very far off the pace and slowly made our way forward. This afternoon we were trying to get the hard tyre to work, but every time we went out it didn't work so we came back in to try something different and then go back out but it was still the same. We can't seem to get the same tyre temperatures that the others are getting at the moment, we're trying to find it through different set ups, but we haven't found it just yet. We have some thinking to do tonight and will try to come back tomorrow with something different".