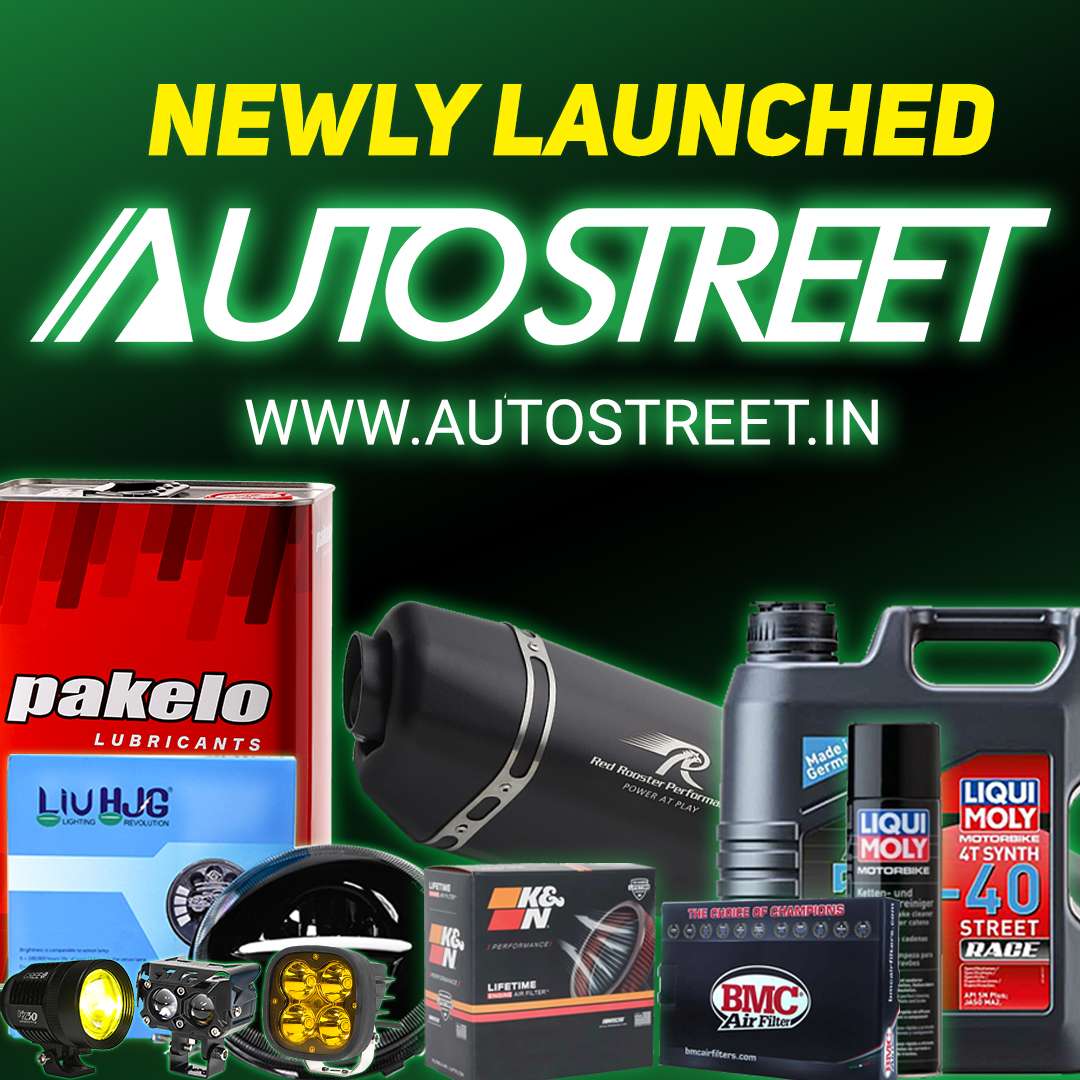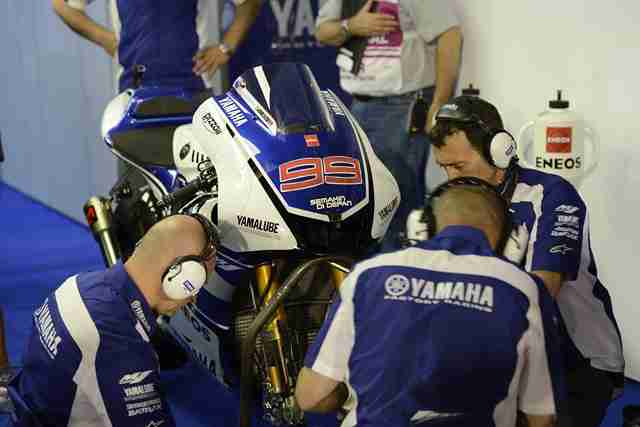 After a dazzling start to the 2012 season under the floodlights of Qatar, the MotoGP paddock returns to Europe for the Gran Premio bwin de España at the Jerez circuit. Yamaha Factory Racing arrive in confident mood following an inspired start to the Championship from rider Jorge Lorenzo. The Mallorcan claimed an historic victory for the first ever 1000cc MotoGP race, also his first at Qatar in the premier class. The Andalucian circuit is a favourite for Lorenzo with two successive 250cc wins in 2006 and 2007 and two premier class victories in 2010 and 2011.
Texan team mate Ben Spies arrives in Spain with his eyes on the podium, determined to put his 2012 Championship fight back on track after a difficult first race in Qatar. Chronic chatter on his 1000cc YZR-M1 in the opening race left him fighting valiantly to make the finish line and earn valuable Championship points. Jerez has yet to deliver for Spies, 2010 saw an unfortunate retirement from the race after 20 laps and last season saw him as one of the many riders to fall as a result of the treacherous race conditions.
The 4.423km Jerez circuit, sitting within a natural amphitheatre, is characterised by numerous quick direction changes and few hard braking points. The Yamaha YZR-M1, famed for its class leading agility, has won at Jerez for the last three years in a row. This weekend marks the 26th successive Grand Prix race at the track.
Jorge Lorenzo
 "I'm very excited to be coming back to Jerez again. We were very strong here in our test and I have always had good results. The competition will be tough; I expect Casey and especially Dani to be very fast. Qatar was a perfect start to our season; we worked very hard for that incredible victory. Now we get to race in front of our home fans, I will try to make sure we make a good show for them! Let's hope it doesn't rain this year!"
Ben Spies
"I'm feeling good, I haven't had great results at Jerez yet but we had a really positive test there so I'm confident. The Yamaha M1 is working well at all circuits we've been to so far. After a tough start at Qatar my goal at Jerez is starting the season again, I'm going to do the best I can to deliver. We had a good Qatar weekend except for the race, we know our pace is strong, the bike is competitive and I'm riding well so we should have a successful weekend."
Wilco Zeelenberg
"I'm looking forward to Jerez, it's always a great event with a lot of spectators. Jorge has won two years in a row; our aim is to make it three! After Qatar we are very confident with the package, with the hard work of the team and with Jorge's performance. We're looking forward to Friday to start again."
Massimo Meregalli
"We are arriving in Jerez in the best possible way after Jorge's win in Qatar. The team is very confident that we can continue to deliver strong results. Despite the issue in the race Ben had a very strong weekend in Qatar in the practice sessions so we know he can be very competitive against his rivals. When we tested here earlier in the year the 2012 1000cc M1 was immediately fast so we expect to start this way on Friday."