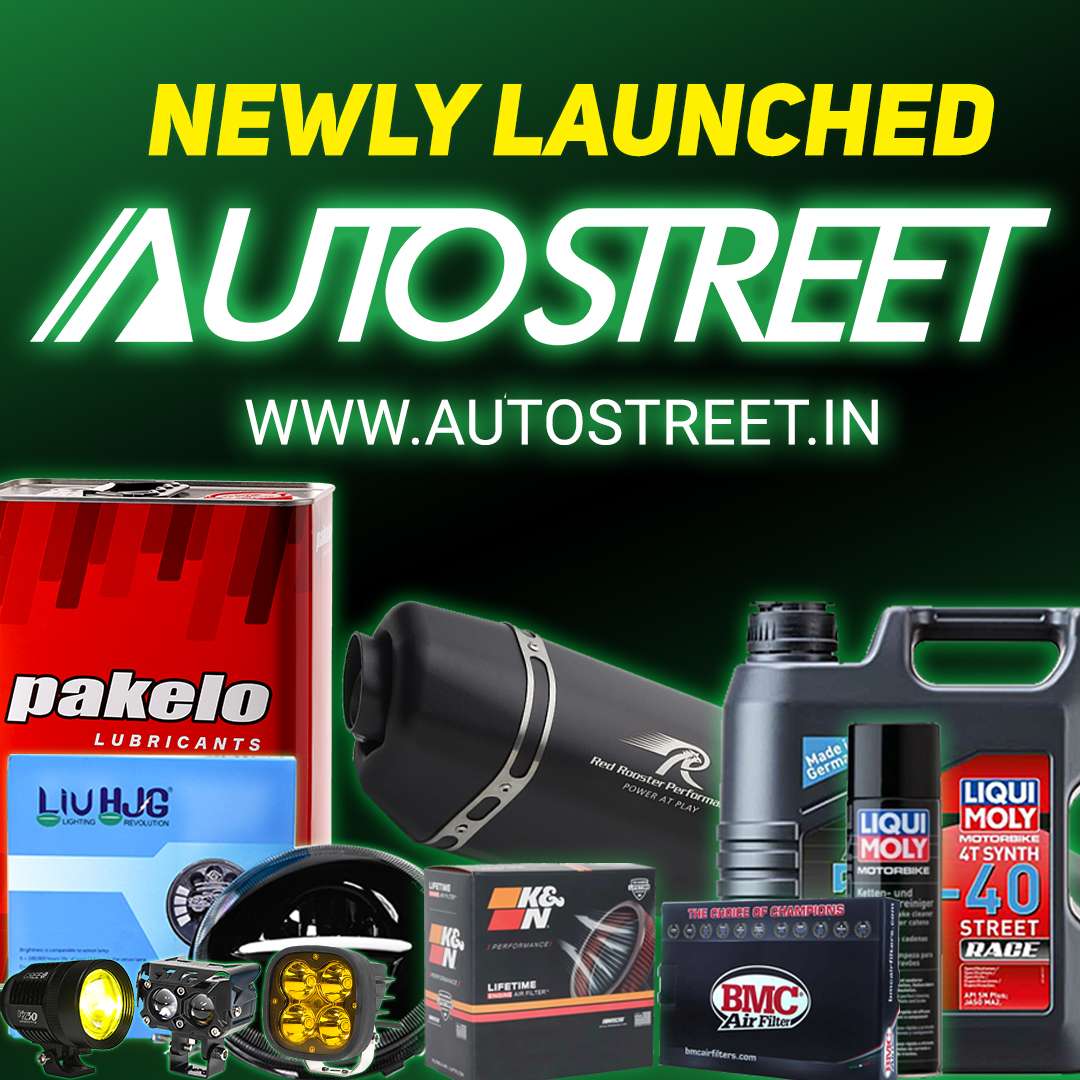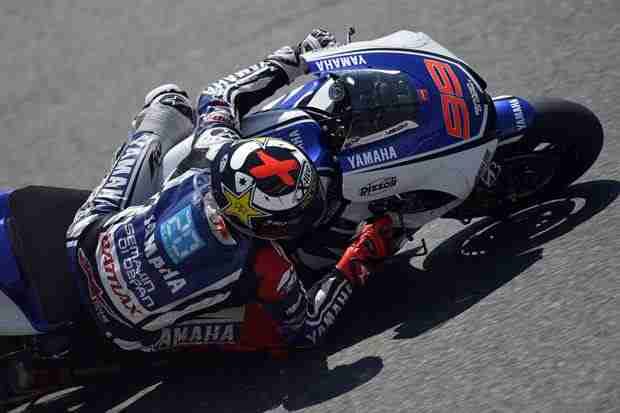 Yamaha Factory Racing's Jorge Lorenzo claimed a superfluous victory in dominant form today in the Grand Prix of Catalunya, his third win of the season. Starting from second on the grid, the Championship leader tucked in behind team mate Ben Spies on the first corner, and held third until a mistake by Spies on lap two promoted him to second behind Dani Pedrosa. The two local heroes then battled it out exchanging the lead until six laps from the end where Lorenzo put the hammer down, moving into first and building a lead of over five seconds the line. This second consecutive victory puts him 20 points clear of closest rival Casey Stoner in the Championship standings and Yamaha nine points clear of Honda at the top of the Constructors Championship standings.
Fellow Yamaha Factory rider Spies made a fantastic start to the race, shooting from fourth on the grid to slot in behind Pedrosa in second on the first corner. After two laps sitting on the race leader's back wheel the Texan made to pass but unfortunately ran wide and crashed. He was able to rejoin in last position and worked tirelessly to take ten places and move through the pack to tenth at the line. The result delivered six points, leaving him in 11th place in the standings ahead of Silverstone in two weeks time.
The team will now remain in Catalunya for a one day test tomorrow before moving to Aragon for a further one day test on Wednesday.
Jorge Lorenzo
Position : 1st Time: 43'07.681
"I'm really happy with this victory as it was a very tough weekend. We performed a lot better than yesterday as in qualifying it was very hot. The grip on the track after the rain this morning was also not so great. At the beginning of the race when I was following Ben and Dani it was very easy to make a mistake under braking and touch them so I waited calmly for my opportunity. When Ben made a mistake I moved up. I followed Dani and watched him, he slowed his pace and eventually made a mistake so I was able to pass him then give it full throttle. Thank you so much to Yamaha and my team for working hard to make a great bike for today's victory."
Ben Spies
Position : 10th Time: +32.897
"I'm more disappointed for the team than for me because I felt good with the bike and we definitely had a bike to be on the podium today. I just made one mistake in the race and blew our chance. We were going good in the beginning but I was getting impatient with Dani. He was holding me up but I couldn't make the pass on the straight so I had to go for it on the brakes and unfortunately got out onto the edge of the track. I got up and we got back into it and our pace was pretty good, unfortunately it was too late to get back to the front."
Wilco Zeelenberg – Team Manager
"This is our third victory and a very important win for Jorge at his home track. It's also a very important moment of the season to have three victories and two second place finishes under the belt. It looks like we have a very strong package for the rest of the season and we will test new items tomorrow to make it even stronger. Jorge rode brilliantly and his team also worked extremely hard over the weekend to deliver the win."
"A fabulous race from Jorge, he ran the best race possible. He could control Dani until he decided to pass and go. Ben had a really good start and an impressive first two laps showing good feeling and fighting spirit. Unfortunately the crash happened but it was very important for us to see that his confidence was back. Tomorrow we will test some new things; some of them are very interesting to make us even more competitive. We are also really looking forward to Silverstone."