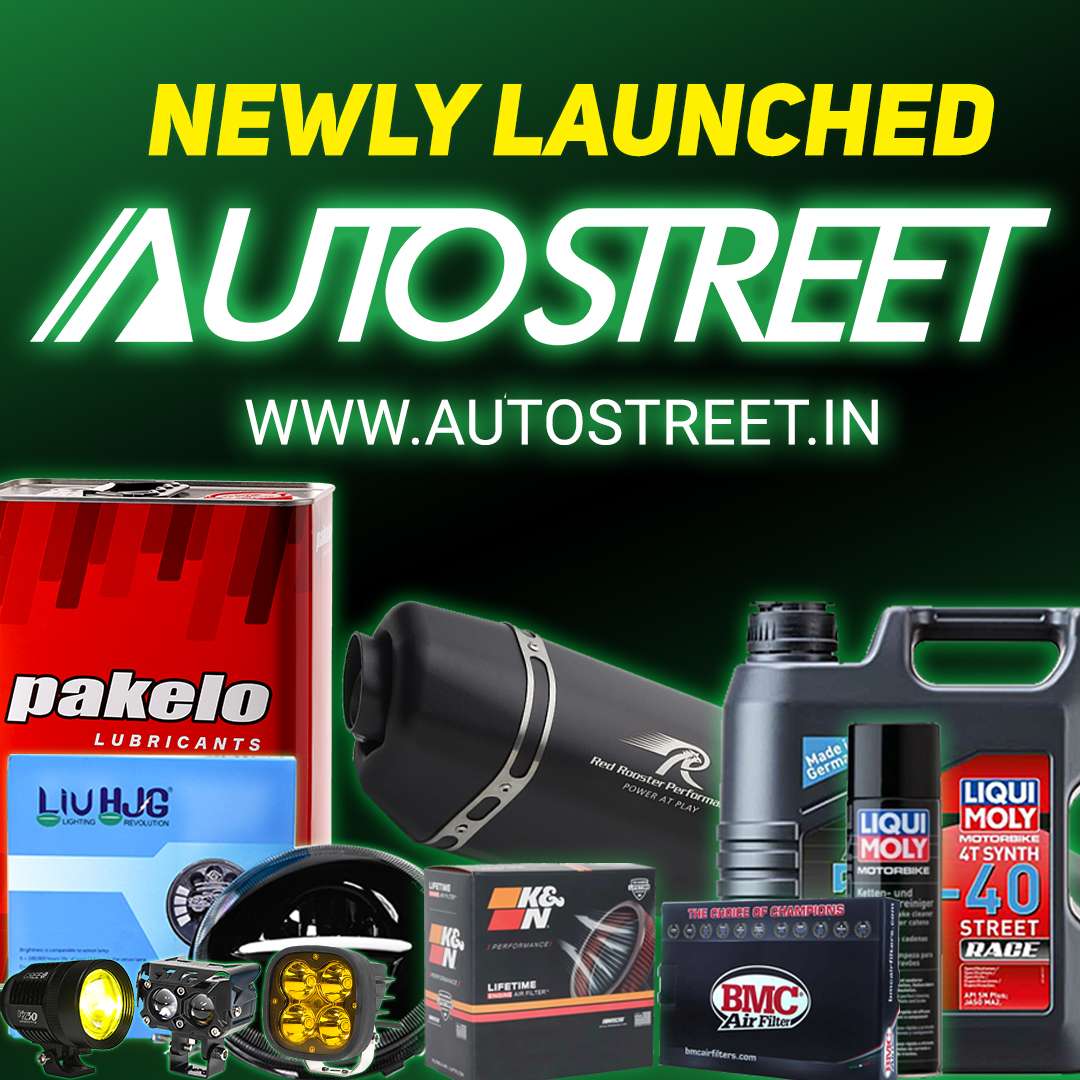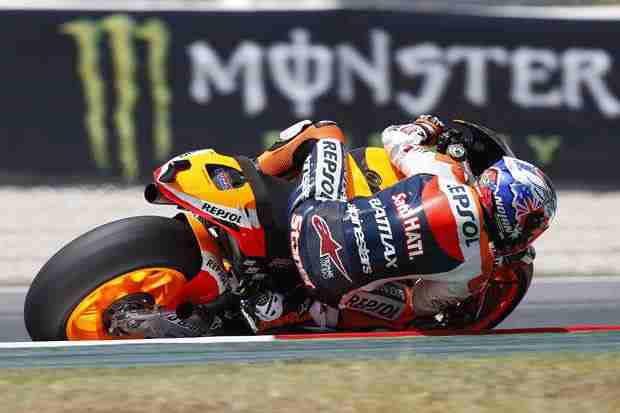 Casey Stoner and Dani Pedrosa began their testing programs around 11 o'clock this morning, after some small patches of water had dried up from the rain last night. The main target for both Honda factory riders was to improve the chattering issues, but also to learn how to set up the bike for the new Bridgestone front tyre that will be the standard tyre provided from Silverstone GP.
Today, Dani completed 234 kilometres at the Catalunya circuit with a best lap time of 1'42.342, on lap 52 of 53. Casey finished very close behind, with a lap time of 1'42.369 after 51 laps. The Repsol Honda Team will not attend the test that will be held on Wednesday in Aragon.
Dani Pedrosa
1:42.342, 53 laps, 251 km
"It was good to have a dry test to try some things on the bike. We did some improvements, but not enough to make a big step forward. We were basically trying to get the new front tyre working. We did many laps and tried different things with the chassis and forks, weight distribution on the bike and so on. We had already issues with chattering on the rear and now we have also with this new front.
I will keep my mind open and keep trying hard with my team to improve the situation, but it's just an unfair situation for Honda. The reason they say for changing the tyre is safety, but at the moment it's not safety for us, we are riding on the limit every lap. We decided not to go to Aragon also because we don't have the option to test the new front tyre there".
Casey Stoner
1:42.369, 51 laps, 241 km.
"It's been a long day and we had a lot of things to test. We were in and out of the box a lot and each time we had something new, something different, to try and resolve the issues that we've been having. We didn't work on set up at all, we just tried everything we could think of to reduce the rear chatter. To a certain degree we seem to have improved it, which is a positive step for the future, but until we get to the next track it's going to be hard to tell.
It's still there to a certain degree, so we still have work to do but we've definitely made a step forward. The new front tyre has created more chatter in the front, we don't like it but we'll make our bike work around it".