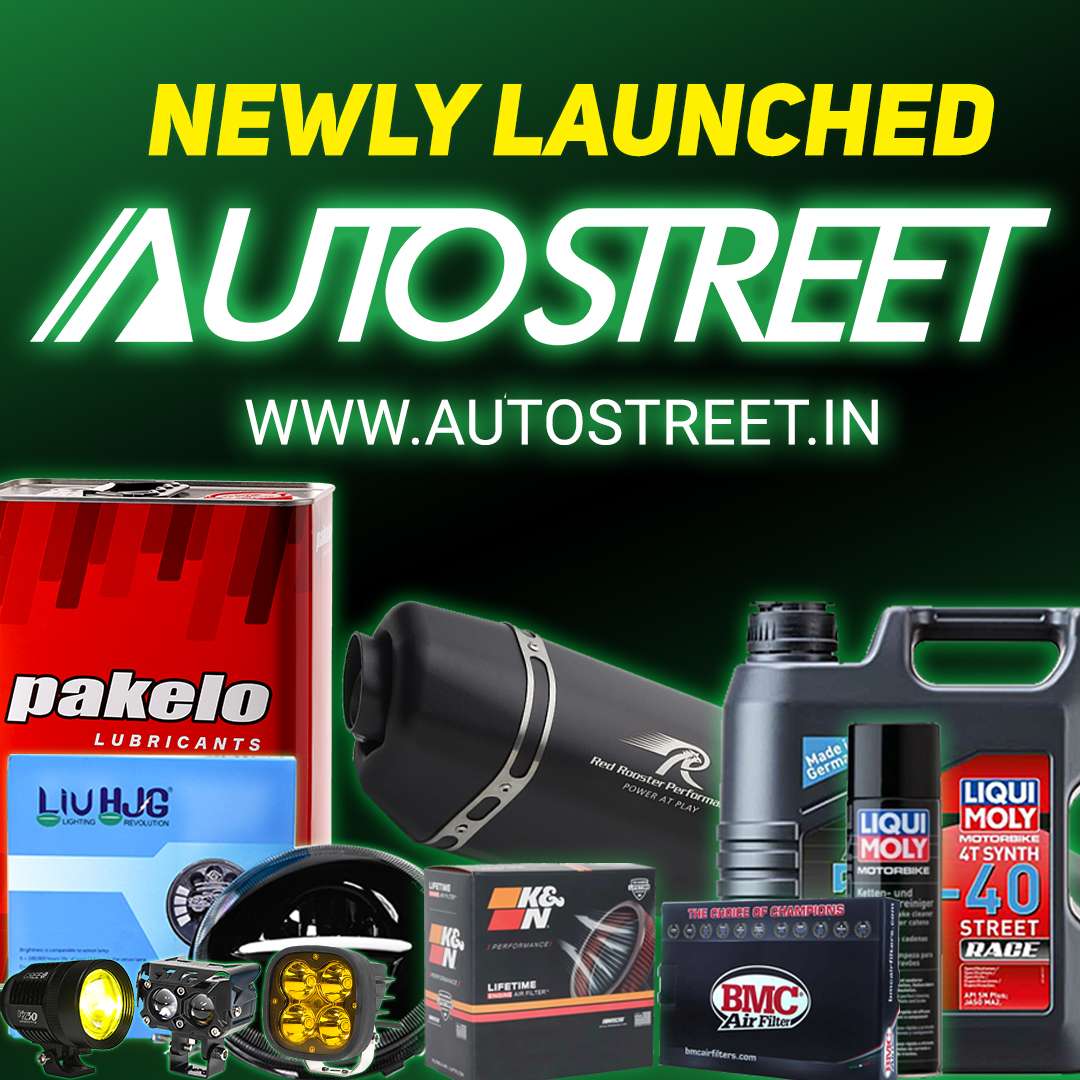 Monster Yamaha Tech 3 Team riders Cal Crutchlow and Andrea Dovizioso set a scorching pace in baking hot conditions at the Catalunya track this afternoon to finish the opening day of practice for the Gran Premi Aperol de Catalunya inside the top four. With temperatures at the technically demanding Catalunya circuit soaring to a sizzling 29 degrees, Crutchlow and Dovizioso were able to carry out vital work on the set-up of their YZR-M1 machines in preparation for Sunday's 25-lap race.
Crutchlow imp ressed in this morning's sun drenched opening session to set the fourth fastest time in a closely contested practice that saw the top 11 split by less than 0.8s. After tweaking the set-up of his YZR-M1 machine to improve grip as track temperatures rocketed to over 50 degrees, Crutchlow was able to lap over 0.8s faster this afternoon. The British rider's best pace of 1.42.477 put him third on the combined leader board and he was just 0.348s behind World Championship leader Jorge Lorenzo, who set the opening day pace in front of his home crowd. Dovizioso also enjoyed a positive and productive start to the fifth round of the 2012 MotoGP World Championship to finish just one place and 0.145s behind Crutchlow on the time sheets.
The Italian was ninth fastest this morning, but like Crutchlow he was able to lap considerably faster in the second session. Dovizioso, who has finished fourth in three of his four MotoGP appearances at the Catalunya track, set a best time of 1.42.592. That was almost 0.8s faster than his best in the opening session as he concentrated on assessing tyre endurance in the hot conditions.
Cal Crutchlow – 3rd 1.42.447 — 38 laps
"Today was a good start to the weekend and I was fast and competitive in both sessions. The bike was working well right from the start but we can definitely improve it for the rest of the weekend. I need to focus on being faster in the last two corners. On times I'm not too bad in that part of the track but I don't feel very comfortable, so we need to work on the setting to improve in that section for tomorrow. I am not so far away from the top and can definitely improve my pace, but my best time was done on the soft tyre at the end. I see Casey and Dani only used the hard tyre, so you have to believe that they will be much higher up. I am still happy with my performance today and it is always good to make a positive and fast start to the weekend to build up confidence."
Andrea Dovizioso – 4th 1.42.592 — 41 laps
"I am really satisfied with the work we did today. The times I did were quite fast but we have a lot of margin to improve. I did my best lap time using a soft rear tyre but I didn't change the front tyre for the whole session. If I had a new front with the new soft rear then I am sure I could have been quicker but it wasn't worth pushing too hard. I have spent most of the day working on the endurance of the tyres and concentrating on the set-up of the bike to work well for the end of the race when the grip is less. In this heat it will be the rider who can keep the best grip for the longest that will have a good chance in the race, so we worked on this area a lot today and gained some important information. Finally I'd like to show my support for the victims of the recent earthquakes in Italy. This is a difficult moment for many people and my thoughts and prayers are with them."