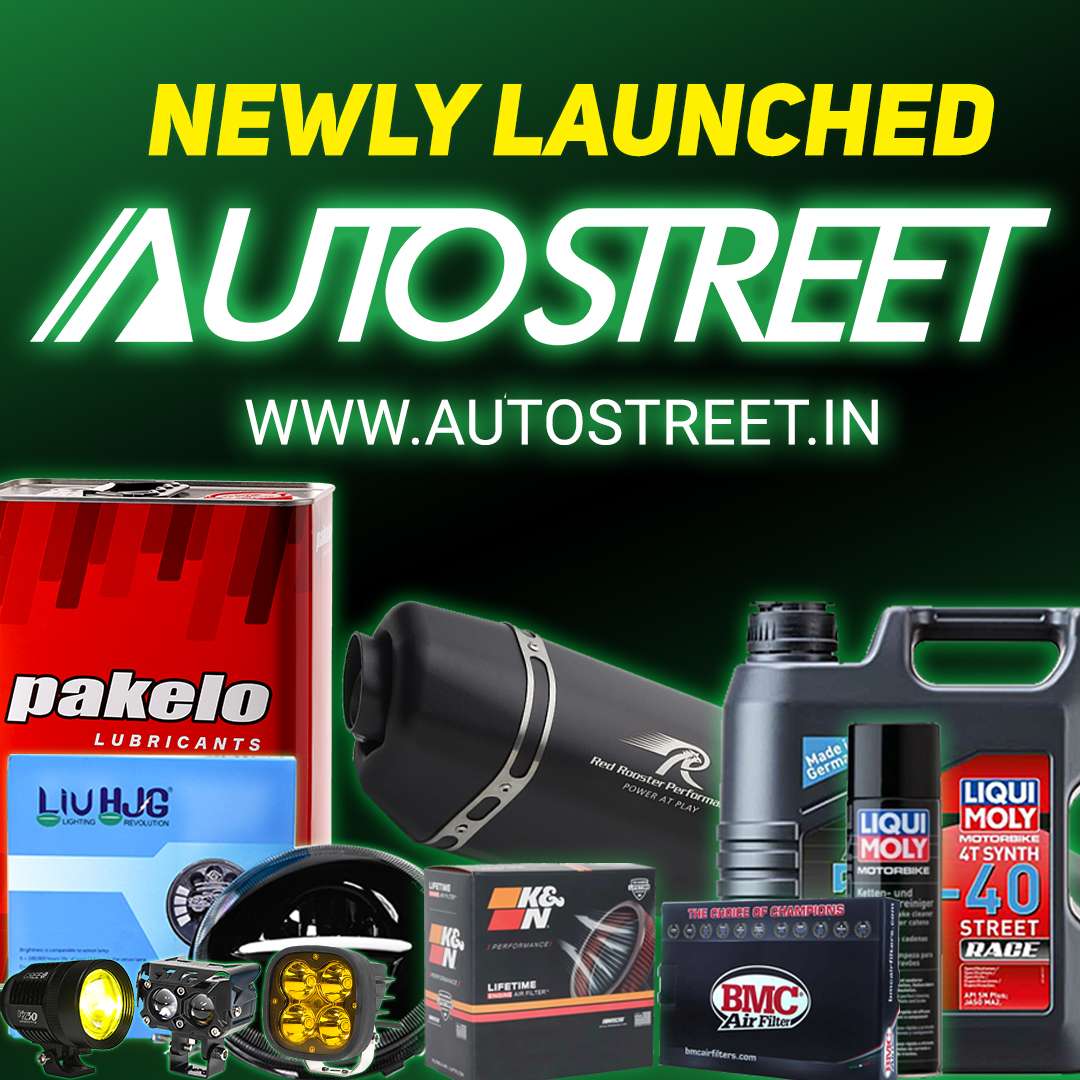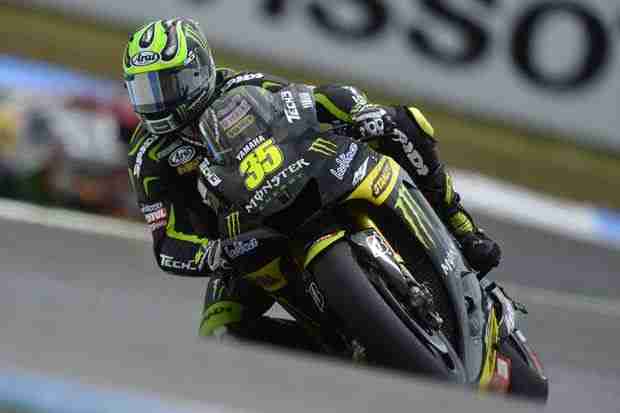 The Monster Yamaha Tech 3 Team enjoyed a successful ending to an intense period of MotoGP action in Spain this week, with Cal Crutchlow and Andrea Dovizioso working through a range of new parts and set-up options during a one-day test at Motorland Aragon track. Gloriously sunny conditions enabled Crutchlow and Dovizioso to begin testing shortly after the track opened at 10am, and both took full advantage of the hot temperatures and better than anticipated grip levels to put in 121-laps between them.
Today's session gave Crutchlow the opportunity to gain a more accurate assessment of an electronics and YZR-M1 engine upgrade, having had his schedule disrupted by an early high-speed crash during Monday's Catalunya test. The British rider completed 67-laps and was impressed with the new electronics package that gave him smoother mid-corner power delivery. He also evaluated a revised engine spec and was satisfied with improved acceleration performance. He logged a best time of 1.49.687 to finish third fastest behind factory Yamaha duo Jorge Lorenzo and Ben Spies.
Dovizioso was able to confirm the new electronics package he used to top the timesheets in Catalunya on Monday were also a significant step at the Motorland Aragon, the Italian rider lapping at a quickest pace of 1.49.8 87. Dovizioso, who scored his first Yamaha podium in last Sunday's Gran Premi Aperol de Catalunya, also spent more time on a revised YZR-M1 engine spec, giving additional feedback to Yamaha technical staff to focus on further improvements in the coming weeks.
Today's test was the fifth time in the last six days that Crutchlow and Dovizioso have been on track, and the pair will now enjoy a thoroughly deserved break before the 2012 World Championship resumes at Silverstone next weekend.
Cal Crutchlow – 3rd 1.49.687 — 67 laps
"Today was really important for me because I was unable to make a proper judgement on the new parts after the early crash in Catalunya. To be honest I'm happy to have completed the test and put a lot of laps in because after the big crash I am not in the best physical condition. My ribs are hurting and if I cough it is really painful, so leaving here with a positive test gives me good confidence to take to my home race in Silverstone. We were worried the track might be a little dirty here but the grip level wasn't too bad and it meant we could get a lot of important data. I liked the new electronics and engine, so it was a positive day and I could have gone a bit faster but I made a couple of mistakes on one of my best laps at the end on new tyres. We spent a lot of time working on the set-up of the chassis today too because I'd like the bike to turn better. Yamaha is doing a great job though and the bike is working well at all tracks, so I am sure when I return for the race I will be challenging for a strong result."
Andrea Dovizioso – 4th 1.49.887 — 54 laps
"Today's test completed a very positive week for me and I go home quite tired after so much time on track but also very happy. After the strong race and test at Catalunya it was important to understand our level here in Aragon. This has not been a strong track for me in the past but I was very fast and consistent and now I have a great feeling with the Yamaha and it is beautiful to ride this bike. The strong points of the Yamaha like braking and corner entry is what you need at this track, so when we come back for the race later in the season I am sure I will be very competitive. We were able to confirm the improvement from the electronics here and I am looking forward to using them next week in Silverstone. The upgrade gives me better control on old tyres and also the endurance of the tyre is longer, so this will be a good advantage over a race distance."