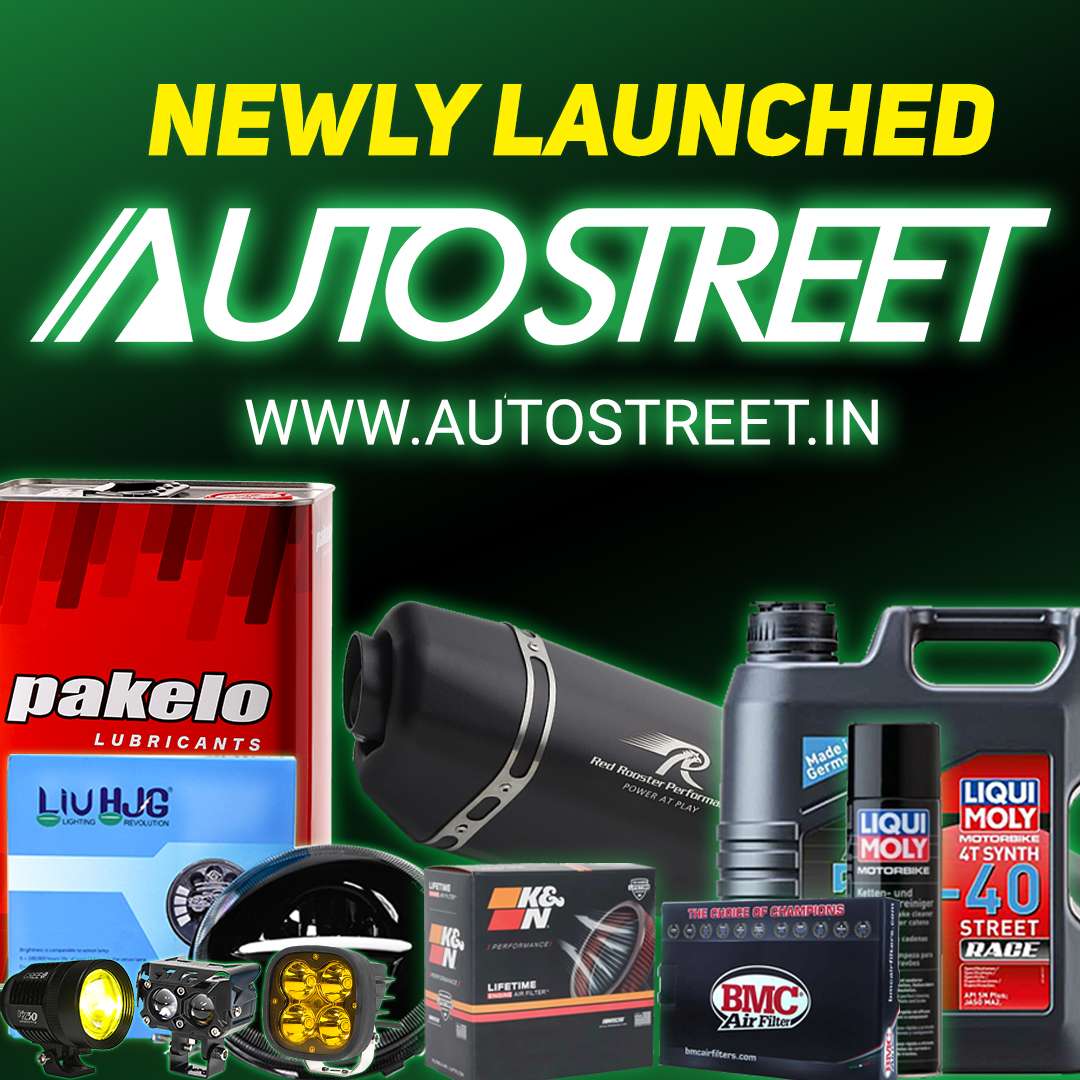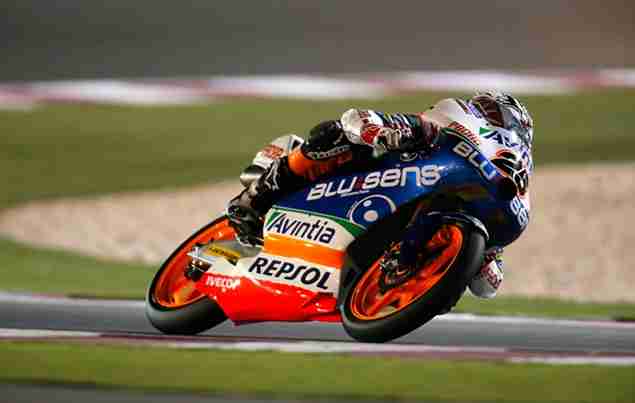 Activity continued on Friday at Losail, with the Moto3 riders undertaking their third free practice session of the year. Maverick Viñales was fourth quickest and was the highest placing of the Repsol riders, accompanied by teammate Miguel Oliveira in the top five and Álex Rins in seventh place. The strong wind blowing through Qatar had a big say in today's proceedings, which began with the smaller and less powerful Moto3 bikes on track. Maverick and his team favoured a prudent strategy as they looked to save tyres, focusing on the setup of the bike rather than looking for a hot lap. The Spaniard was aware that there is still another night of riding before the race, and finding pace is more important than a single fast time on Friday.
The other Repsol riders were also cautious with their riding. Álex Rins and Miguel Oliveira focused their workload on finetuning their setups, with Sunday's race in mind. Both rode in solitary and had problems with the strong wind gusting along the start/finish straight, as they lost time and had no slipstreams of which to take advantage. Despite this, both were satisfied with how thing have developed over the course of the sessions.
Maverick Vi̱ales РFP3 Р2:08.477, 16 laps, 86 km
"I can make a very positive evaluation of this second day of free practices —above all because we have been able to achieve a good pace and tried out some of the different tyres available. We tried not to wear down the tyres too much and have been holding back to save them for qualifying; today we weren't obsessed with getting the best time on the board.
Tomorrow's session is going to be very important as it will be a long run, followed by a Sprint with new tyres to ge tonto the front row. We don't have to get too caught up in taking pole."
Miguel Oliveira – FP3 – 2:08.904, 16 laps, 86 km
"I am satisfied. We resolved the problems that we had yesterday, so in general we can be happy with our job today. The conditions weren't as good today as yesterday, as the track had been dirtied by the strong wind. Our plan for practice has been based around long runs and gaining pace for the race.
We are up there in the top five, the team are happy and so am I, so we can't really ask for more. Now we have to work towards the qualifying session and try to get a front row start."
Álex Rins – FP3 – 2:09.303, 13 laps, 70 km
"The track didn't have as much grip today as yesterday. We had some problems with the front suspension that we will have to resolve for tomorrow. Learning the track and our cornering are too things that need improving as well, as this is the first time that we have ridden at what is a fairly fast circuit. We are generally satisfied with the job done alongside the technicians today."