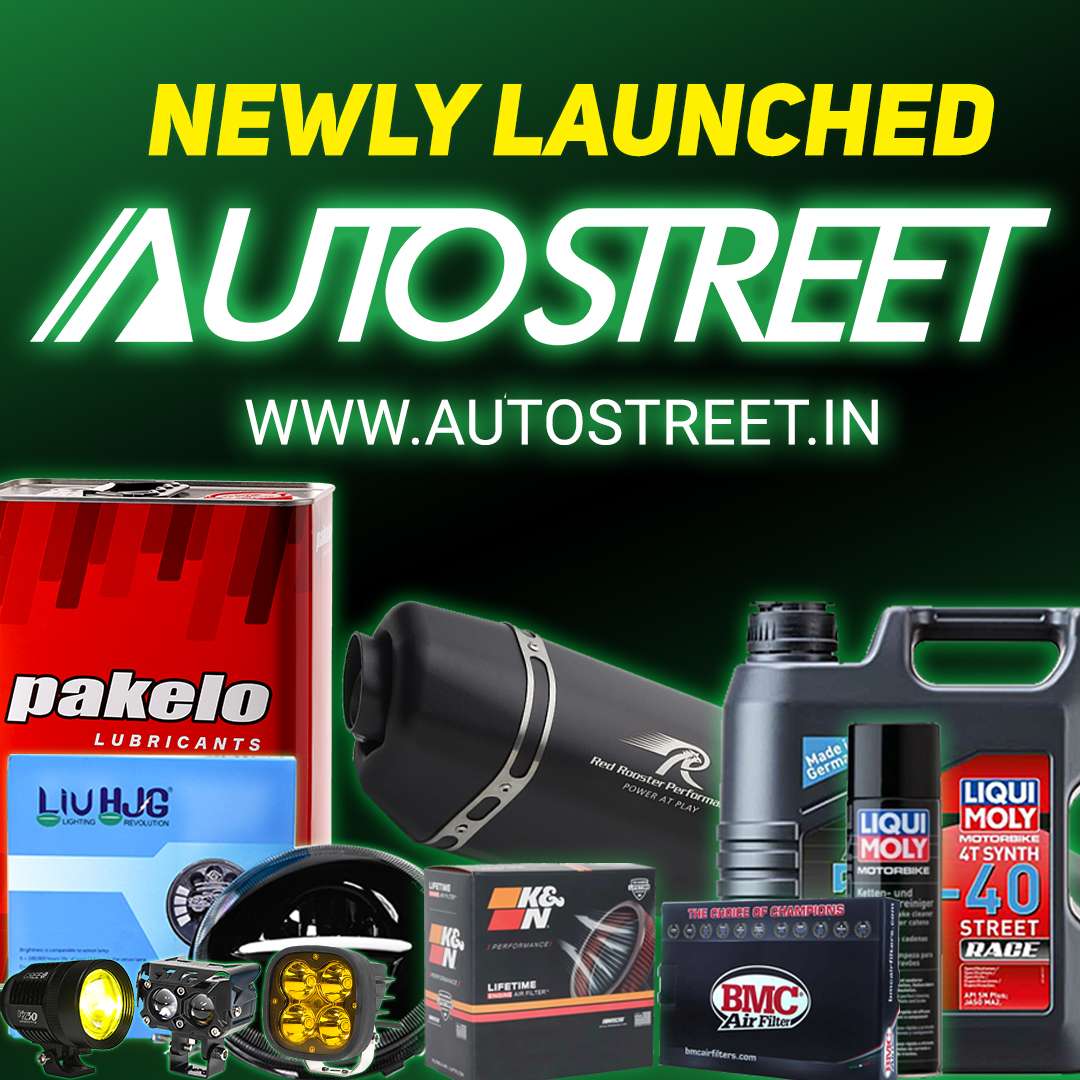 Maverick Viñales made Grand Prix history today, winning the first ever Moto3 World Championship race. The Repsol rider started from second on the grid for the Qatar Grand Prix –the only race on the calendar to take place at night. The 2011 125cc Rookie of the Year did not have the best of starts in the Moto3 race, but fought back positions to take the lead and came out on top in a fight with Romano Fenati, eventually crossing the line 4.301 seconds ahead of the Italian. Miguel Oliveira fought to join Viñales on the podium, eventually placing fifth after an intense battle with Cortese, Salom, Sissis and Khairuddin. The Portuguese rider competed as part of a trailing group battling for third place, although Cortese and Salom eventually crossed the line ahead of him. Nonetheless, fifth place is Oliveira's new best result to date in the World Championship.
Teammate Álex Rins was making his debut and did so in excellent fashion, riding in the race's third pack. The Repsol rider took a praiseworthy tenth place in his first GP, during which he raced alongside experienced campaigners such as Faubel.
Maverick Vi̱ales (1st Р38:40.995)
"I am very satisfied with the job that the team and I did this evening. We have worked really hard for this, above all with the tyres. We always try and work with the race in mind and it went well for us. Ending last season with a win and starting the new season with another is something very important. I think that I had a very consistent race.
I was taking things steadily until I saw Fenati escape -then I had to make a big effort to try and cut the gap. I have to congratulate him for his race as well, because he rode really well."
Miguel Oliveira (5th at 18.745 sec)
"I am satisfied. I felt fine physically for the whole race and was putting in a good pace, despite not being able to slipstream anyone. We have some tracks at which slipstreaming is not so important and where we will be able to take advantage of the slower corners —tracks like Jerez and Estoril. We will continue working in the same way, because placing in the top five in race one of the season is a good result. I want to thank my entire team for a great job."
Álex Rins (10th at 28.773 sec)
"That was a very fun race. Despite making a mistake at the start that left me down the order, I think that we did a good job. We had a good race pace and I was battling against experienced riders, so I have to draw positive conclusions from this and be excited about the next race. I was cornering well, which allowed me to make a speedy exit. That was my first World Championship race and my feeling about it is very positive."