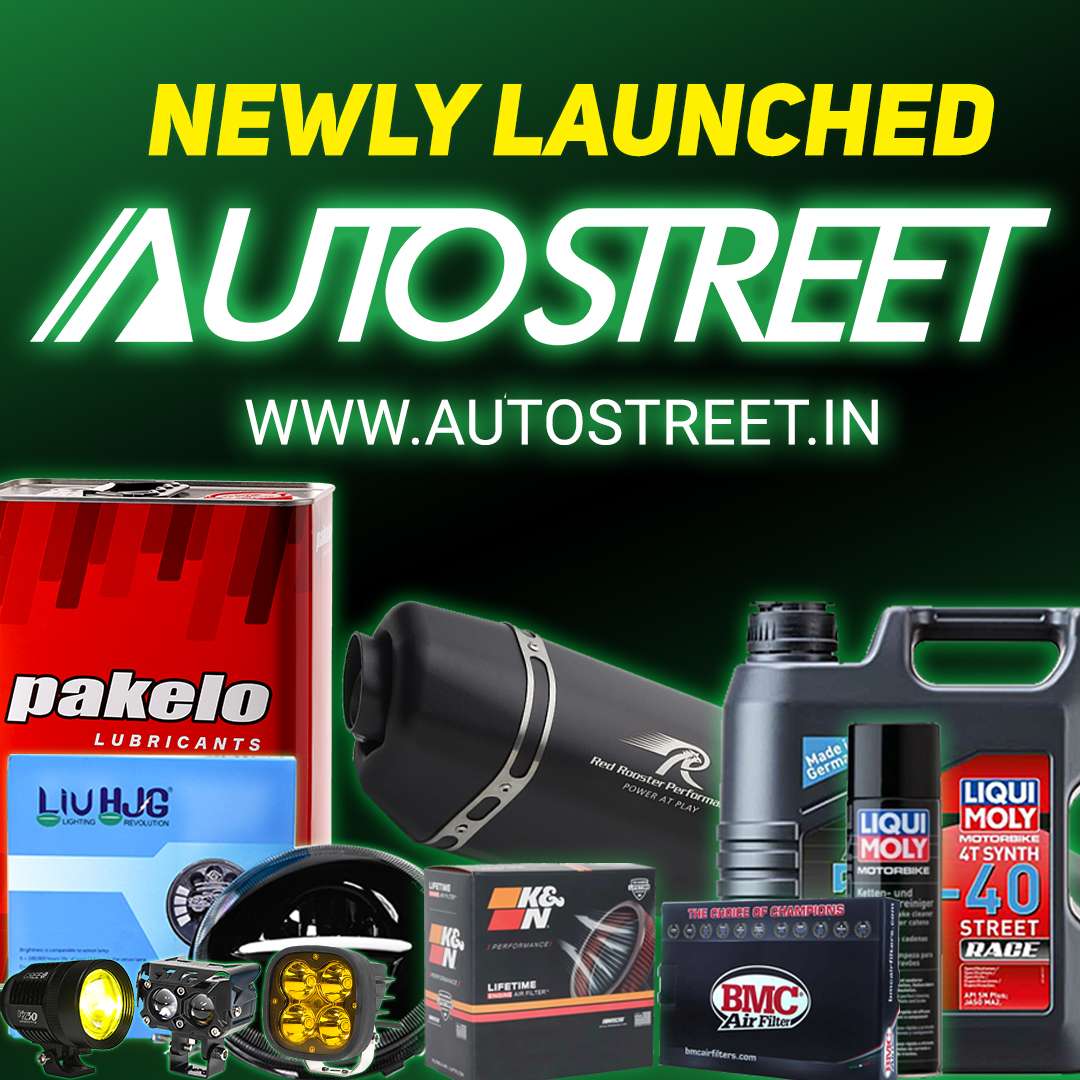 Maverick Viñales made history this evening in Qatar, becoming the first ever winner of a Moto3 Grand Prix. The Repsol rider had started from second on the grid at the Qatar Grand Prix, the only night race on the calendar. The 2011 125cc Rookie of the Year did not have the best of starts in the Moto3 race, but fought back positions to take the lead and came out on top in a fight with Romano Fenati, eventually crossing the line 4.301 seconds ahead of the Italian.
Italy has finally found somone to root for in the feeder class, Romano Fenati. This 16-year old rookie grabbed the second spot after leading the race for the first four laps and building up an almost two seconds lead before Vinales shook off Alfred Sissis and Sandro Cortese and charged away and catching up with lap 6. The two riders were almost evenly matched, exchanging the lead at the end of the straight a couple of times but Vinales decided he had enough of seeing Fenati's white helmet and on lap 12 broke away and then built up a 4.3 second lead to win the race.
The third spot on the podium went to Sandro Cortese, after a massive five-rider battle that involved Luis Salom, Miguel Oliveira (who won two races last year in the CEV on a Moto3) and Ajo's Zulfahmi Khairuddin and Arthur Sissis with Cortese prevailing on the rest in the final corner. Danny Kent never got into the battle and finished in 8th, while Louis Rossi took the ninth spot and last year's 125cc CEV champion Alex Rins closed out the top 10.
Moto3 2012 Qatar timings
Maverick VIÑALES  Blusens Avintia  150.2 38'40.995
Romano FENATI Team Italia FMI  149.9 +4.301
Sandro CORTESE Red Bull KTM 149.0 +18.013
Luis SALOM SPA Racing GP  149.0 +18.200
Miguel OLIVEIRA Estrella Galicia  149.0 +18.745
Zulfahmi KHAIRUDDIN AirAsia-Sic-Ajo 149.0 +19.052
Arthur SISSIS Red Bull KTM Ajo 149.0 +19.466
Danny KENT Red Bull KTM Ajo 148.9 +21.098
Louis ROSSI Racing Team Germany 148.8 +21.153
Alex RINS Estrella Galicia 148.4 +28.733
Alan TECHER Technomag-CIP-TSR 148.3 +29.775
Hector FAUBEL Bankia Aspar Team Kalex 148.3 +29.813
Niklas AJO FIN Motion Events Racing 147.9 +35.940
Alberto MONCAYO Bankia Aspar Team Kalex 147.9 +35.983
Jakub KORNFEIL Redox-Ongetta-Centro Seta 147.7 +38.641
Efren VAZQUEZJHK T-Shirt Laglisse 147.6 +40.219
Niccolo ANTONELLI San Carlo Gresini Moto3 147.0 +50.629
Danny WEBB Mahindra Racing Mahindra 146.7 +54.751
Ivan MORENO Andalucia JHK Laglisse 146.7 +54.989
Adrian MARTIN JHK T-Shirt Laglisse 146.1 +1'05.183
Kenta FUJII Technomag-CIP-TSR 145.1 +1'21.239
Simone GROTZKYJ Ambrogio Next Racing 144.3 +1'35.791
Toni FINSTERBUSCH Cresto Guide MZ Racing 143.9 +1'41.291
Jasper IWEMA Moto FGR 143.2 +1'54.293
Jack MILLER Caretta Technology 139.9 1 Lap