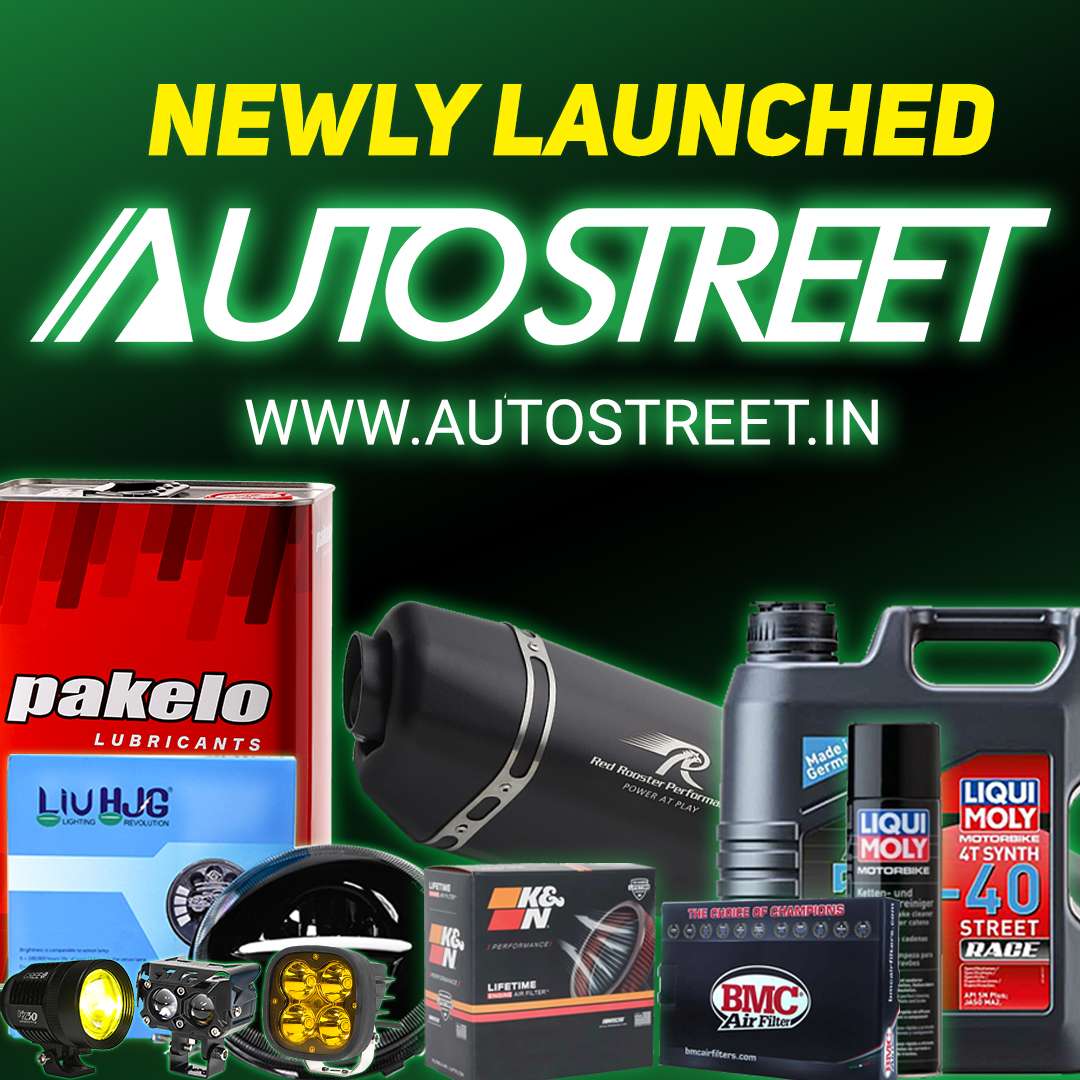 Team Italia FMI technical director Roberto Locatelli (Loca) said we should expect more from Romano Fenati after his stunning second place debut in Qatar and the 16-year old is surprising again, as he lead the timesheets in today's first Moto3 free practice at Jerez which was dry until the last two remaining minutes when some light rain appeared. The Italian lapped in 1.49.760 and was the only rider to dip below the 1.50 minute barrier followed by Qatar GP winner Maverick Vinales who was 0.248s adrift, Red Bull KTM Ajo's Sandro Cortese, Miguel Oliveira, Luis Salom were 3rd, 4th and 5th respectively.
Hector Faubel grabbed the sixth spot on the charts before he crashed out at the Michelin turn, a little more than half way through the session which was promptly red flagged. The Aspar rider seemed to suffer some sort of injury to his right knee and was stretchered off to the waiting ambulance to be taken to the medical centre. Arthur Sissis was 7th but he was more than a second adrift followed by his team mate Danny Kent. Closing out the top ten were Jakub Kornfeil and Alberto Moncayo.
Marc Marquez' younger brother Alex is wild carding this weekend at Jerez on the same Honda that he used to win last week's second round of the CEV Moto3 championship at the Circuito de Navarra. Jonas Folgar will be missing this weekend's Spanish GP race as the young rider is suffering from mononucleosis, and he may be in doubt for next week's Estoril GP.
Moto3 Jerez FP1 results
01. Romano Fenati — Team Italia FMI — FTR Honda M312 — 1'49.760
02. Maverick Vinales — Blusens Avintia — FTR Honda M312 — + 0.248
03. Sandro Cortese — Red Bull KTM Ajo — KTM M32 — 0.478
04. Miguel Oliveira — Team Estrella Galicia 0,0 — Suter Honda Moto3 — + 0.857
05. Luis Salom — RW Racing GP — KALEX KTM — + 0.965
06. Hector Faubel — BANKIA Aspar Team — KALEX KTM — + 0.968
07. Arthur Sissis — Red Bull KTM Ajo — KTM M32 — + 1.052
08. Danny Kent — Red Bull KTM Ajo — KTM M32 — + 1.168
09. Jakub Kornfeil — Redox Ongetta Centro Seta — FTR Honda M312 — + 1.256
10. Alberto Moncayo — BANKIA Aspar Team — KALEX KTM — + 1.315
11. Alex Marquez — Team Estrella Galicia 0,0 — Suter Honda Moto3 — + 1.316
12. Louis Rossi — Racing Team Germany — FTR Honda M312 — + 1.340
13. Niccolò Antonelli — San Carlo Gresini Moto3 — FTR Honda M312 — + 1.380
14. Alex Rins — Team Estrella Galicia 0,0 — Suter Honda Moto3 — + 1.440
15. Niklas Ajo — TT Motion Events Racing — KTM M32 — + 1.653
16. Alessandro Tonucci — Team Italia FMI — FTR Honda M312 — + 1.686
17. Jasper Iwema — MOTO FGR — MOTO FGR 3 Honda — + 1.871
18. Brad Binder — RW Racing GP — KALEX KTM — + 1.953
19. Alexis Masbou — Caretta Technology — Honda NSF250R — + 2.104
20. Zulfahmi Khairuddin — AirAsia SIC Ajo — KTM M32 — + 2.194
21- Alan Techer — Technomag CIP TSR — Honda NSF250R — + 2.371
22- Danny Webb — Mahindra Racing — Mahindra MGP3O — + 2.433
23. Isaac Vinales — Ongetta Centro Seta — FTR Honda M312 — + 2.493
24. Kenta Fuji — Technomag CIP TSR — TSR 3 Honda — + 2.826
25. Jack Miller — Caretta Technology — Honda NSF250R — + 3.220
26. Marcel Schrotter — Mahindra Racing — Mahindra MGP3O — + 3.320
27. Simone Grotzkyj Giorgi — Ambrogio NEXT Racing — Oral M3 — + 3.477
28. Adrian Martin — JHK T-Shirt LaGlisse — FTR Honda M312 — + 3.563
29. Ivan Moreno — Andalucia JHK LaGlisse — FTR Honda M312 — + 3.669
30. Efren Vazquez — JHK T-Shirt LaGlisse — FTR Honda M312 — + 3.773
31. Toni Finsterbusch — Cresto Guide MZ Racing — MZ Honda Moto3 — + 4.797
32. Josep Rodriguez — Wild Wolf BST — FTR Honda M312 — + 5.233
33. Giulian Pedone — Ambrogio NEXT Racing — Oral M3 — + 6.805
34. Luigi Morciano — Ioda Team Italia — Ioda TR002 — + 7.481