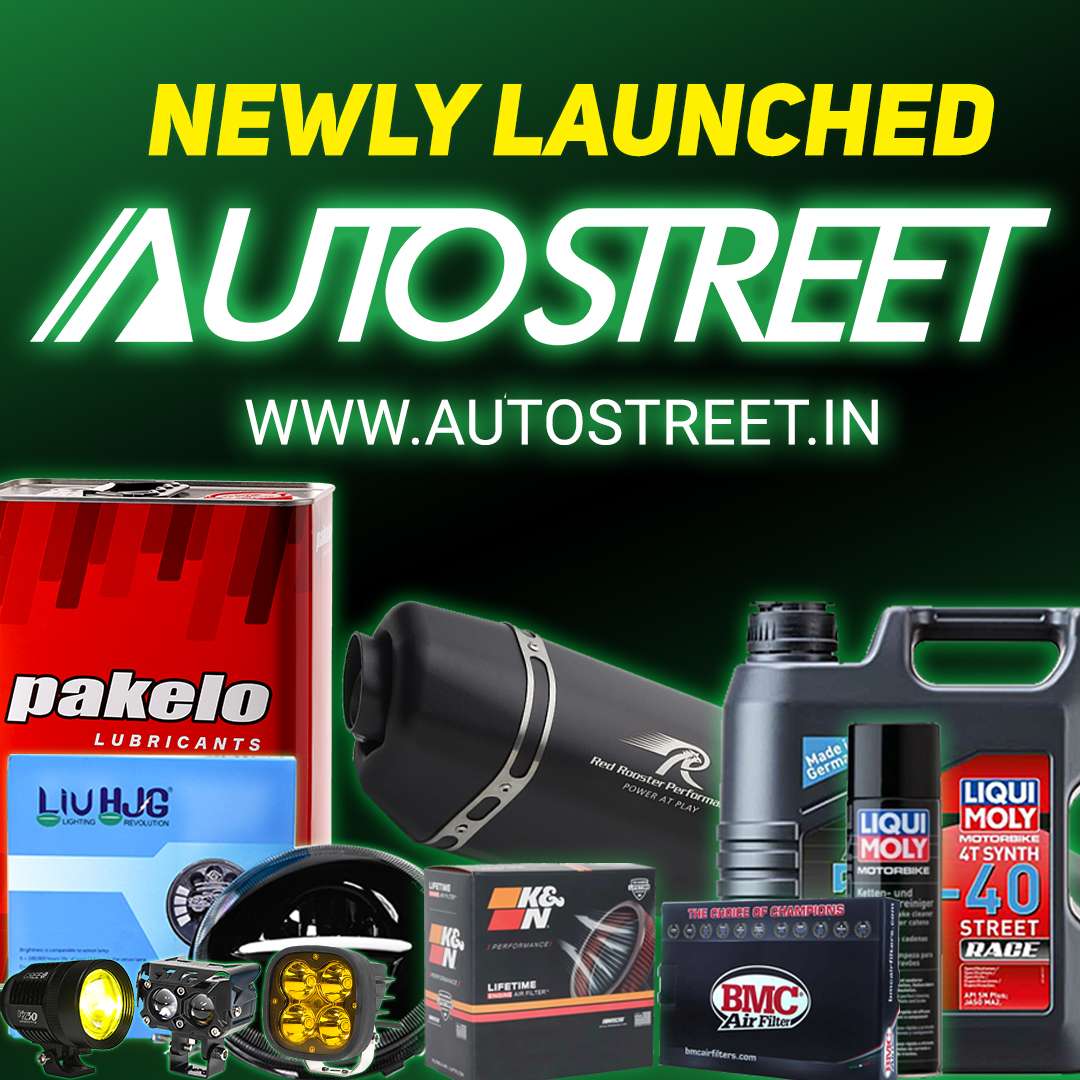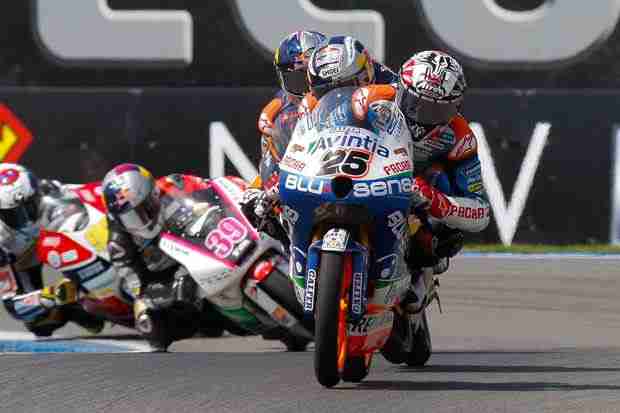 There was a high intensity race in the lower cylinder category at the Dutch TT, in which Maverick Viñales won out in a tremendous tussle. The Repsol rider added a third straight win to his strong run of form, again ahead of Sandro Cortese –who trails him by 7 points overall. Special mention has to go to Alex Rins, who started from sixteenth on the grid and was still recovering from injuries suffered at the British Grand Prix, eventually taking sixth place. Miguel Oliveira was part of the second group and ended the race in tenth position.
The winner of last year's Dutch TT, Maverick Viñales, immediately saw that it was going to be tough at the top in the Saturday contest. Taking off from sixth, he was immersed in a group numbering some fifteen riders, all jostling for position. Whilst Rins and Oliveira set about moving up the order, Viñales took over the lead and laid down a fast pace in order to try and break away. The bunch eventually split at the halfway mark, with Viñales ahead of Cortese, Kent, Salom and Rossi. The win was decided by the Spaniard keeping his cool on the final lap, seizing an opportunity to go through at the final chicane and snatch victory by a narrow margin.
Getting a good start and showing great patience, Álex Rins' perseverance paid off in the Dutch TT. The Repsol rider moved up ten positions and formed part of the leading group in the opening stages of the race. A small issue when he outbroke himself midway through the contest lost him the necessary seconds to keep up, however, and he set about protecting sixth place. Teammate Miguel Oliveira had a tough race and was fighting in a tight group to place tenth.
Maverick Viñales
1st – 38:45.432.
"I don't know why, but early in the race we were running very slow. On one lap you could overtake five riders, and in the next you could lose those positions again. It was a tough situation. Halfway through the race I knew that I had to push to break away from the pack, so I did. Things got tricky on the final laps, because the KTMs were going very fast and I knew that I had to win by any means possible. I am very happy with this victory, because we managed to win despite mechanical inferiority".
Miguel Oliveira
10th at 8.243 sec.
"That was a rather difficult race; I started from eighth and the first laps were really tough. I was being passed from all sides, so my aim was just to stick with the lead group. Two groups formed a few laps in, and I was part of the second one. I had difficulty following the others, above all on the straights.
Overall, it has been a good weekend, because we picked up another top ten finish whilst gaining experience. I have a great team and we will continue working hard to be at the front".
Álex Rins
6th at 5.033 sec.
"I am very happy. We did a good job the whole weekend and showed that we could be up there with the lead group. We set off from sixteenth and that made things difficult. We rode at a good pace, but at one point in the race I was run off track and I lost all chance of keeping with the leaders. I lost touch with them, but I fought the best I could. I want to thank the team and my sponsors.
We had the pace to stick with the leaders, and that is what I will take away from this race. My right hand held up well, but the left hurts a lot and that hasn't been helped by having two consecutive race weekends. We have another one next weekend too".