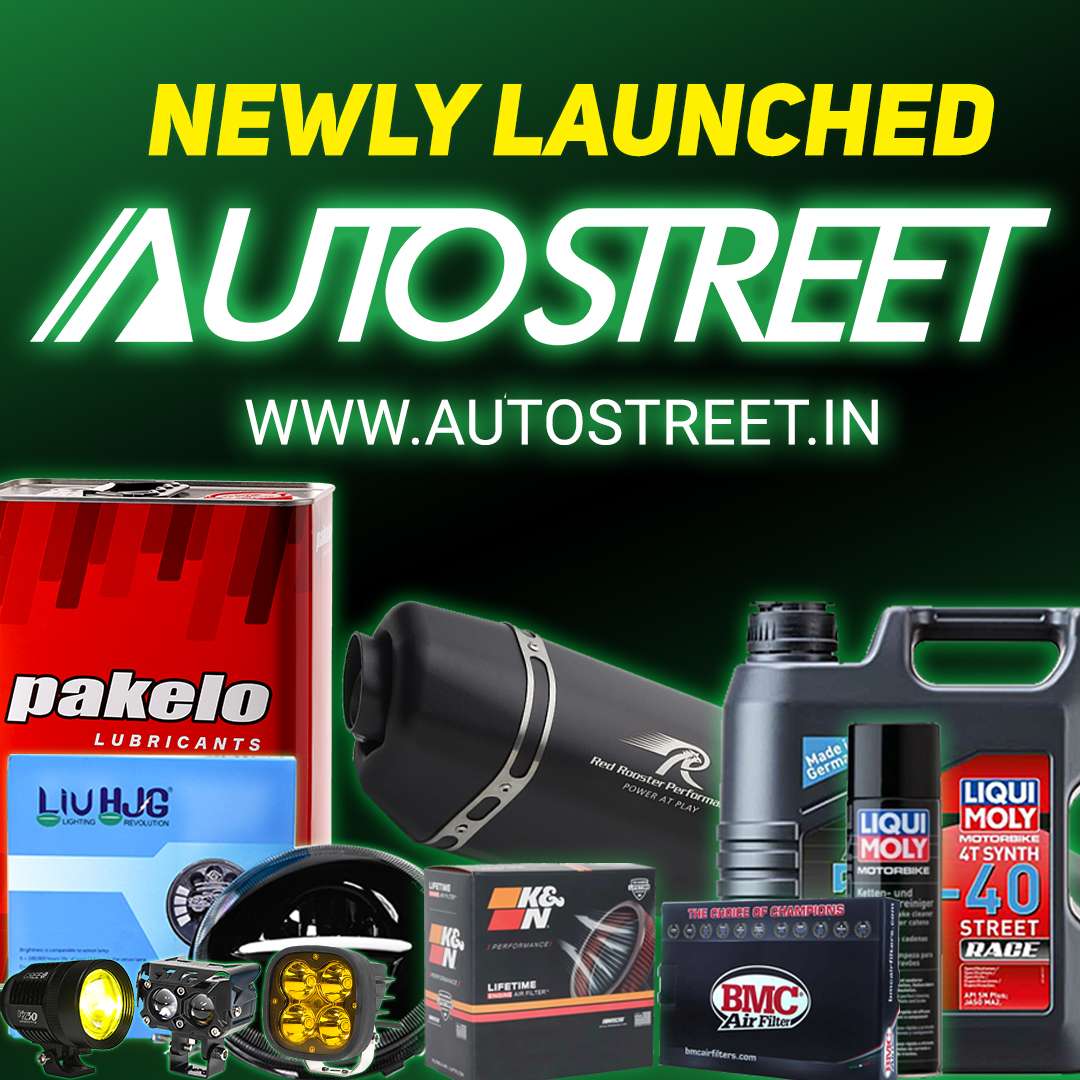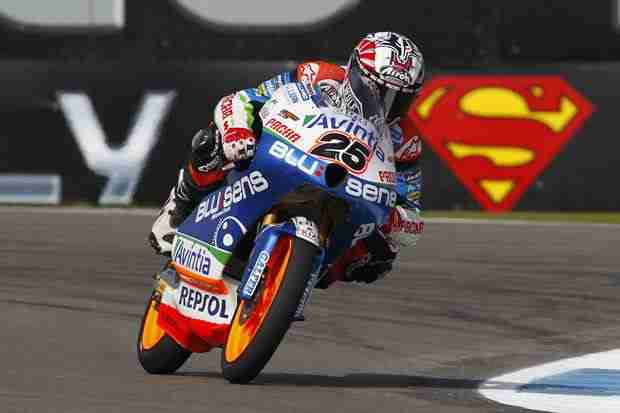 The second day of practice for the Dutch TT ended with mixed fortunes for the Repsol Moto3 riders. After solid rides on Thursday and Friday morning at Assen, Maverick Viñales, Miguel Oliveira and Álex Rins were unable to make the most of the final moments of qualifying time to catch a drift and take a strong grid position. The top 17 qualified within a second of one another, and the Repsol trio will start from sixth, eighth and sixteenth, respectively, in tomorrow's race.
The morning session ended with all three in the top ten, with Viñales second and Álex Rins third. They, along with Danny Kent, were the only riders to go round in under 1'45 in the 18 laps undertaken. A little further back was Miguel Oliveira, in ninth and steadily improving his setting for Saturday.
In qualifying, Viñales stopped the clock in 1'44.178, riding alone and without any slipstream. With that time he was .533 down on Sandro Cortese, the poleman at Assen. 666 down was Miguel Oliveira, who also rode without riders to tailgate. Álex Rins had improved in every session and is racing for the first time at Assen, and he was 0.897 off pole –taking sixteenth in a tight session.
Maverick Viñales
FP3 – 1:44.439, 18 laps, 82 km.
QP – 1:44.178, 19 laps, 86 km.
"We wanted to go at our own pace and ride solo, and because this is a difficult track and we used no slipstreams, we missed out on pole. Today the important thing was to find a good pace for tomorrow, and I think that we are riding well. We have to improve the engine, but the chassis is working well."
Miguel Oliveira
FP3 – 1:45.212, 19 laps, 86 km.
QP – 1:44.311, 18 laps, 82 km.
"I think I am set up well for tomorrow's race, as I have a good pace. What's more, I rode my best lap on my own, so bearing in mind that the four ahead of me were all slipstreaming other riders, we can be positive about tomorrow. I am very satisfied with the bike, despite there always being something that we can improve upon.
Starting from eighth at such a short track is not bad. We improved some technical aspects that were impeding us being fluid in the fast sections and we also dropped our times from yesterday, so we should be happy with our work."
Álex Rins
FP3 – 1:45.938, 18 laps, 82 km.
QP – 1:44.542, 20 laps, 91 km.
"The important thing is that we were close to the front and can gain extra confidence to be fighting with the leaders in tomorrow's race. We have to have a good start and push from the beginning, as there will be a tight group who will make us need to be alert at all times. We have been able to find a good setting at Assen and I am satisfied, because we have good pace for tomorrow."