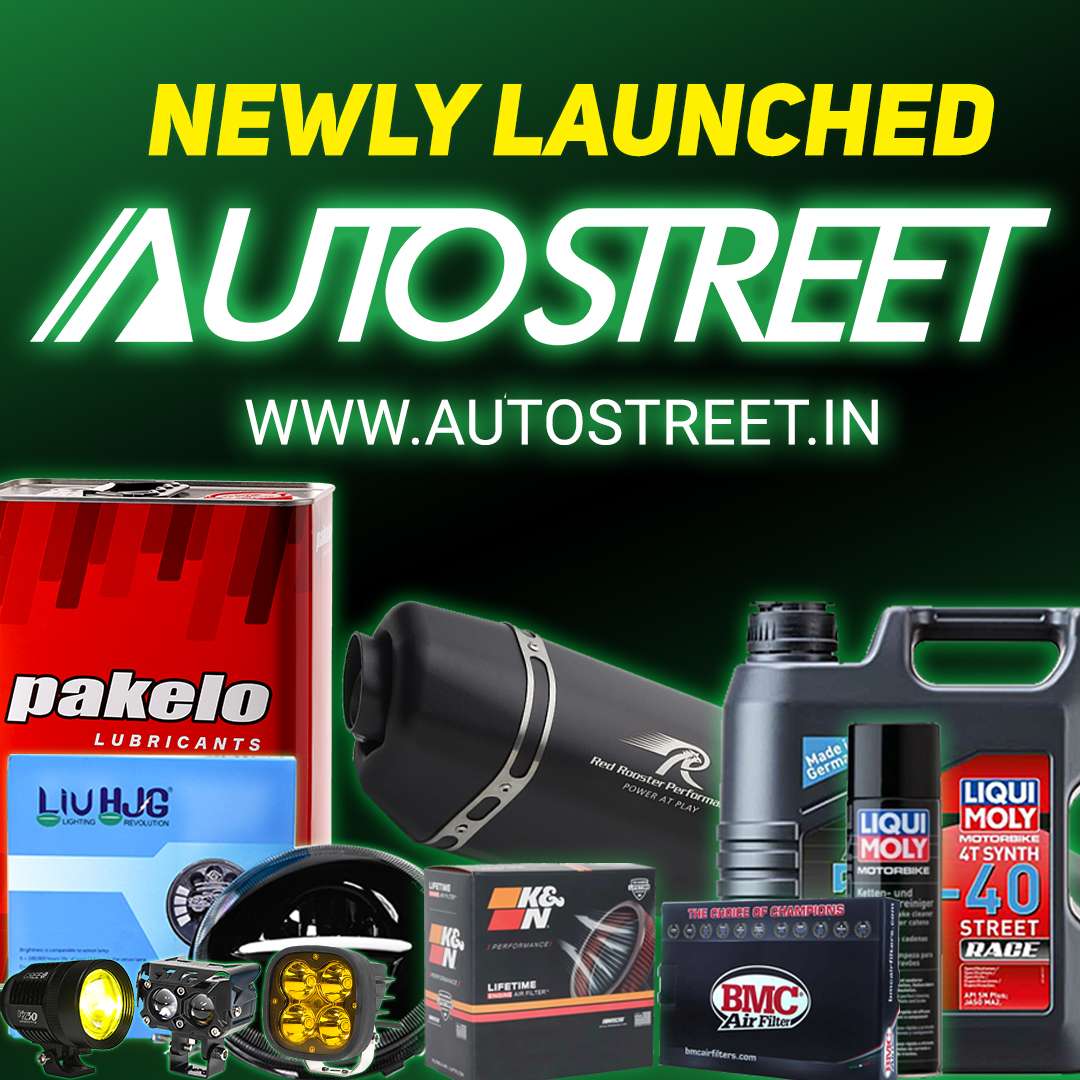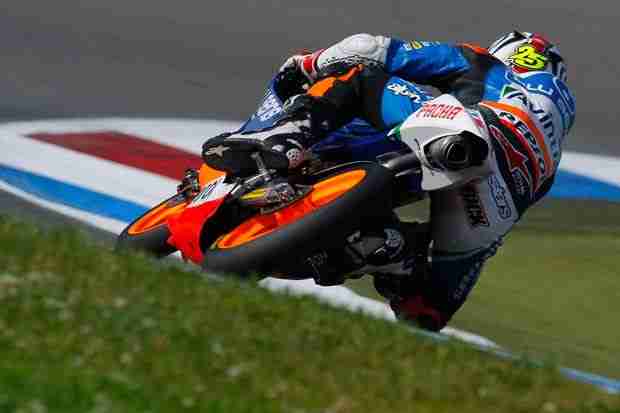 A sunny day allowed the Repsol riders the chance to prepare well for the Dutch TT the seventh round of the World Championship for 2012. Maverick Viñales, winner of the recent British Grand Prix, was the fastest Moto3 rider on track at Assen. Fellow Repsol rider Miguel Oliveira was second, whilst Álex Rins placed ninth on his first appearance at the track.
As is traditional at Assen, Thursday saw the start of practice sessions for the Dutch TT. The morning session saw Viñales in fourth, with Oliveira and Rins sixteenth and eighteenth, respectively. The Portuguese was suffering from stability issues with his Moto3 bike, and his debuting teammate was getting adjusted to the tricky circuit.
Viñales improved tremendously in the second session, dominating and taking the quickest time of 1:44.312. He was seven tenths quicker than second placed Oliveira, and Rins came on leaps and bounds to end the day in ninth overall.
Maverick Viñales
FP1 – 1:45.938, 17 laps, 77 km.
FP2 – 1:44.312, 17 laps, 77 km.
"I am very happy, because I have returned to a circuit that I like and which suits my riding style. We gave 100% today, riding very comfortably and putting in good times. We are working on different things, but on this opening day we focused on tyre choice. We tried to do as many laps as possible on the same rubber to test race performance. For the moment we are on the right path".
Miguel Oliveira
FP1 – 1:46.813, 16 laps, 73 km.
FP2 – 1:45.049, 19 laps, 86 km.
"In the morning we didn't have the best of starts to the weekend, as I didn't feel comfortable with the setup of the bike. In the afternoon we changed tack and immediately saw the difference. I think that this has ended up being a good result for the opening day. We have managed to get the bike balanced, although we still need to find some improvement in places particularly the third sector. In any case, we need to continue progressing with every session, in order to prepare for the race".
Álex Rins
FP1 – 1:46.882, 18 laps, 82 km.
FP2 – 1:45.716, 19 laps, 86 km.
"This is the first time that I have ridden at Assen and I think that it has been a positive first day. We adapted quickly to the track, although we still need to improve things tomorrow. We are working on the setting and we know that there is room for progress in the fast section. That is where we shall try to shave some tenths off our times tomorrow".