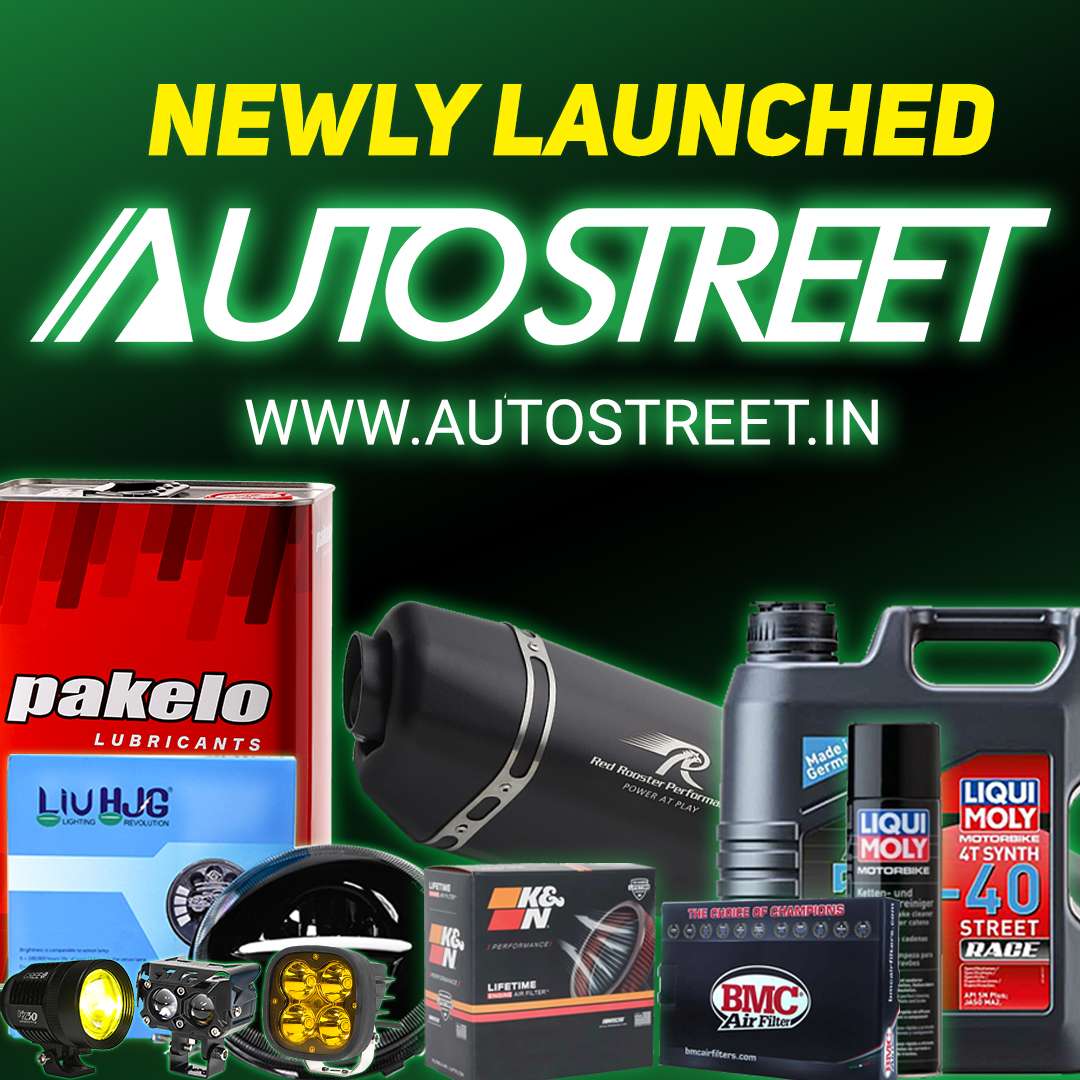 Sachsenring was the scene of yet another victory for Marc Márquez in Moto2 –his fourth of the season. The Repsol rider made a strong start to the German Grand Prix and set an opening pace that gave him the necessary advantage to lead right to the chequered flag. Only Andrea Iannone –who eventually crashed out– Mika Kallio and Alex De Angelis were able to stick with Márquez during the contest, but none of them provided any danger of a pass once the Repsol rider had established his pace.
Whilst the race lacked the back-and-forth action of previous meetings, what developed in Germany was a dominant display from Marc Márquez. The poleman led for almost the entirety of the race, save for a short moment on lap seven in which Iannone found a way past. The Repsol returned the favour on the following lap, and by lap eleven he was out on his own after Iannone crashed out at the end of the straight.
De Angelis also mounted a challenge a few laps later, but was never close enough to be in with a chance of overtaking. Márquez made a push with eight laps remaining, and by the time four laps were left for the Moto2 race he had increased his advantage to over two seconds from Kallio and De Angelis. He eased off to take a comfortable finish and a fourth win of the season. The 2011 runner-up in the class has thus added another 25 points to his tally which, combined with Iannone's crash, fourth place for Pol Espargaró and fifth for Thomas Luthi, allows him to extend his lead in this year's competition to 43 points.
Marc Márquez – 1st – 41:32.467
"I knew that I had to start strong, because both Iannone and Espargaró were starting from a little further back and I could make a real difference early. However, with the new tyres I couldn't feel comfortable. The feeling improved when the grip dropped, but then I started to have problems with the rear –chattering on the corners stopped me from maintaining the pace that I had in practice.
I think that we rode an intelligent race, because when I saw that Iannone was getting closer I was about to drop back in order to save the tyres but instead decided to push. When I saw his crash on the screens I just looked to keep focus. It was very difficult to manage the entire race with such a small advantage, but it worked out well and I was able to open up the gap later on with the tyres worn down."