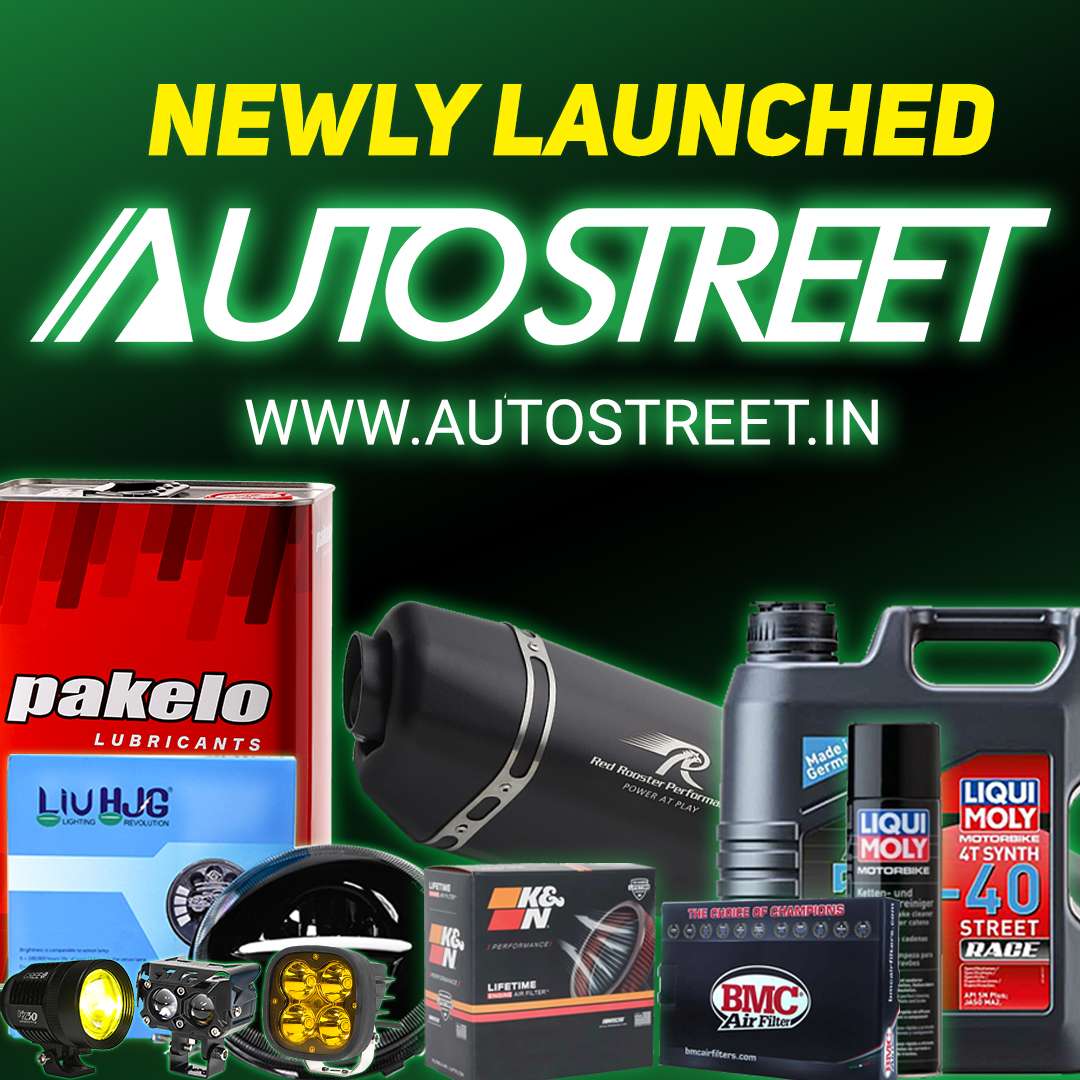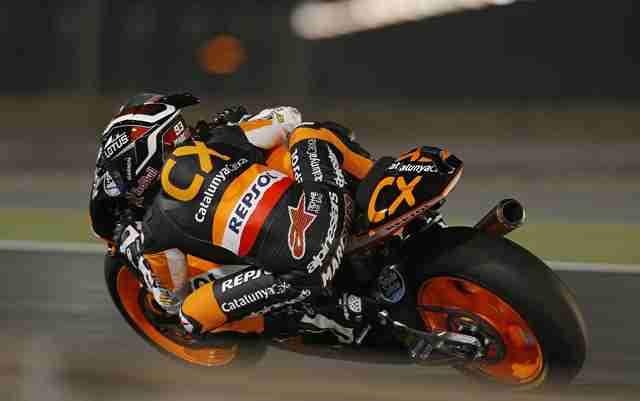 The Losail International Circuit clock was five minutes away from striking seven when the first Moto2 World Championship session of the year began at the Qatari track. Marc Márquez, last year's runner-up, took to the track excited about the new season. He spent the majority of a long winter away from the asphalt, but is back to full form for the start of this intriguing year. Focusing primarily on regaining his feel for the Qatar circuit, the Repsol rider put in 16 laps in the opening session and recorded a best time of 2'02.068 –just 8 tenths off Thomas Lüthi's fastest lap of the run. Márquez marked his return to the World Championship with the fourth fastest time of Free Practice 1.
The second session was where the Spaniard made steady improvement on his times, stopping the clock at 2'1.455 after 15 laps and cutting the gap to Lüthi to almost seven tenths. Every rider went quicker in Free Practice 2, with the Repsol representative claiming the seventh fastest lap overall —phenomenal when taking into account his brief preseason.
Marc Márquez
"I am happy with how the first night of practice went. It was a little harder for me to get on the pace in the opening session, but I progressively gained confidence. I felt a lot more comfortable in the second session, although I think that we still have plenty of points for improvement tomorrow. Now we just have to look at the data from these two sessions and see what conclusions we can draw from them. The important thing is that we have been making improvements, which is what we were looking to find.
Tomorrow we will be working more with towards finding the best setup. I can feel the fact that I have not put as many kilometres under my belt as other riders, because my preseason was so brief. I just need that time going round in order to up my pace from the start of the session, but we will carry on working tomorrow in order to have things ready for Saturday's qualifying session."
Timings
| | | |
| --- | --- | --- |
| 1. Thomas Lüthi | Suter | 2:00.767 |
| 2. Claudio Corti | Kalex | 2:00.918 |
| 3. Pol Espargaró | Kalex | 2:01.198 |
| 4. Esteve Rabat | Kalex | 2:01.202 |
| 5. Scott Redding | Kalex | 2:01.336 |
| 7. Marc Márquez | Suter | 2:01.455 |