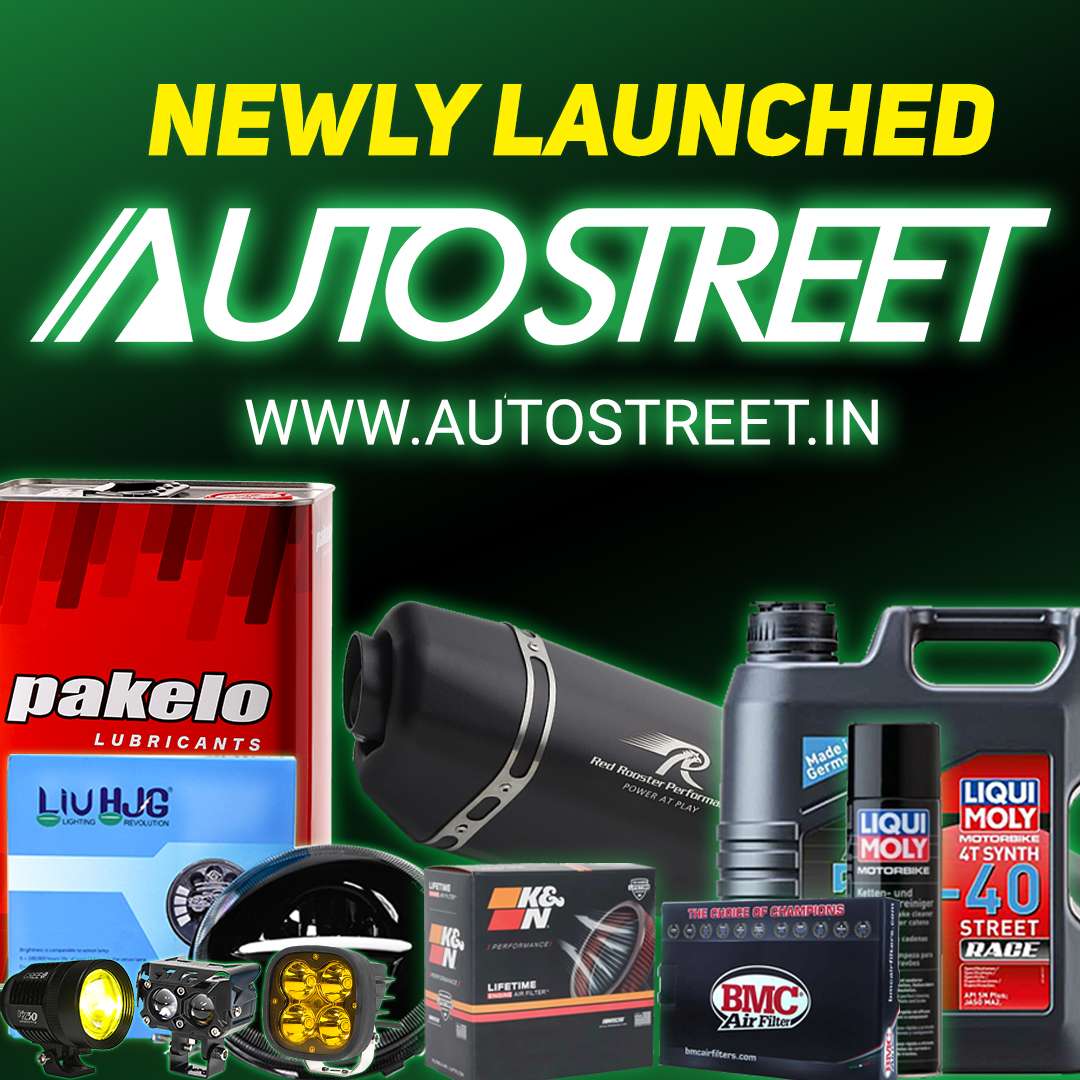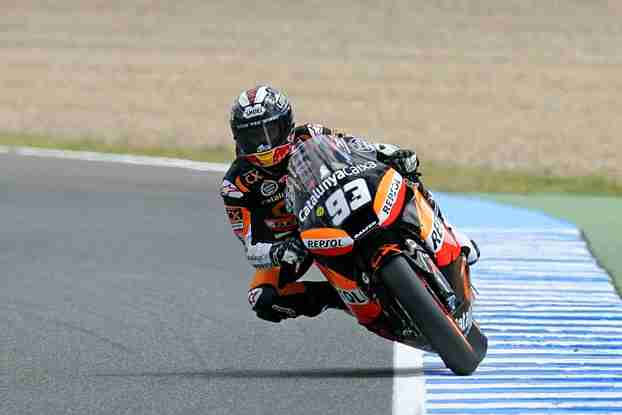 The Circuito de Jerez today saw the first pole of the season for Marc Márquez in the Moto2 category. The Repsol rider made the most of the first dry session of the weekend to take the top spot and become the rider with the most Moto2 poles in the class –with eight to his name. The morning session served as a chance for the mechanics to configure an appropriate setting for the Suter in the event of rain tomorrow. A fully wet track meant that the Moto2 riders had to apply a cautious approach to proceedings and the 2011 runner-up decided against attempting fast laps in the first half of the session, although he ended the run inside the top four with a time of 1'54.950.
The gloves were off in the qualifying session for Marc Márquez, however. Eighteen minutes from the end, the Repsol rider grabbed the top spot and maintained it until the flag came out, improving upon his time on a couple of occasions. His final best lap was a 1'43.5 from his 17th time around. Marc Márquez will begin his quest for a second consecutive victory in 2012 in tomorrow's Spanish Grand Prix, which will start at 12.20pm local time.
Marc Márquez
FP3 – 1:54.950, 19 laps, 84 km.
QP – 1:43.005, 19 laps, 84 km.
"One of the things that I learnt last year was that you have to approach things with calm in this category. This has been a very unique weekend so far, as it is always difficult in the rain and even more so when conditions change over the course of the day. On a wet track this morning I felt comfortable, which is an important sign for tomorrow as we have no idea what the weather is going to do. I took things calmly at the start of qualifying.
On my second stint there was a high wind and a few bumps on the track, making the situation a delicate one, but we took an important pole position. The most important thing for tomorrow is that we keep focused and relaxed, because our motivation is at 100%".