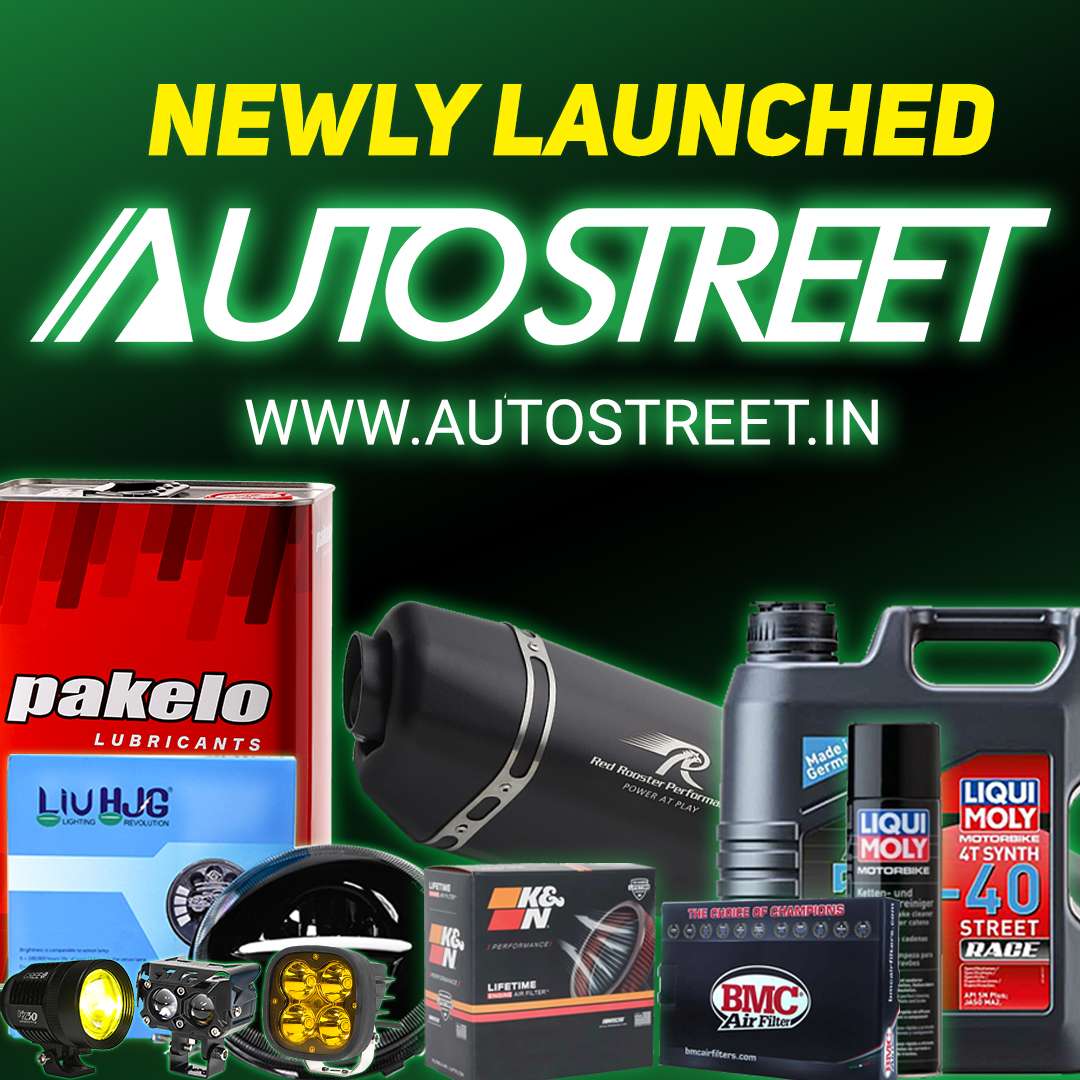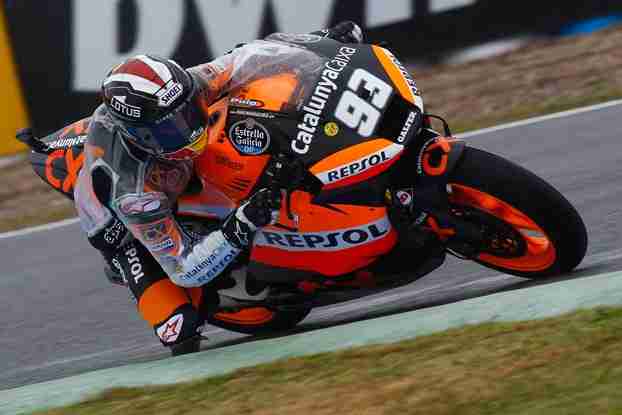 The first practice sessions of the weekend took place at the Circuito de Jerez, the scene of the Spanish Grand Prix. Moto2 World Championship leader, Marc Márquez, began the second meeting of the year with the sixth fastest time in the intermediate class. The Repsol rider sat out practically the entirety of the second session of the day, in order to avoid unnecessary risks on a drying track with varying grip. He was able to make the most of the opening session in order to gain experience of his bike in the wet.
With the fine rain that fell over the course of the morning intensifying over the course of the day, the first 45 minutes of the afternoon Moto2 session took place on a completely wet track. The Repsol rider was looking for the best setup in adverse weather conditions. After 13 laps, Márquez clocked a best time of 1'59.250. As the track dried out during the second session, Márquez undertook just 5 laps and was fifth fastest, 0.519 seconds down on quickest rider Mika Kallio. The Repsol rider used wet tyres to start with, but as the track dried he was able to switch to slicks. However, the rain returned and he brought an end to his Friday activity.
Marc Márquez
FP1 – 1:59.250, 13 laps, 57 km.
FP2 – 1:56.266, 5 laps, 22 km.
"I felt good in this opening day of practice sessions —above all in the morning. I picked up confidence as I went on, as in that morning session the track was completely wet. I gradually feel more comfortable on the bike, so it was good to get some wet track time as the forecast for the weekend isn't very positive and we don't know what can happen on Sunday. The afternoon was a little stranger, because the track was neither wet nor dry. I hope that the weather is better tomorrow and that we can continue improving".