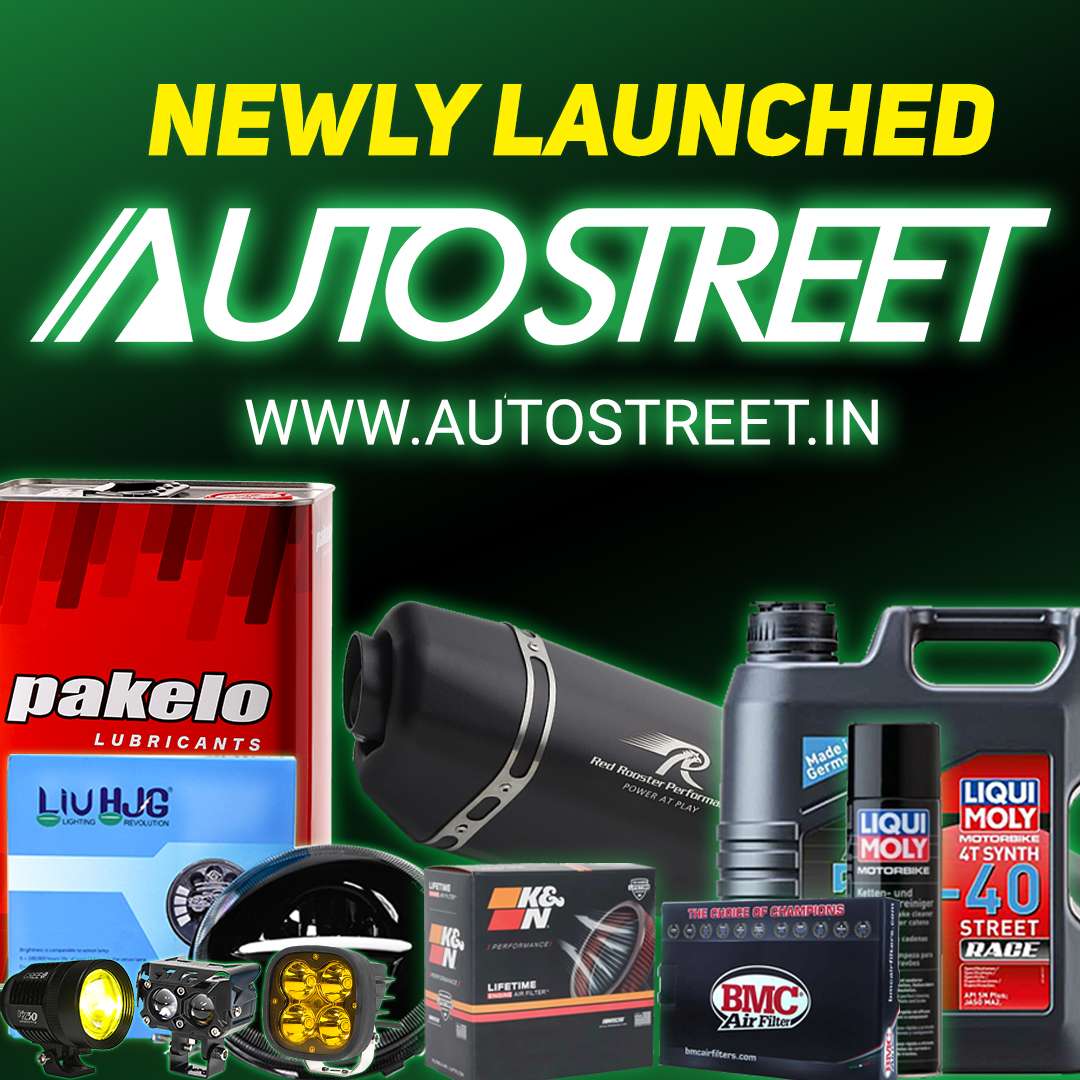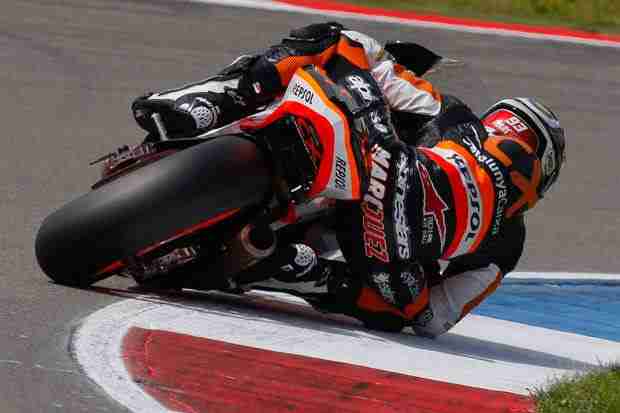 Marc Márquez took his fifth pole position of the season today at Assen, following on from his run of consecutive grid top spots in Jerez, Estoril, Le Mans and Barcelona. However, the Repsol rider also suffered two crashes over the course of the day, although thankfully escaped uninjured. In the morning, Márquez fell at turn one, a right hander in which he lost grip halfway onto the apex, lowsiding over the asphalt. He still managed the fourth fastest time in the session, with a best time of 1'38.581 that was just over half a second off leader Pol Espargaró.
In the afternoon it was a two-way fight for pole position between the duo, who also lead the way in the overall standings. Márquez and Espargaró exchanged the top spot in qualifying, with Márquez ahead on his fourth lap and holding on until Espargaró pulled out a faster time 20 minutes from the end.
The positions remained like that until Márquez responded on his 17th of 20 laps. His superb time of 1'37.133 put him almost half a second ahead of Espargaró and 8 further tenths ahead of Iannone.
However, the session ended with another crash for the Spaniard, who fell in spectacular fashion at turn five in an attempt to improve his time. Fortunately it proved to be another injury-free incident, and Márquez will start from pole for tomorrow's race at the track where he won last year.
Marc Márquez
FP3 – 1:38.581, 19 laps, 86 km.
QP – 1:37.133, 21 laps, 95 km.
"I feel fine physically. We know why we crashed in practice and we corrected it for qualifying. I was pushing a little bit harder on the slowest corner in the afternoon, because I knew that a crash wouldn't matter too much. I lost control and I was spat off the bike, but we still have a good setting for tomorrow's race.
Our pace is good and I have a lot of confidence on the bike. We knew that we were fine, and that we weren't as far off as it looked, so we just focused on our job. As always, the work carried out on the first two days was focused on preparing for the race, and in qualifying we went with the best solutions to try and get a hot lap in. The important thing is that we are on pole and are not suffering like at Silverstone. We are very prepared to fight for the win".