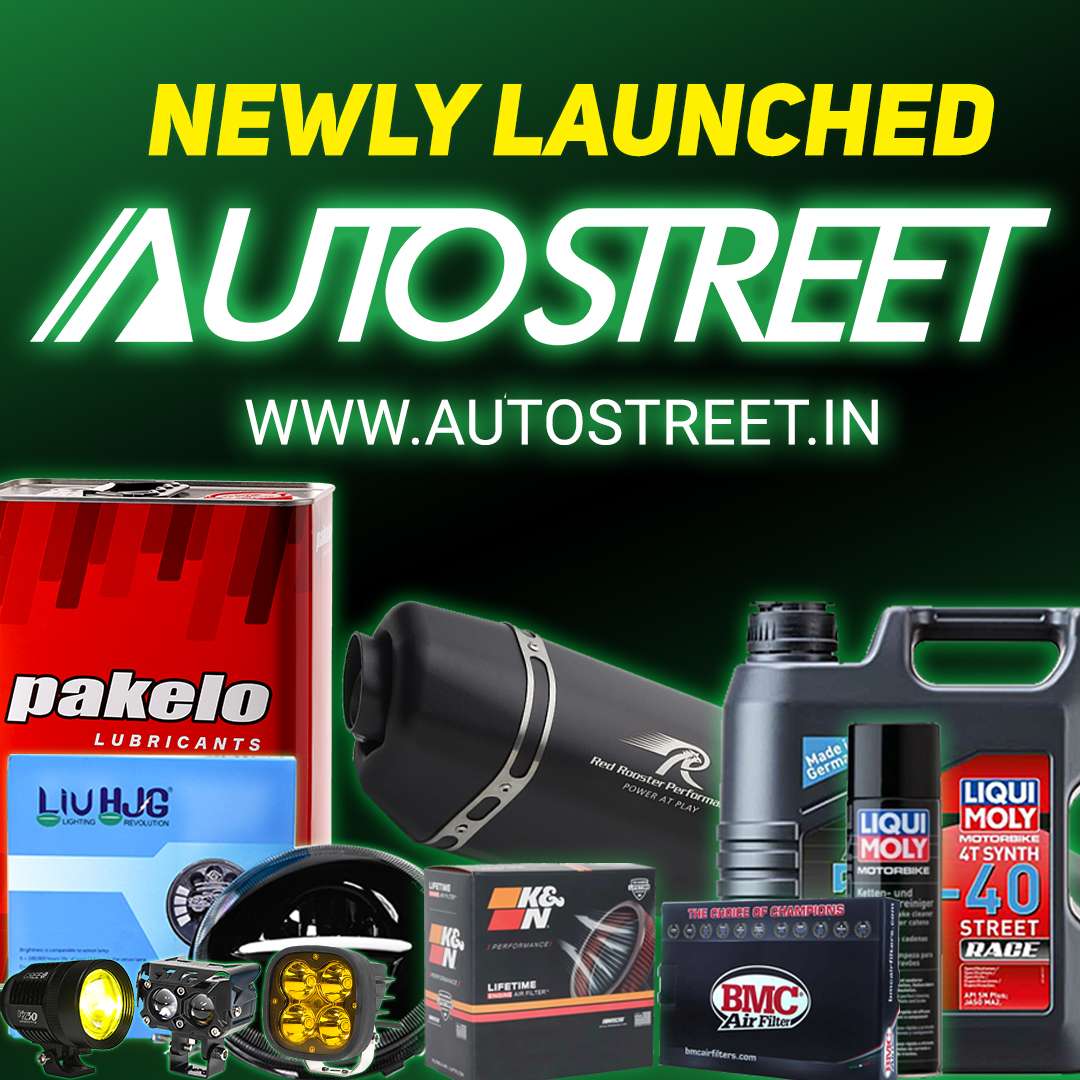 An all new Moto Guzzi California 1400 cc was unveiled by Piaggio Group at their international dealers meeting in Monte Carlo on January 27-28, 2011. The new California prototype, with an original 1400cc transverse V90 twin-cylinder engine, carries on the tradition established by a bike acclaimed in five continents for its comfort, reliability and performance, delivering a re-styling that enhances the architecture of the powertrain and the comfort assured by a generously sized saddle and tank.
Fitted neatly around the cylinder unit, the tank heightens the impact of the new valve covers, helping to create a new style element on this irresistible California. All the technical components —wheels, brakes, suspension — are new too, proclaiming the California's membership of an eagerly awaited new generation of Moto Guzzi bikes.
Looking at the California 1400 photo closely, although it is grainy, it seems there may be a radiator mounted vertically in front of the engine, directly behind the front fender. At the time of this article, some motorcycle magazines, including March 2011 issue of Motorcyclist, have already published that Moto Guzzi will introduce an all new liquid-cooled engine. This new California 1400 has a more stretched look, especially due to the elongated side covers replacing the more triangular shaped covers we are used to seeing. Not that it is bad, just different. Overall, it appears the Piaggio Group has fortunately left the Moto Guzzi California style mostly in tact. The modernized, longer look and larger engine size are a sign of the times. The Cali was overdue for a refresh, and from what we can see of it so far, it looks like a winner.