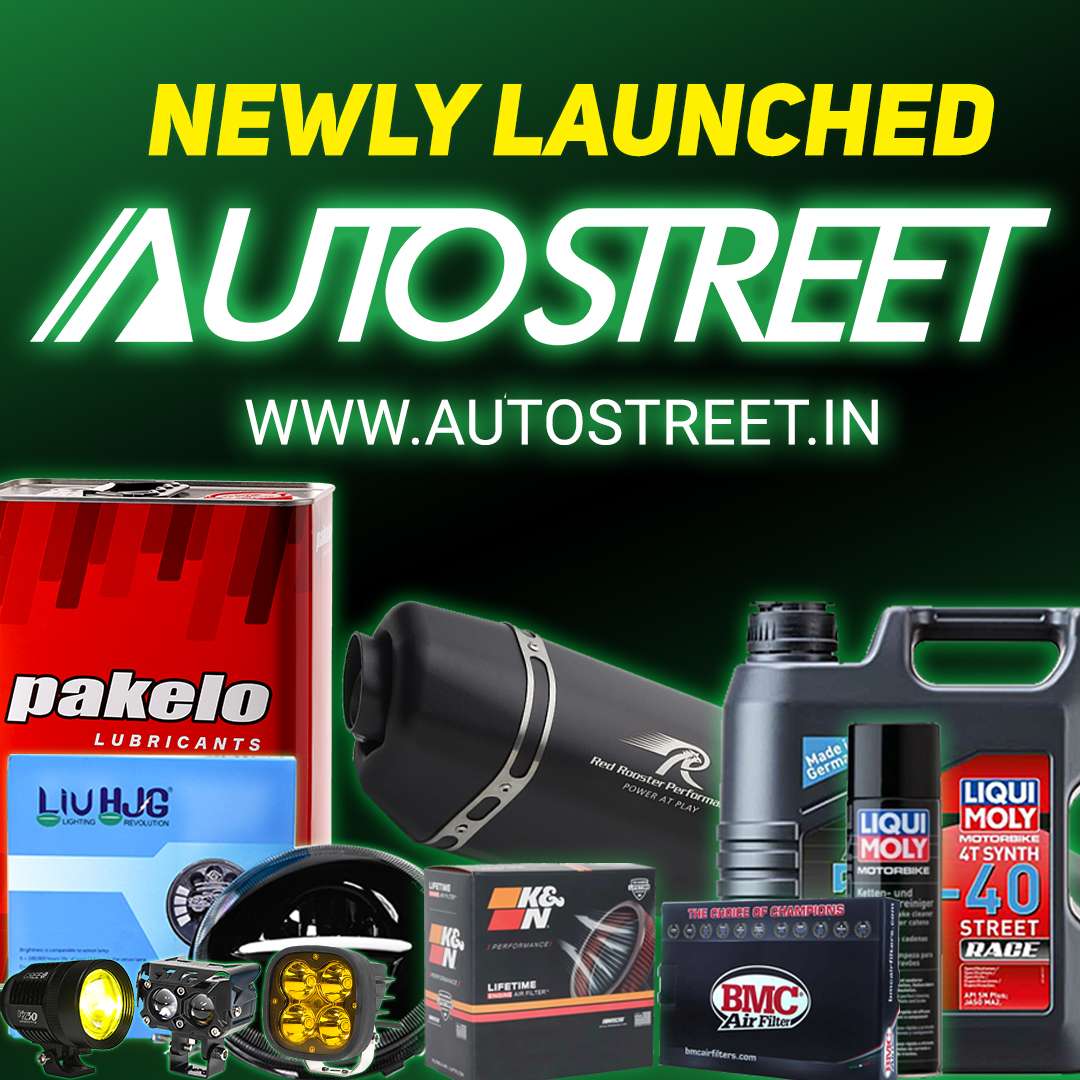 Cal Crutchlow and Andrea Dovizioso continued their final preparations for the 2012 MotoGP World Championship by battling challenging weather conditions at the Jerez track in Spain today. Rain and gusting winds dominated the majority of the second day of the final pre-season test, but the adverse conditions didn't stop Monster Yamaha Tech 3 Team riders Crutchlow and Dovizioso from putting in vital laps on the wet weather settings of their YZR-M1 machines. Crutchlow, who was fifth fastest in breezy but dry conditions yesterday, was impressively fast and competitive too in the rain and his best lap of 1.51.127 had put him in fifth position.
Crutchlow's performance was particularly impressive considering he had never previously ridden the YZR-M1 1000cc machine in wet conditions. He slipped down the rankings to 14th after several riders posted quick times on slick tyres in the final 30 minutes when the track had almost completely dried. Dovizioso took the opportunity to make his second appearance on the YZR-M1 in wet conditions this afternoon and he was as high as seventh on the leaderboard before he ended 15th. Close to 100% strength after being struck by a stomach bug on the first day, the completed 16-laps to get more of an understanding of the Yamaha's potential in wet conditions having tried the YZR-M1 in the rain during the second Sepang test in Malaysia earlier this month.
Like Crutchlow, the 26-year-old decided not to ride when track conditions were at their best towards the end of the session and he finished with a best time of 1.51.702.
Cal Crutchlow (5th 1.51.127 — 15 laps)
"I've never ridden the 1000 in the rain so it was important to get a few laps under my belt today. I only did 16-laps though because it is pointless taking too many risks with the first race so close. The surface wasn't actually completely wet when I was out because this track dries so quickly but the first impression of the bike in the wet is really positive. With the extra power it is challenging to ride but I don't think more difficult than the 800. Our chassis is quite similar to the 800, so it felt similar but the 1000 bike is definitely a handful. It is a handful to ride in the dry, so it is the same in the wet but I enjoyed it. The big positive today is I only used one set of rain tyres and I think some of the others used three. I think if I had put in a new tyre I could have been fastest in the rain. Hopefully the weather is much better tomorrow because I've got a few things to try. I was fast yesterday without trying the new Bridgestone front tyres, so I think there is some time to be gained with those."
Andrea Dovizioso (8th 1.51.702 — 16 laps)
"I felt in much better physical shape than yesterday, so it was a pity that the weather meant we were unable to test the bike in the dry. When I was on track today the surface wasn't fully wet but it was good experience and it was very important to test in the wet again because the grip is less than in Malaysia. It was an interesting experience and w e learned some good information that will help for the future. Hopefully tomorrow we will have dry conditions so we can continue the work of the first day. My feeling with the bike in this track is not the same as in Malaysia, so it is important we can try and improve tomorrow.  We used the new red light that you have to use in the wet and I think in some places it will be a good step for the safety. We need to see in a race situation when there are a lot of bikes, but in a situation like the rain in Silverstone last year where the conditions were really difficult, it will be good to use the light."